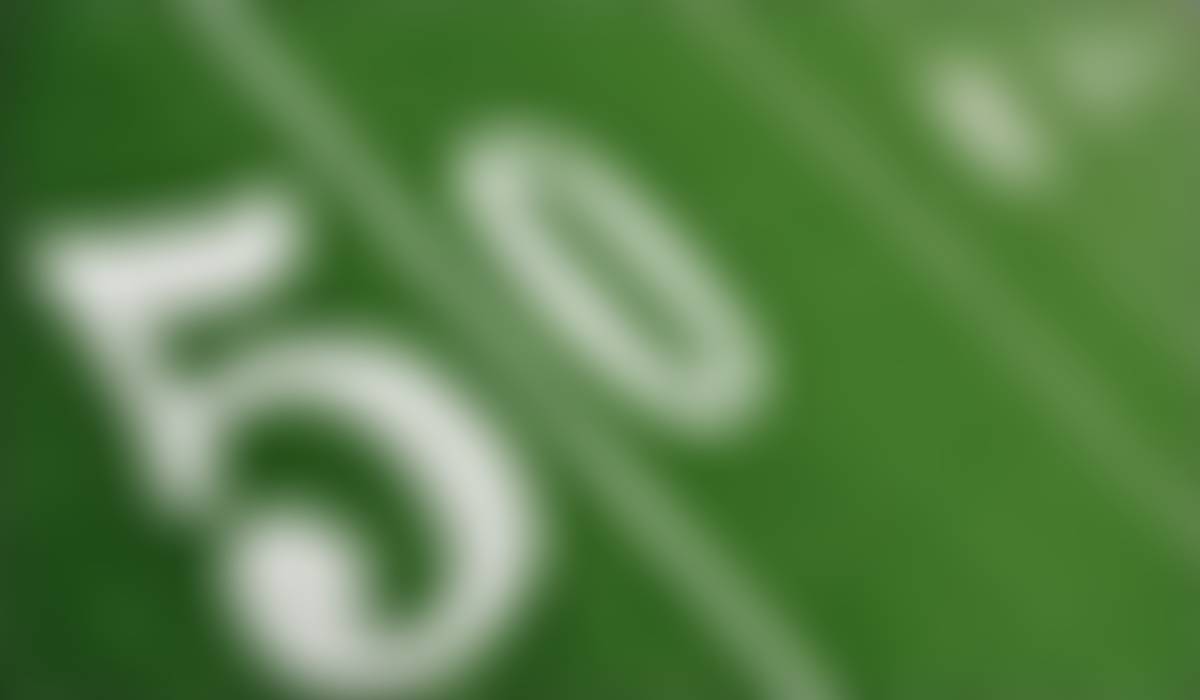 WBSD Weekly Update
District Weekly Update - January 14, 2022
Dear West Bloomfield Families,
We hope that you received the WBSD communication about the Oakland County Health Department's updated COVID Quarantine and Isolation guidance. If not, please see the graphics below for further details.
On January 13 and 14, our staff came together at the elementary and the secondary level for safety and security training with Secure Education Consultants. In the afternoon on both days, our staff worked through safety and security training at the building level with their administrators. WBSD will be sharing some tips on what parents can do at home to support their children regarding their own mental health and safety and the safety of others. WBSD would like to thank you for making other arrangements for your children so that we could come together and complete this with our staff. We are grateful!
We hope you enjoy the long weekend with your family!
United We Walk Community Service Activities have been CANCELED for Sunday, January 16.
Interested in Kindergarten?
Learn more about Kindergarten from Jennifer Bennett & Daniel Spitzley
Please note that this video was recorded on January 10, 2022, prior to the OCHD COVID Quarantine/Isolation Updates.
"Splash LIVE" Exclusive Interview - Jennifer Bennett & Daniel Spitzley
National Day of Racial Healing
Join us on Tuesday, January 18, 2022. The virtual event begins at 3 p.m. EST/noon PST. We're excited to share that award-winning documentarian, journalist, speaker, author, and philanthropist Soledad O'Brien will serve as the host! This year's program will build upon the insights and solutions uncovered over the past five years of gathering in this space we have created together — including real-time examples of how we can catalyze the process of racial healing and create opportunities to reimagine systems to promote racial equity.

Visit www.dayofracialhealing.org to RSVP, download updated resources, and submit your own local virtual event to be featured on the interactive map.
#HowWeHeal

WB Boys Lacrosse Team started preseason training - New players welcome!
New Players Welcome and No Experience Necessary! Website: www.lakerslax.com, Twitter: @WBBoysLax, Facebook: West Bloomfield High School Boys Lacrosse Team Group
West Bloomfield School District Superintendent announces retirement
'It's been a fantastic 10 years'
West Bloomfield Township Public Library
Book Lists

Library on the Go Kits: Paper Plate Snowman
MLK Day Events
Monday, January 17
Join the library for a virtual MLK Day celebration including two events for all ages. At 10:30 a.m., listen to stories embracing MLK's dreams at the "I Have a Dream Storytime." At 1 p.m., join storyteller Miz Rosie for an "African American Storytelling Journey" as she takes the audience through the Civil Rights Movement and the life of Rosa Parks. Registration is required.
January 17 - 23
Request a take-and-make craft kit from the library for your toddler-preschool children. Each week, enjoy a new kit with all the materials necessary to complete a project at home. Limited to residents of West Bloomfield and contract communities. Limit of 5 projects per kit per library card. Funded by the Friends of the West Bloomfield Township Public Library. Next up: Mitten Matching
Library Card Application & Renewal
Library cards may be requested or renewed on our website.
Peek inside the NEW West Bloomfield Middle School!
Thank you WBHS Mentors!
We would like to thank all of our WBHS Mentors! Thank you for guiding our 11th and 12th-grade Professional Apprenticeship students. This program continues to be a wonderful opportunity for students to engage with professionals in a field that they are passionate about pursuing in the future. Your dedication and willingness to ensure our students engaged in meaningful experiences will help them make informed career choices. Thank you to the following individuals:
Hayle Aisner - Integrated Marketing and PR Consultant
Angela Bates - Director of Finance, The Probate Pro
Joe Berden - Player Prints
Debbie Binder - West Bloomfield Township Clerk
Marianne Bloomberg - Associate Director, Philanthropic Engagement at Jewish Federation of Metropolitan Detroit
Noelle Borst - West Bloomfield Middle School
Sean Boughton - File Clerk, The Probate Pro
Markwei Boye - Smart Business Tax Solutions, PLLC
Jack Bullo - HED Design
Genevieve Caffelli - Snaptivities
Hunter Campbell - Chief Business Officer at Ultimate Fighting Championship
Nicole Collins

-

Lakers Online

Kris D'arcy - Execute Assistant, for Township Supervisor
Thomas DeGrand

-

West Bloomfield Middle School

John Deierlein - West Bloomfield Middle School
Lindsay Dershem - West Bloomfield Middle School
Candace Dochtermann - Executive Assistant, Hunter Campbell at Ultimate Fighting Championship
Julie Feldman - MPH RDN Registered Dietician, Thrive Nutrition and Wellness LLC
Rukshan Fernando - Controller, Flexible Plan Investments
Darren Findling - Founder, The Probate Pro
Roman Frenkel - Magna
Heather Green - Office Manager, The Probate Pro
Napoleon Harrington - Ambassador Counselling & Resource Group
Sherril Heinrichs - Northbrook Presbyterian Church
Sanika Ingle - Director of Constituent Relations, State Representative Steckloff
Jordan Jaborri - CMP Real Estate Group
Alicia Jones - Coleman 36th District Court
Steven Kaplan - West Bloomfield Township Supervisor
Lisa Kirsch Satawa - Head Litigator, Kirsch Daskas Law Group
Brandon Kizy

- B. Kizy Law Firm

Channelle Kizy-White - B. Kizy Law Firm
Lisa Kuhn - Owner, JL Gardel
Benjamin Larson - Wolbrink Northbrook Presbyterian Church
Lila Lazarus - Lila Productions
Miriam Leary - Mark L. Menczer, PLLC
Shayna Levin - Levin Insurance Agency
Adrienna Martin - Property Manager, JL Gardel
Liz McHalphine - Mark L. Menczer, PLLC
Sarah McCrumb - Paralegal, Kizy Law Firm
Blaine Mcdowell - West Bloomfield Middle School
Mark Menczer - Mark L. Menczer, PLLC
Julie Page - Lakers Online
Lina Perchonak - Michigan Court Services Inc. Compliance Drug and Alcohol Testing
George Pitchford - The Allen Law Group, PC
Michael Poris - Mcintosh Poris Associates
Laura Poxon - West Bloomfield Middle School
Dennis Rapal - Our Lady of Refuge
Carol Richmond - Flexible Plan Investments
Rebecca Rubin - Lash Rubin Orthodontics
Sanford Schulman - Schulman Sanford Law Offices
Dmitriy Selektor - Home One Realty, LLC
Jenifer Schrader - Operations Manager, Kirsch Daskas Law Group
Christine Soper-Neill - The JRT Agency
Samantha Steckloff - Michigan House of Representatives 37th district
Krissy VanOyen - Contract 2 Closings
Rob Winkworth - The I Group Model and Talent Management
Rochelle Wodowski - Gino's Pizzeria & Restaurant
Thank you,
Jenifer Rosenwasser
West Bloomfield High School Social Studies Teacher
West Bloomfield School District
#onlyWB
Preparing our students to be their best IN and FOR the world!