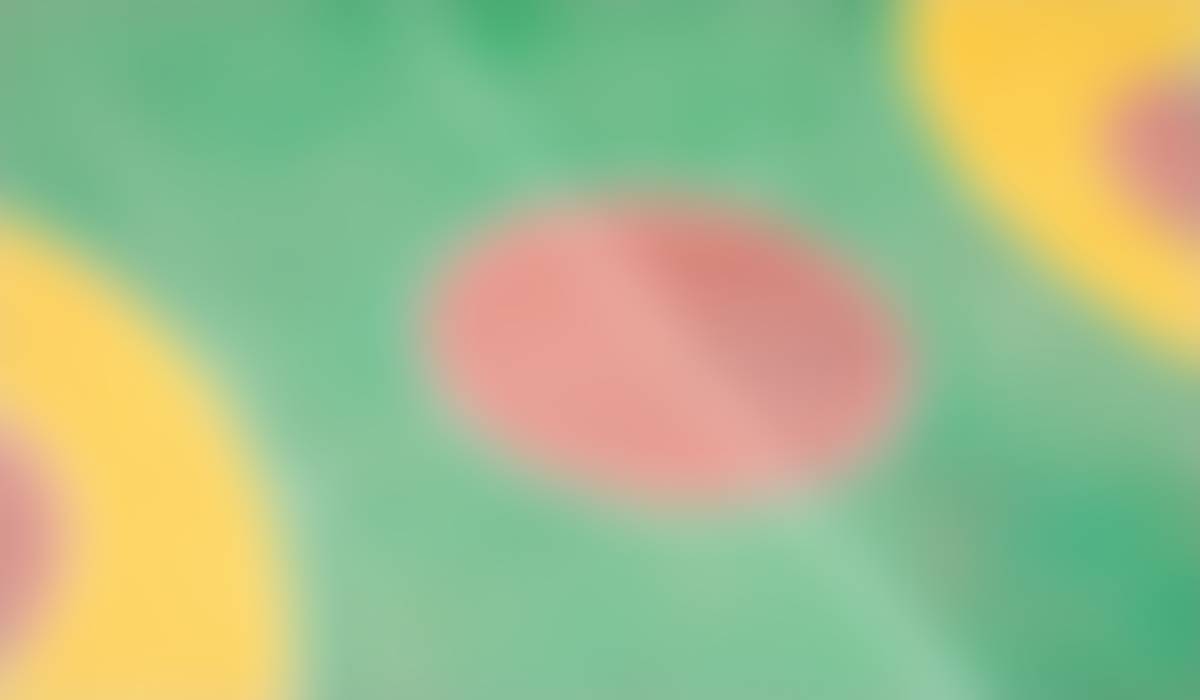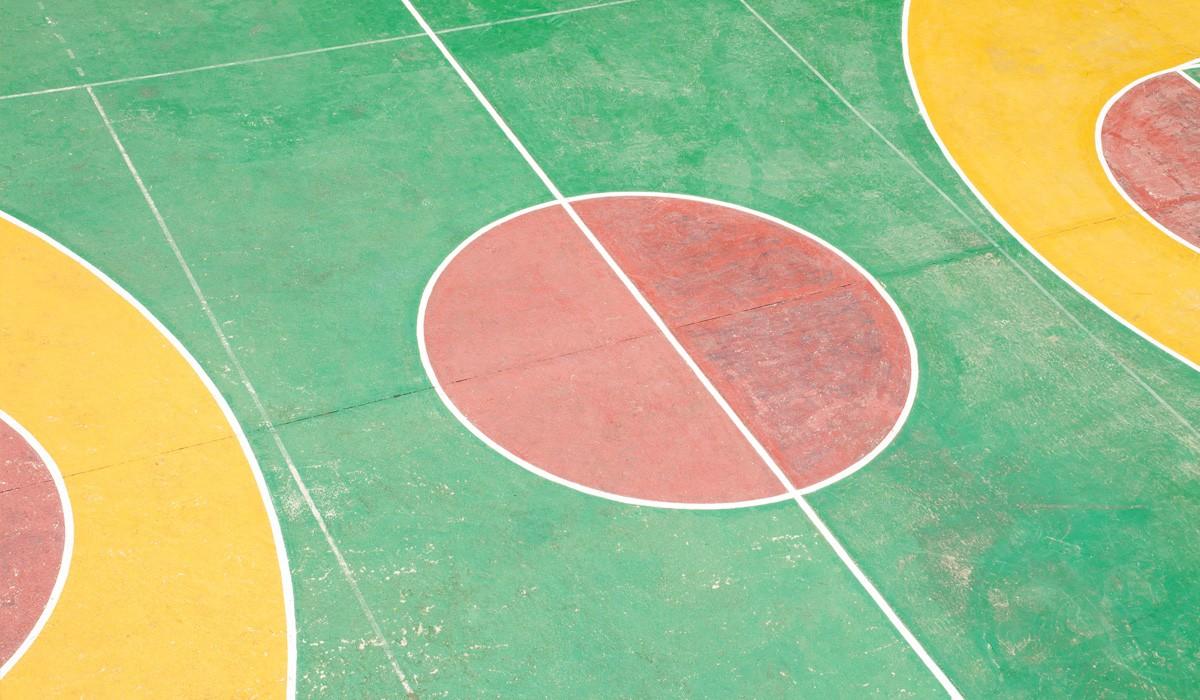 Field Day Update
May 22nd, 2023
Field Day: Grades K-2 Tuesday/Grades 3-5 Thursday
Field Day Updates
Hello! Weekly newsletter is coming soon (it is jam packed with information) but I wanted to share some important field day information.
Tuesday, May 23: Grades K-2
Thursday, May 25: Grades 3-5
Parent Volunteers welcome: Please meet at 9am outside of PS 88Q
Students should dress for a day of fun! Sneakers, comfortable clothes
All students received a PS 88Q t-shirt to be worn for field day.
Please send your child with a lunch, but we will provide sandwiches and drinks11 and snacks from the cafeteria.
Lunch is at 11:00am
All children must be signed out from school and not the field, if parents would like to take them early.