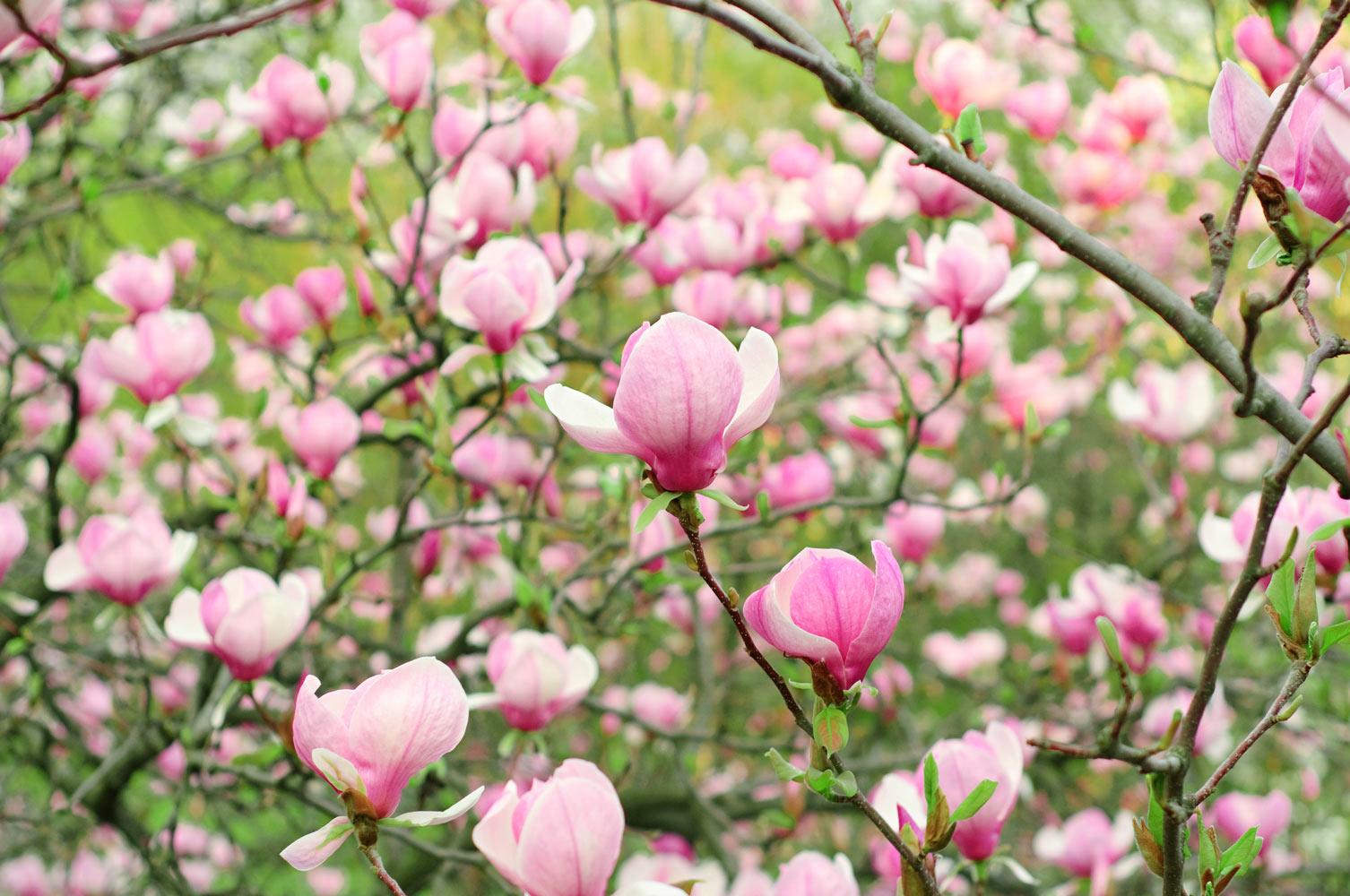 Daily Announcements
March 28th, 2023
Book Fair/reading Week
Dr. Seuss quote of the day: "Be who you are and say what you feel because those who mind don't matter and those who matter don't mind."
It's Reading Week. We have a book fair in the Library. Names will be entered in raffles for each book purchased or trip to the Library during next week. Join the fun and school spirit with our dress up days:
Today- "Hunt" for a good book by wearing camo/hunting gear.

Tomorrow- "Character Day." Dress as your favorite character from a book.

Thursday- "Wild" about reading by wearing animal print attire.

Friday- "Hats" off to reading by wearing your favorite hat. Free hat day!
Parent-Teacher Conferences/Data and Donuts
Conferences are this week- our theme is DATA and DONUTS! Make sure you bring a parent to your conference to receive a ticket for mini donuts at the donut truck from 11:30am-3:30pm. School will be dismissed at 10:50 for conferences on Wednesday and Thursday.
HAM radio
Congratulations to Violet Pugh, Boston Heller, and Matthias Segura for earning their Technician Radio license, and to Aiden Eckert for earning his General Class license.
Tutoring
For Tutoring today, there will only be Math Tutoring available. English tutoring is canceled
March of Dimes
FBLA March of Dimes Walk for Friday has been rescheduled for Wednesday, May 3rd in hopes of better weather.

Chess Club
Chess club is in the library after school from 1:45-2:45. They will not meet next week and will resume after spring break.
Tutoring Reminder---NOTICE OF CHANGES
Tutoring is now from 2:00-3:00 on Tuesday and Thursday.
Tuesdays- Math for 6th Grade in Mrs. Bottari's room. English is in Mrs. Bailey's for all grades.
Thursday- Math for 7th grade in Mr. Shafer's room. 8th grade math in Ms. Cooper's room. Homework help for all grades in the Library.
Don't forget you can also access Paper for homework help 24/7 if you need help on assignments after school.

Lunch Bunch- Counseling Office, - Mondays and Tuesdays, 1

st

and 2nd Lunch

Dungeons and Dragons-

Mondays 2:00-4:00

. W6

GSA Meets Wednesday during 1st and 2nd Lunch. 1st lunch in the Guidance Office, 2nd Lunch in W13

HAM radio meets after school Friday from 2-3. If you want to participate during lunches, check in with Mrs. Hamilton in Room E10, so she can help you get started.

Games club meets on Fridays during both lunches in the library

Chess Club- Wednesdays, Library, 2:00-2:45p
Lacey Smith
Lacey is using Smore to create beautiful newsletters