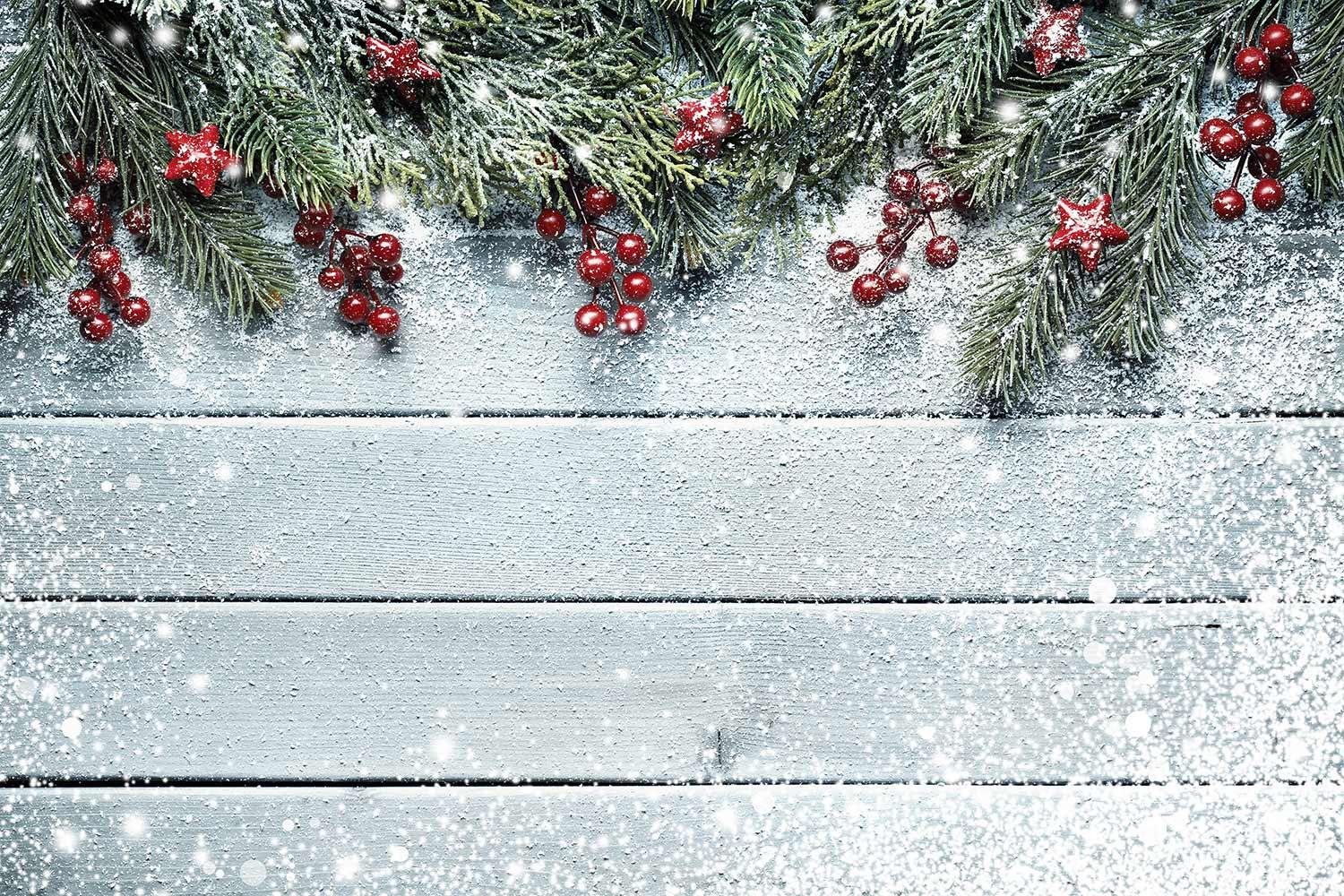 THS Weekly Bulletin/Boletín semanal
Nov. 28 - Dec. 2, 2022/28 de nov. al 2 de dic. del 2022
WEEKLY SCHEDULE
MONDAY - LUNES 11/28

B Day
TUESDAY - MARTES 11/29
A Day

After school Study Center 4-5pm ~ Centro de tareas 4-5pm

WEDNESDAY - MIERCOLES 11/30
B Day

THURSDAY - JUEVES 12/1
A Day

After school Study Center 4-5pm ~ Centro de tareas 4-5pm

FRIDAY - VIERNES 12/2
B Day

**Activity bus route leaves THS at 5:00 pm Monday-Thursday
**Las rutas de autobuses para actividades después de clases sale a las 5:00 pm de THS
THS Theatre
It is December 1936, and Broadway star William Gillette, admired the world over for his leading role in the play Sherlock Holmes, has invited his fellow cast members to his Connecticut castle for a weekend of revelry. But when one of the guests is stabbed to death, the festivities in this isolated house of tricks and mirrors quickly turn dangerous.
December 1, 2, 8, 9 @ 7:30 pm
December 3 & 10 @ 2:00 pm
Es diciembre de 1936 y la estrella de Broadway William Gillette, admirado en todo el mundo por su papel principal en la obra Sherlock Holmes, ha invitado a sus compañeros de reparto a su castillo en Connecticut para pasar un fin de semana de juerga. Pero cuando uno de los invitados muere apuñalado, las festividades en esta casa aislada de trucos y espejos rápidamente se vuelven peligrosas.
1, 2, 8, 9 de diciembre a las 7:30 pm
3 y 10 de diciembre a las 2:00 pm
General Admission/Admisión general: $10
Students, teachers, senior citizens/estudiantes, maestros, y mayores de edad: $7
Card Carrying Thespians: FREE
Doors Open 30 minutes before show time.
Las puertas se abrirán 30 minutos antes de la hora de la obra!
Tigard High Band Craft Fair/Feria de artesanía
The annual TIgard High Band Craft Fair and Wreath Sale is December 3, 10 am - 5 pm in Tigard High School's Commons. We will have dozens of local craftspeople and artisans joining us for the event. And admission is free!
La feria anual de artesanía y venta de coronas de Navidad para la banda de la preparatoria de Tigard será el 3 de diciembre, de 10am a 5pm en la cafetería de la preparatoria Tigard. Tendremos docenas de artesanos locales que se unirán a nosotros para el evento. ¡Y la entrada es gratuita!
FlashAlert/Comunicación relacionada con el clima
The winter months bring with them the possibility of school closures--or delayed openings due to severe weather conditions. Before a decision is made, school and bus company officials monitor weather conditions and personally check roads in higher elevation areas.
If conditions are severe enough to threaten the safety of students traveling to and from school, a decision is made to close or delay school. This decision is made by 6am. Emergency announcements will be posted to the District websites and sent out via:
FlashAlert

District email

Text and the TTSD Mobile App

Twitter, Facebook and Instagram
Sign-up to receive text messages, Twitter or email school closure announcements at FlashAlert.net and download the Tigard-Tualatin SD mobile app on your mobile device in the Apple or Google Play Store. Login with your Facebook or Google accounts or get your login and password from your school office.
Los meses de invierno traen consigo la posibilidad de cierres de escuelas o aperturas retrasadas debido a condiciones climáticas severas. Antes de tomar una decisión, los funcionarios de la escuela y la compañía de autobuses monitorean las condiciones climáticas y verifican personalmente las carreteras en áreas de mayor elevación.
Si las condiciones son lo suficientemente graves como para amenazar la seguridad de los estudiantes que viajan hacia y desde la escuela, se toma la decisión de cerrar o cambiar la hora de entrada de la escuela esa mañana. Esta decisión se toma a las 6 a.m. Los anuncios de emergencia se publicarán en los sitios web del Distrito y se enviarán a través de:
FlashAlert

Correo electrónico del distrito

Texto y la aplicación móvil TTSD

Twitter, Facebook e Instagram
Regístrese para recibir mensajes de texto, Twitter o anuncios de cierre de escuela por correo electrónico en FlashAlert.net y descargue la aplicación móvil Tigard-Tualatin SD en su teléfono celular en la tienda de Apple o Google Play. Inicie sesión con sus cuentas de Facebook o Google u obtenga su inicio de sesión y contraseña de la oficina de su escuela.
2022 Bill Gabel Invitational
Important Dates/Fechas importantes
December 19-30 - NO SCHOOL Winter break

January 2 - NO SCHOOL Winter break
January 11 - NO SCHOOL Inservice Day
January 16 - NO SCHOOL Martin Luther King Jr Day
19 al 30 de diciembre - NO HAY CLASES Vacación de invierno
2 de enero - NO HAY CLASES Vacación de invierno
11 de enero - NO HAY CLASES Entrenamiento del personal
16 de enero - NO HAY CLASES Día de Martin Luther King Jr.
Esmeralda Keymolen
Esmeralda is using Smore to create beautiful newsletters