Fundraiser for Ava Stewart
Save Around Coupon Book Only $25.00
Falcon Gymnastics Fundraiser
Dear Family and Friends,
I am selling the Greater Victoria Save Around coupon books to help raise money so that I can take part in gymnastics competitions. For each book that I sell, $2.00 goes to the Falcon Gymnastics Parent Association and $10.00 goes to me. The money raised will go towards coaching fees, competition registration and travel expenses. My goal is to qualify for the BC Championship which will be held in North Vancouver in April 2015. Please help me to reach my goal.
Thank you for your support.
~Ava Stewart
Greater Victoria Coupon Book Fundraiser
Here's is how you can support me:
Email me at
peggert61@gmail.com
to let me know if you would like a coupon book. I will collect either cash or a cheque made out to
Falcon Gymnastics Parent Association
. Then I will deliver to you your
amazing saving
coupon book. it's that easy!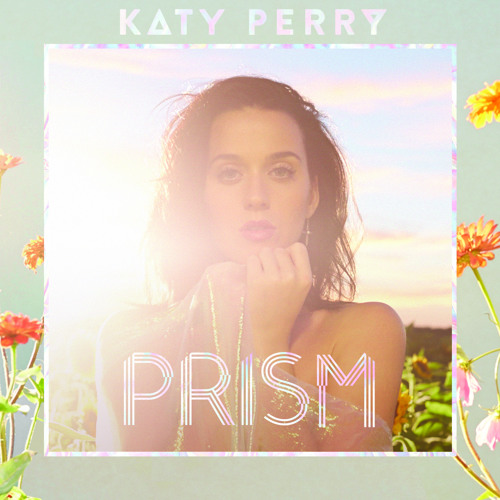 Universal Music Backstage
Roar by Universal Music Backstage
What Inspires YOU?
Favourite gymnast: McKayla Maroney

Strongest events: floor and beam

Goal: to qualify for the BC Championship 2015
Dream: to compete in the Olympics
Future Plans: to go to collage and compete in gymnastics while studying to become a Marine Biologist