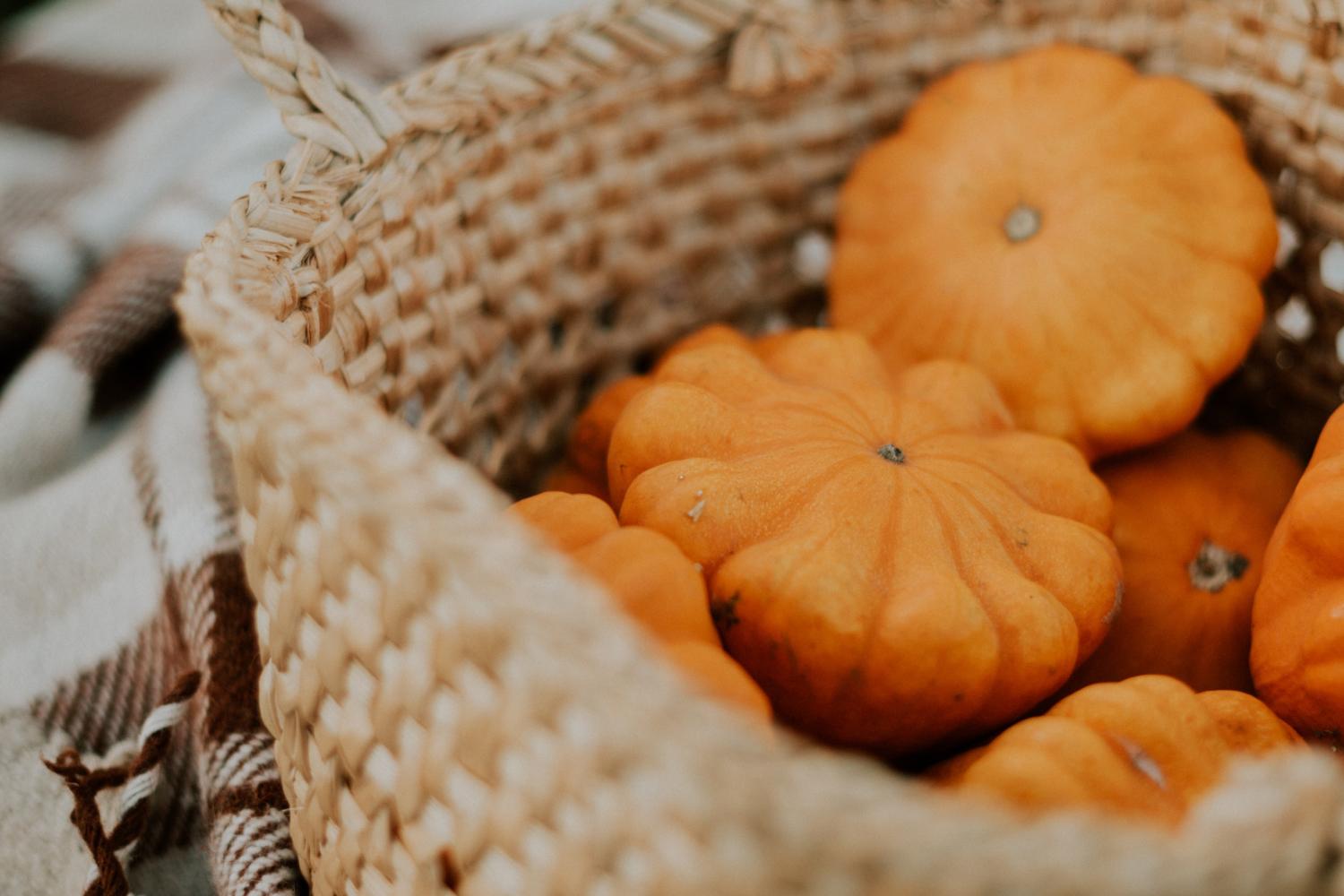 Blue Heron Herald
Blue Heron Middle School Contact Information
School-based Health Center at BHMS Information Session, Thursday, Oct. 26th, 5:30pm
Please join us to explore and discuss having a School-based Health Center at Blue Heron Middle School/OCEAN campus. School-based Health Centers provide comprehensive medical and mental health services to youth in a professional health clinic on campus. Health care professionals from Jefferson County Public Health will join us on Thursday, Oct 26th at 5:30pm in the BHMS library to provide information.

School Success Strategies
Upcoming Family Learning Events at BHMS
Check our flyer below for this school year's list of family learning events. All events will take place in the library at 5:30pm. Childcare will be provided at no cost to our families for the duration of the learning event!
Student Progress Reports
Mid-term progress reports and Fast Bridge reading and math updates went home with your child today. Please review them with your student and discuss their progress so far in this school year!
Important Dates
10/12/23 - Vision & Hearing Screening

10/19/23 - Parent Info Night, 5:30pm
10/23/23 - Boys Basketball season begins
10/24/23 - Picture Make-up Day
10/26/23 - School-based Health Clinic Information Session, 5:30pm BHMS Library
11/2/23 - Parent Info Night, 5:30pm Theme: Universal Design for Learning
11/3/23 - End of 1st quarter
11/10/23 - Veterans Day, No School
11/16 - 11/17/23 - Parent Teacher Conferences; 3-hour early release, students dismiss @ 12:05pm
11/20 - 11/24/23 - THANKSGIVING BREAK, NO SCHOOL
12/18 - 1/1/24 - WINTER BREAK, NO SCHOOL
1/3/24 - Girls Basketball season begins
1/10/24 - Coffee & Conversation, 8:30am
1/15/24 - Martin Luther King Jr. Day, NO SCHOOL
1/17/24 - Parent Info Night, 5:30pm
2/1/24 - End of 2nd quarter
2/2/24 - Semester break, NO SCHOOL
2/19 - 2/23/24 - MID-WINTER BREAK, NO SCHOOL
3/14 - 3/15/24 - 3-hour early release, students dismiss @ 12:05pm
3/15 - Last day to purchase a yearbook
4/1 - 4/5/23 SPRING BREAK, NO SCHOOL
4/8/24 - Track & Field season begins
4/19/24 - End of 3rd quarter
4/24/24 - Parent Info Night, 5:30pm
4/29 - 5/3/24 - Tales, Texts and Theater (6th Grade)
5/8/24 - Coffee & Conversation, 8:30am
5/27/24 - Memorial Day, NO SCHOOL
6/19/24 - Juneteenth, NO SCHOOL
6/25/24 - 8th Grade Day of Celebration
6/26/24 - Field Day
6/27/24 - Last day of school, 2-hour early release
Non-discrimination Statement
Port Townsend School District No. 50 does not discriminate in any programs or activities on the basis of race, creed, religion, color, immigration status, national origin, age, honorably-discharged veteran or military status, sex, sexual orientation, gender expression or identity, marital status, the presence of any sensory, mental or physical disability, or the use of a trained dog guide or service animal by a person with a disability. The district provides equal access to the Boy Scouts of America and all other designated youth groups listed in Title 36 of the United States Code as a patriotic society. The following employees have been designated to handle questions and complaints of alleged discrimination:
Civil Rights Compliance Coordinator for State Law (RCW 28A.640/28A.642): Darrell Thomas, 1610 Blaine Street , (360) 379-4602, dthomas@ptschools.org
Title IX Officer: Darrell Thomas, 1610 Blaine Street, (360) 379-4602, dthomas@ptschools.org
Section 504/ADA Coordinator: Shelby MacMeekin, 1610 Blaine Street, (360) 379-4366, smacmeekin@ptschools.org
Blue Heron Middle
https://blueheron.ptschools.org/