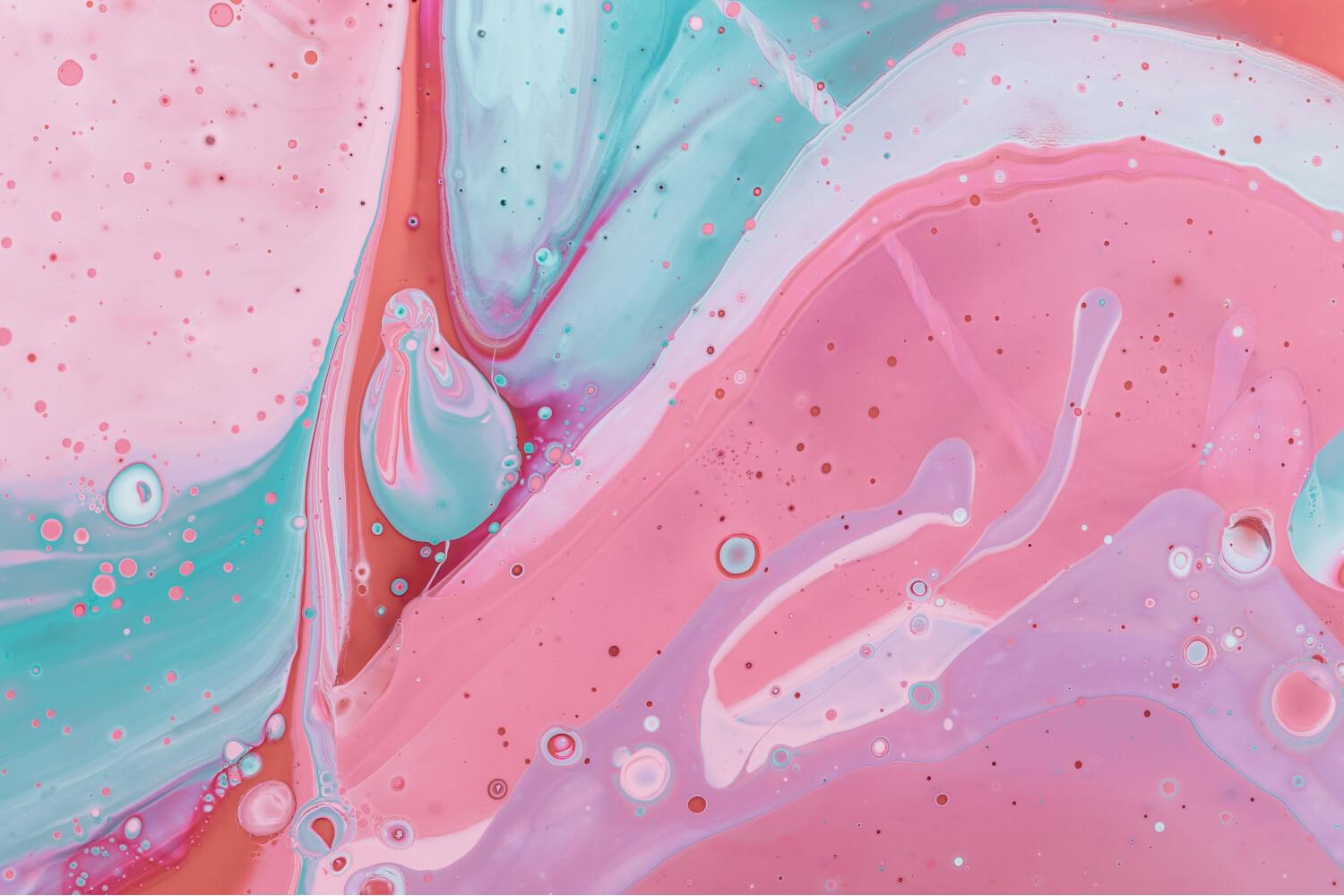 Bulldog Blast
Conn-West Elementary Newsletter - December 2nd
New Vocal Music Teacher
I want to extend a warm welcome to Ms. Wieseler as she returns to Conn-West as our vocal music teacher. Ms. Wieseler will be replacing Ms. Sieve. Ms. Wieseler will be here for half days during the month of December and will be full time beginning in January. Ms. Dimino will work with our after school choir during December until Ms. Wieseler is able to be at Conn-West full days.
Canned Food Donation
Thank you to everyone that brought in a food donation for the dress down day. Our school brought in over 283 pounds of donations to the GAP.
Please Label Your Child's Outerwear
Please put a name somewhere on your child's coats, jackets, sweaters, and sweatshirts. We donate hundreds of items of clothing and accessories at the end of every year because we cannot identify their owners and they aren't claimed. Thank you for your help! With a name inside, your child's clothing is never really lost.
Cold Weather Is Here
Students will be going outside for recess as long as the temperature or wind-chill is at or above 32 degrees. If the temperature or wind-chill fall below 32 degrees, students may have a shortened outdoor recess. Please make sure that your child has the appropriate outerwear for going outside on cold days.
Outdoor Weather Guidelines
The following guidelines have been established for healthy outdoor play:
(based on recommendations from MO Dept of Health, National Weather Service, & US Dept of Health & Human Services)
Staff will be using the National Weather Service to determine temperature, heat index and wind chill. Your child's safety is our number one concern.
Recommendations for COLD Temperature/Wind Chills
Outdoor Policy
Between 50-30 degrees Fahrenheit

Regularly scheduled outdoor play times
Between 29-20 degrees Fahrenheit
Between 19 degrees Fahrenheit and below
We ask children to have winter outerwear such as a winter coat, hat, and gloves each day during the winter season.
Upcoming Dates and Events
Saturday, December 10th: FLL Competition

Friday, December 16th: $ Dress Down Day
Friday, December 16th: Specials Winter Extravaganza
Friday, December 16th: Winter Parties
Monday, December 19th: Winter Break Begins
Wednesday, January 4th: Students Return to School
Bulldog Spirit Wear
Bulldog Spirit wear is on sale. This store offers specialty designed items, specifically tailored to our brand. More options are in the works. Click
here
to to get the Bulldog Spirit Store.
Conn-West PTA
Whether this year is your first at Conn West or you are returning to the halls a seasoned pro, we are happy you and your students are here, and we want to make sure that you know how much we adore each of your children. The beginning of a new year is always full of excitement for new teachers, new friends, and seeing old friends again. The PTA has a full calendar planned for this year and we hope that you are as excited as we are to get started.
What does membership do?
You must be a member to vote or be a PTA Officer. Being a member also helps the state and national PTA show power of numbers when they advocate for our schools and students.
Why PTA?
Improve student achievement

Improve communication with families

Increase family engagement

Engage families in student success or school improvements

Qualify for grants and awards to support your school

Partner with other community organizations

Enhance fundraising efforts

Funding for items outside the normal school budget:

Movie nights

Breakfast with Buddies

Sweetheart dance

Teacher Appreciation

GLO Run/Block Party

Activities and prized for field day
How Do People Know About Events?
Flyers: Most Events will have at least one (1) flier sent home with every student.

Phone and Email Blasts: Some events will have a phone blast or an email blast from the school, which are typically reminders.

Facebook: The PTA has a Facebook page where we post events and other PTA information. Please, follow Conn West PTA on Facebook!
How We Pay for Everything? Fundraising!
Membership dues are not part of the operating budget, so we must fundraise for our budget each year. We will be doing a trash bag fundraiser in October with delivery during Parent/ Teacher conferences.
The PTA also partners with various restaurants to host fundraiser nights. During those events, we earn a portion of the profits. These events are great because you get an excuse to not cook dinner. These events are typically open, meaning that friends, family, neighbors, and the rest of the community can also participate.
How We Make Everything Happen? Volunteers!
It takes time and energy to make everything happen for our kids. Our volunteers get paid in thank yous, tiny smiles, and the occasional hug. Without volunteer support, the PTA cannot provide the extras that help make school special for our kids. There is a Facebook post with Volunteer job descriptions, so please look for that and sign up to help! Parent involvement at school is directly tied to increased academic achievement for your students.
How Do I Join PTA ?
PTA dues are $10 each school year and can be purchased at events and meetings. You may join by scanning the QR code to sign up. You may pay the $10 membership fee via CashApp $CWGVPTA , Venmo @connwestpta, check (make checks payable to Conn West PTA) or cash.
.

School Day Hours
The school day begins at 9:05 am and ends at 3:55 pm. Students

may enter the building at 8:40 am. Please do not drop your child off
before 8:40 am unless they are enrolled in LINC. Breakfast will be served in the classroom from 8:40 am until 9:00 am.
Student Cell Phones
Although we prefer students to keep their cell phones at home, we understand that a student may need to carry a phone for safety reasons, etc. Due to the fact that we do not want disruptions within the learning environment, cell phones should not be seen or heard at school. If this policy is broken, students will be given one verbal warning. If this occurs a second time, the phone will be collected and turned into the office. Students can retrieve their phone at the end of the day. The school is not responsible for lost or stolen items.
Transportation and After School Changes
If your child's mode of transportation or after school routine is going

to change for the day, please notify the main office
@ (816) 316- 5225 prior to 3:00 pm to ensure that your child arrives
at the appropriate destination.
Meal Account Payments
The Grandview C-4 School District will accept meal account payments via cash or check (made payable to Grandview School District) directly at the school cafeteria OR online via PARENT PORTAL.
ONLINE MEAL ACCOUNT PAYMENTS via PARENT PORTAL
The Grandview C-4 School District is pleased to continue accepting online meal payment processing for your child's cafeteria meal account. Families can make SECURE online payments for school meals through PARENT PORTAL.
Click here for a link to Parent Portal.
By accessing PARENT PORTAL, you can easily and securely make payments to your student's meal account. Payments are processed immediately and appear on your student's meal account within minutes. While logged into PARENT PORTAL, families can also monitor meal account balances, student's spending, daily meal purchases, etc.
Giving the Basics
Grandview C-4 partners with the non-profit organization Giving the Basics, to provide several types of personal hygiene items to students and families who cannot otherwise afford
them. Items are free and include, but are not limited to, deodorant, shampoo, conditioner, ethnic hair products, toothbrushes, toothpaste, feminine hygiene products, soap, and laundry soap. Sometimes, items like toilet paper, cleaning supplies, combs and brushes are also available. Personal dignity is an important component of school attendance and academic achievement. If you know of a student or family in need, please contact a school counselor, nurse, health para or building administrator. With your help, we can get these important items into the hands of the students who need them. Remember, the items are free and available to anyone in need.
Here Comes the Bus App
The Here Comes the Bus App will allow you to track your child's bus in real-time and receive push notifications, set up alerts to notify you when your child scans on and off the bus. You can use the app on your smartphone device or on your computer by visiting herecomesthebus.com. You and your student will need to sign up by following the instructions below.

How to Sign up:
Download Here Comes Comes the Bus app or visit herecomesthebus.com

Click the "Sign Up" button

Enter school code 29438 and click "Next" followed by "Confirm"

Complete the "User Profile" box

Under "My Students," click "Add." Enter your child's last name and student ID number (located in Parent Portal)

Once you confirm your information, you're ready to begin.
How Students Sign up
Download Here Comes Comes the Bus app or visit herecomesthebus.com

Click the "Sign Up" button

Enter school code 29438 and click "Next" followed by "Confirm"

Complete the "User Profile" box

Under "My Students," click "Add." Enter student's last name and student ID number (located in Parent Portal)

Once you confirm your information, you're ready to begin.
For more information or for FAQ's you can visit herecomesthebus.com. You can also email hctb@grandviewc4.net with any questions.
Marcy Simon
Marcy is using Smore to create beautiful newsletters