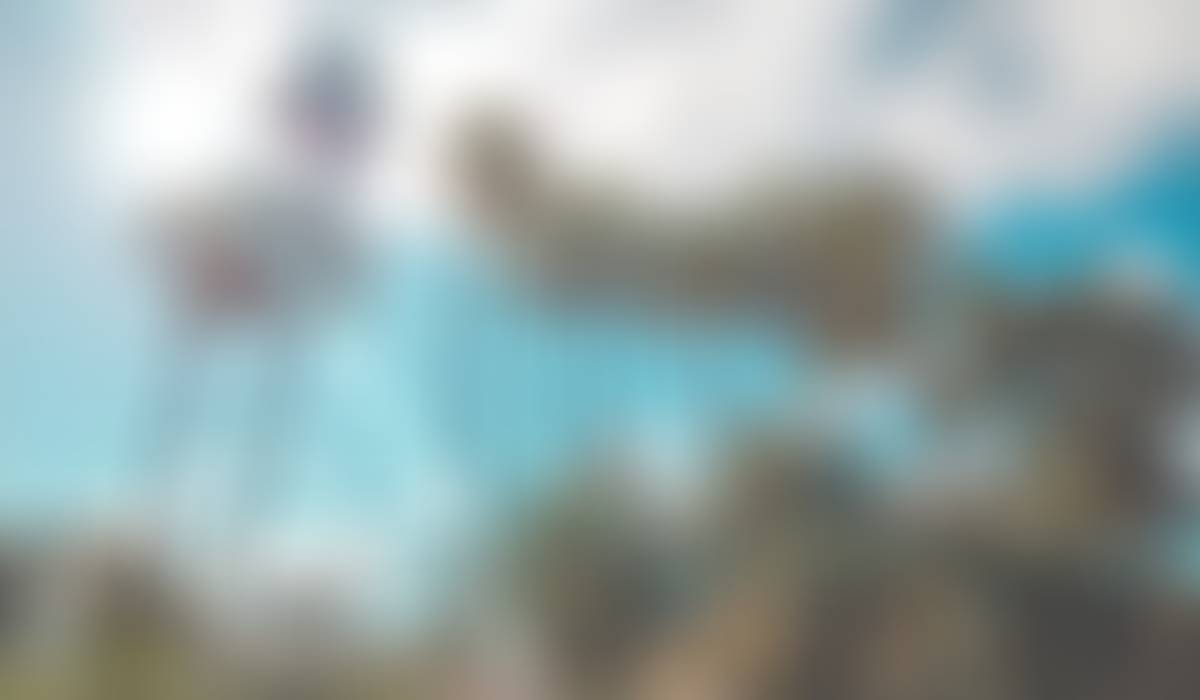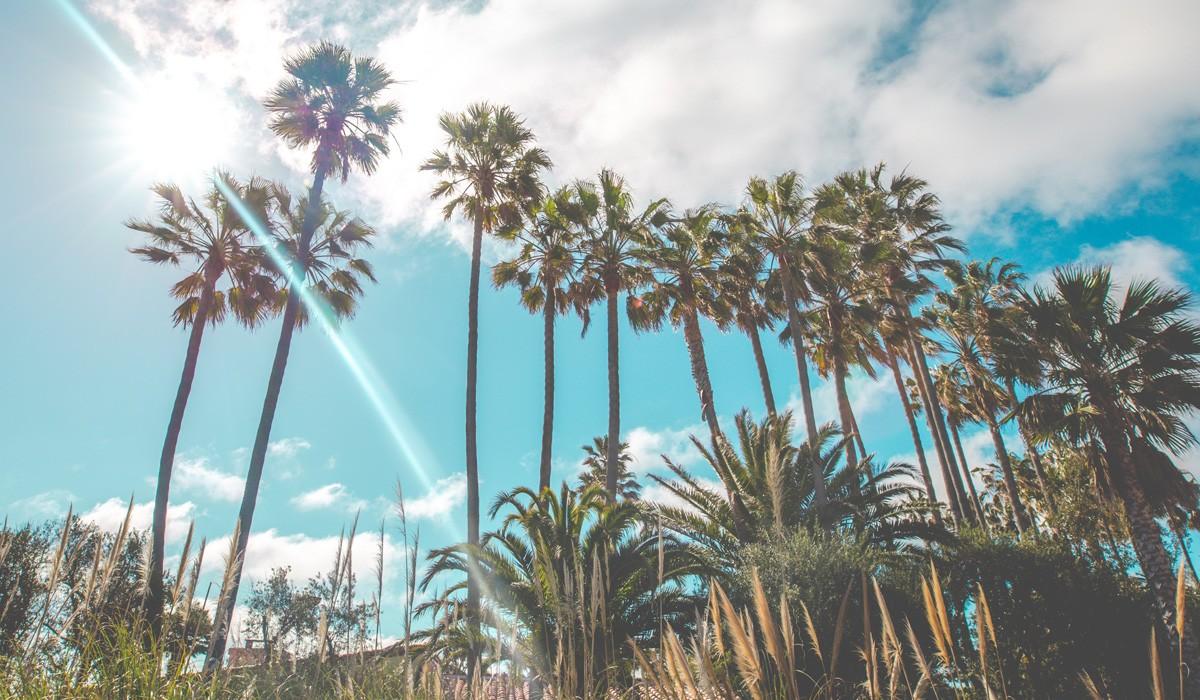 CBM SUMMER!
Check Out ALL the Up and Coming Info!
Ready to ROLL into 2022-23!
2021-2022 isn't even in the books yet, but we are already preparing for next year! Jump in to summer with our SUMMER READING info and dates for the coming year!
Cane Bay Cobras
STAFFULTY MISSION - An exceptional school for the Cane Bay Community and Staff.