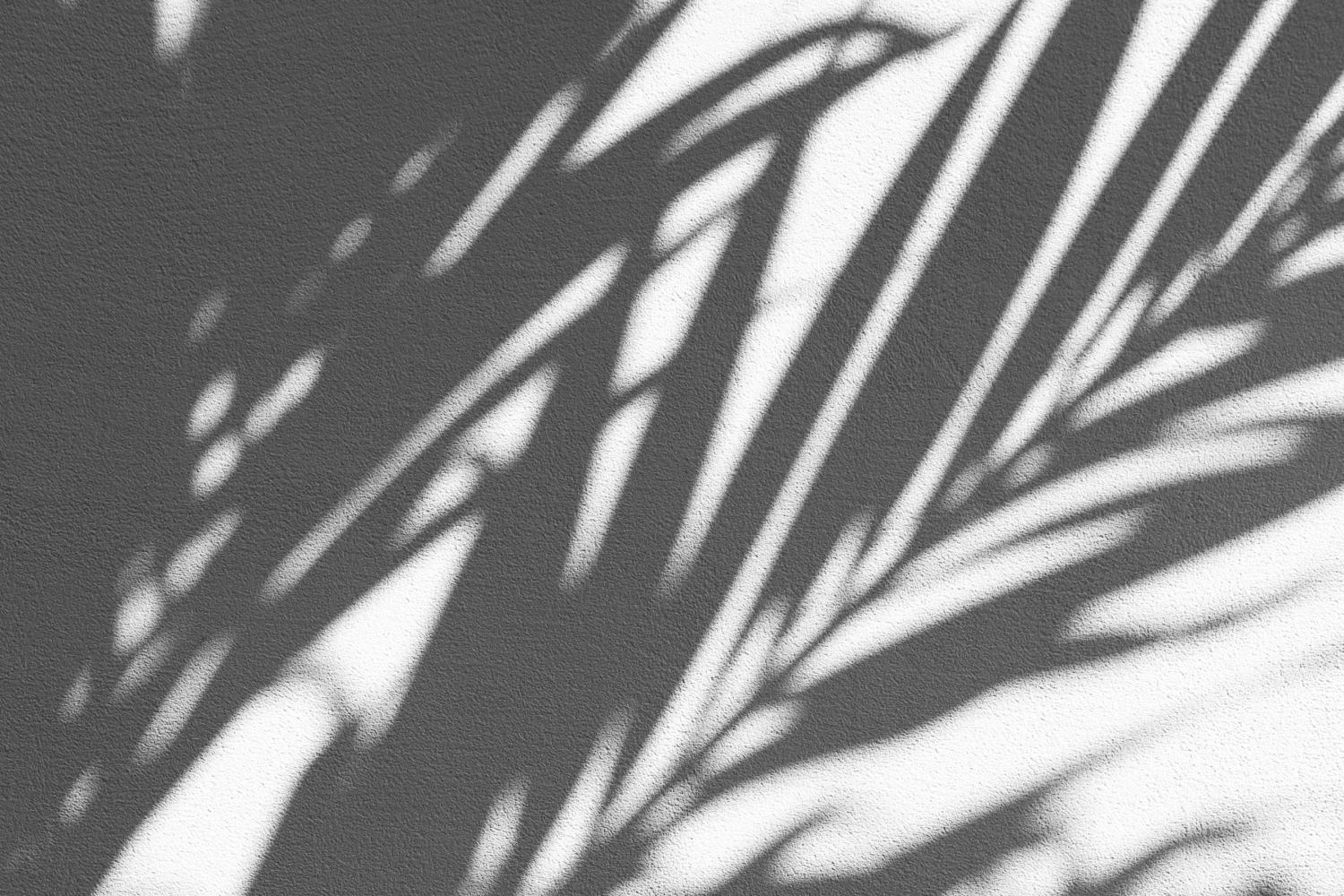 Providence Hall High School
Information & Events for the Upcoming School Year
Annual Online Registration and Information Update
This process is required for ALL Providence Hall students each year. This update provides us with the most current information about our students.
You are required to complete all the steps before your student attends his/her first day of school at Providence Hall.

Online Registration must be completed in order for your student to view their class schedule.
Below are general instructions on how to navigate the steps in Skyward.
Login to Providence Hall's Skyward page with your PARENT Skyward info (if you need help with your PARENT login info call 801-727-8260 during school days/hours).
If needed, click on "HOME" in the left navigation menu under the Skyward logo.
Click on "Go to Online Registration & Information Update for -the name of the student--" in the top message with a green bar.
Click on the first step in the right-hand navigation list of steps.
Review the info in the center and adjust/add if needed.
Some steps require you to click on a link that will open a new window. You must review the info in the new window, close out the new window, and it may then require you to type something in or select something before you accept the step.
To complete a step and move to the next, click on the button below the info in the center to accept it and move to the next step.
If a red message appears saying a change needs approval, just ignore it and go on. The school will review and approve the step.
A green check mark will appear next to a step in the right-hand navigation list of steps once a step is successfully completed.
Continue this process until ALL steps have a green check mark next to them.
Once done with ALL the steps you need to review everything then click one last button to submit/finalize everything.
If you have more than one student at Providence Hall you have to repeat all the steps individually for each student before their first day of school!
If you need help with completing the Online Registration & Information Update in Skyward you can call 801-727-8260 during school days/hours.
SCHEDULE CHANGE INFORMATION
New Student Information Night and Open House
Families new to PHHS are invited to attend this information night on Wednesday, August 10

th

from 6-7:30pm.
There will be a club & athletic fair from 5:30 – 6:00pm for students who want more information on how to get involved.
An Open House will be help on August 16

th

, for students who want to meet their teachers and familiarize themselves with the school.

Teachers will be available from 9:00-11:00am & 12:30-2:30pm in their classrooms.
A student's basic registration fee does not include specific class fees (art, theater, production, etc.).
Specific class fees can be found in the online course catalog.
First semester class fees will be added to student accounts on August 30th after schedules have been finalized.
Lockers will not be preassigned to students. Those who want a locker may complete a Locker Request Form, which will allow the student to choose a hallway that works best for them.
Locker requests can be made August 9th-12th and 16th-17th from 9:00-1:00pm in the front office or at any time during the school year.
**More information in the graphic below**
PHHS 2022-2023 Nutrition Update and Information
Activities & Athletic Director Contact Information
Tabby Benson
Tabby is using Smore to create beautiful newsletters