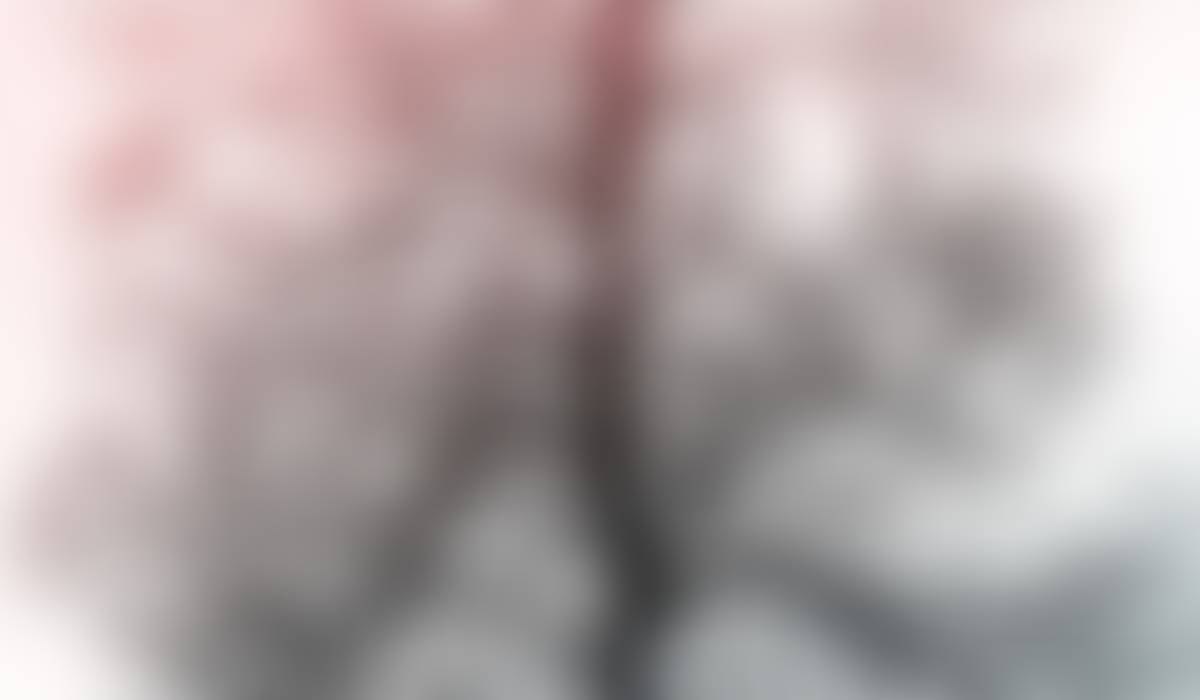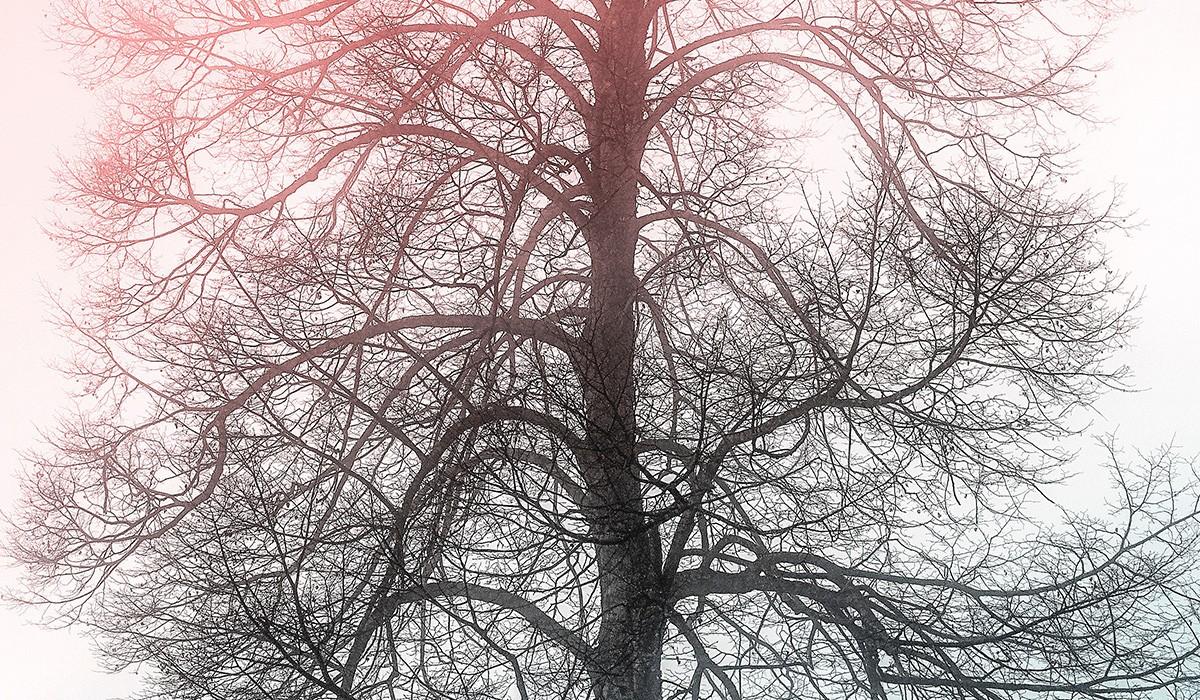 Hawk Squawk
We Are Prairie View
Clubs, Tutoring and Other Activities
Students attending clubs, tutoring, and other activities before school should meet the sponsor no earlier than 5 minutes prior to the start time; there is no supervision available before that time. Students arriving late must be accompanied by an adult and enter at the office. Club sponsors will communicate via email if the club is canceled for the day.
Please note, if the district calls a delayed start due to weather, all morning activities will be canceled.
Cold Weather Reminders
Our students have outdoor recess most days, even when it's cold outside. Please make sure your student is dressed appropriately for the weather. If you need assistance with obtaining a coat, hat, or gloves, please email the office.
Note from the Nurse
Head lice can be more common in winter months, as children and families are in tighter quarters, gather for holidays and winter apparel gets shared and swapped. Here's some information to know regarding head lice:
Head lice move by crawling and cannot jump or fly

Head lice are mostly spread by direct head-to head contact—for example, during play at home or school, sleepovers, sports activities, or camp

It is possible, but not common, to spread head lice by contact with items that have been in contact with a person with head lice, such as clothing (hats, scarves, or coats) or other personal items (combs, brushes, or towels)

Head lice transmission can occur anywhere- home, the community, school, etc.

Head lice are spread most commonly by direct head-to-head contact but they can also be spread by sharing clothing or belongings onto which lice have crawled or nits attached to.
Prevention of cold, flu and other viruses:
Wash hands often
Avoid close contact with people who are sick
Don't touch your face with unwashed hands
Thoroughly clean surfaces that are touched often
Please remember, your student must be fever/vomit/diarrhea free for 24 hours without the use of medication before they can return to school.
Kindergarten Registration - Prairie View
The Prairie View Kindergarten Registration event is Thursday, February 16! To schedule an appointment to have your child screened, please sign up HERE. If your child has already been screened, there is no appointment necessary; please attend the registration event to register your child for Kindergarten!

Save the Date
2/9 PTA Meeting 7 p.m.
2/10 Valentine's Day Parties 2:30 p.m.
2/24 All Pro Dads 8 a.m.
2/24 Spring Picture Day
3/6 Late Start
Meet the 2023 Board of Education Candidates
The Wentzville School District Board of Education has three open seats in the election on April 4, 2023.


For information on the candidates who have signed up to run for the WSD Board of Education, please see the District website.
Virtual Academy Enrollment Now Open
Enrollment for Virtual Academy for the 2023-2024 academic year is open. Complete the form in SIS K-12 to register no later than Feb. 24, 2023.
Christine Barnett
Christine is using Smore to create beautiful newsletters
Prairie View Elementary

1550 Feise Rd

Dardenne Prairie, MO 63368
(636)625-2494