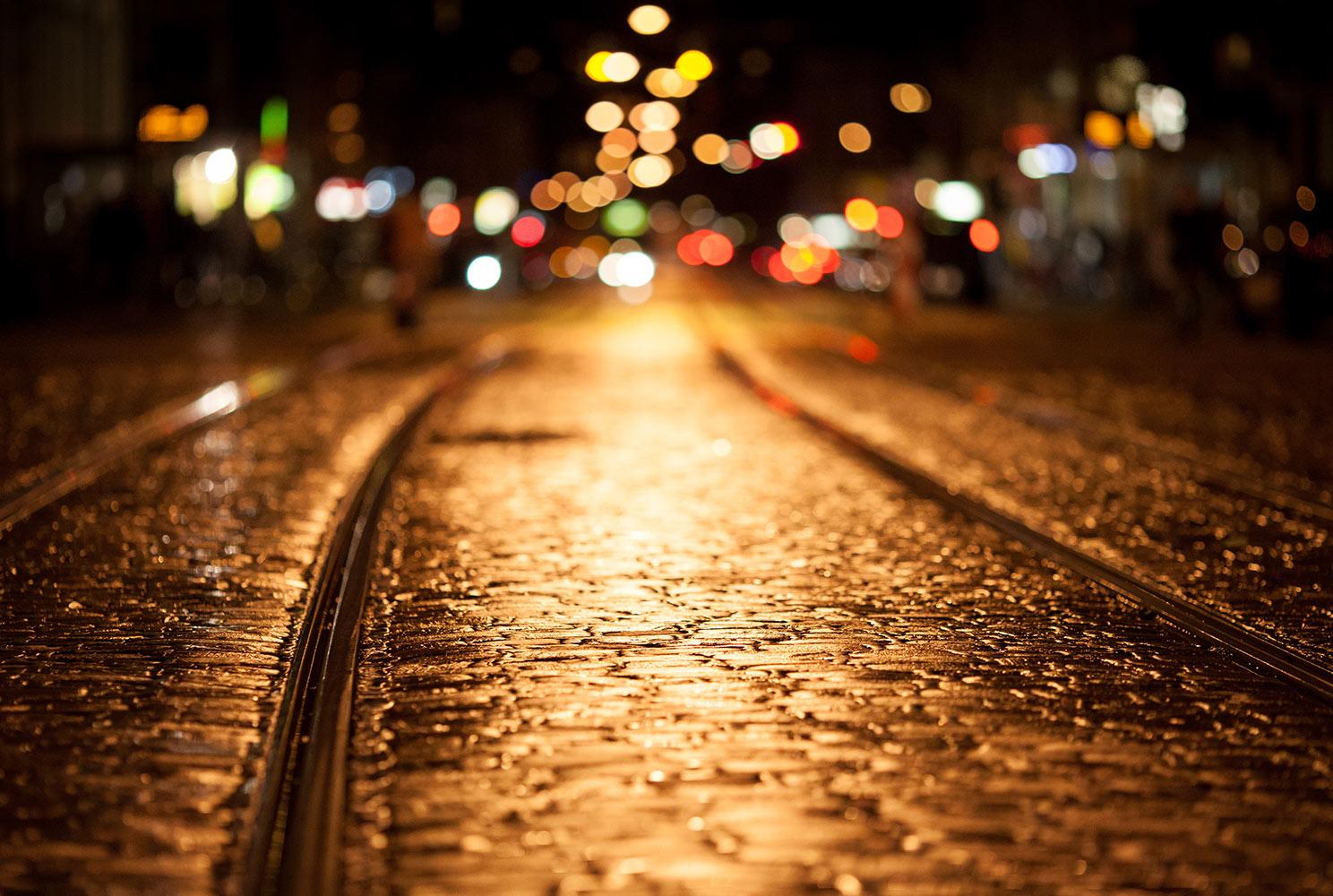 Better Together!
Not just a team, we are Dallas ISD
Dallas ISD Homeless Education Program (HEP)
TAKE THE CHALLENGE!...
Last year more than 4,000 students were identified as homeless within the District. Dallas ISD's Homeless Education Program aims to identify and support these students.

Thanks to the McKinney-Vento Act, the district receives resources allocated to aiding students and families experiencing homelessness.

But we cannot do this alone | Funding through the McKinney-Vento Act and the use of district resources allow the Homeless Education Program (HEP) to assist students experiencing homelessness, yet the challenge of identifying those students and directing them to resources they can use remains problematic.

Students often slip through the cracks and miss out on resources that could make a difference in their education.
HERE IS HOW YOU CAN HELP...
By completing the HEP Cornerstone self-paced training, you can help us create a fair/safe/helpful/secure environment for our homeless students and their families in Dallas ISD.
To access this training, simply go to the Cornerstone main page, look for Homeless Education Program Training SY21-22.
Once completed, participants will receive a certificate of completion.
HEP training information for Dallas ISD staff
Paper Things by Jenniffer Jacobson | Books Donation
A book centered on the topic of homelessness. Students had discussions around this topic. All students at Rusk MS received a copy of this book thanks to a generous donation.
Library & Media Services Generous Support
During our Homeless Youth Awareness Month, the Dallas ISD Library & Media Services department donated E-Books focused on the topic of homelessness to all students in the district.
Minority & Women Business Enterprise
MWBE gift cards donation to our students & families coded homeless. We couldn't be more thankful and thrilled about such a generous donation. Thank you!
Schools' Food Donations
We would humbly like to extend our thanks to Preston Hollow ES, Lakewood ES, and Withers ES; for your willingness to organize food drives in benefit to our students coded homeless in the district.
RUSK MS Support
Our appreciation for your whole-hearted support during the month of November goes beyond what words can describe, Thank You Thomas J. Rusk Middle School!!!
Soles4Souls | Shoe Donation
Thank you for your generous donations of shoes. It was dearly appreciated by our students as well as their parents.
Parent Services & Family and Community Engagement
It is true when they say "Teamwork divides the task & Multiplies the success". Thank you for helping us keep our food bank well-stocked!
Parkland Health & Hospital System
Your donation of feminine hygiene items helped us to get all that much closer to achieving that which we've set out to do. We thank you and wholeheartedly appreciate your involvement.
Region 10 ESC | Hygiene Items Kits Donation
We have a lot of work ahead of us, and your donation has made it that much easier to get things done and thrust us forward. Thank you so much for this exceptional donation.
Food & Nutrition Services Department
Thank you for your most generous, continued, and vital support. We greatly appreciate your willingness to be a helping hand.
Communications & Marketing Services Department
You are one of the most extraordinarily supportive teams we have had the pleasure of working with. Not only your expertise through our campaigns are an amazing help to us, but it also goes to show your desire to help us succeed with our goals. Thank you!
Special Shout Out
Collaboration Heroes:
Delta Sigma Theta Sorority, Inc. Dallas Alumnae Chapter
Prince Hall Masons Pride of Mt. Pisgah #135
Warm Hearts
Women's Resource Network
Young Professionals Employee Resource Group
Cedar Crest Cathedral Church
We truly can't thank you enough for your generous support of our program. Heroes like you are the reason we can continue supporting our Dallas ISD students and their families in transition. We want you to know that your contribution truly makes a difference in our community, and we're incredibly grateful!

AMAZON WISHLIST
Collectively We Can Make A Difference!

Your contribution through our Amazon Wishlist is invaluable to us. Your support helps us change the trajectory of our students lives and their current living situation. Thank you!

Israel Rivera
Israel is using Smore to create beautiful newsletters