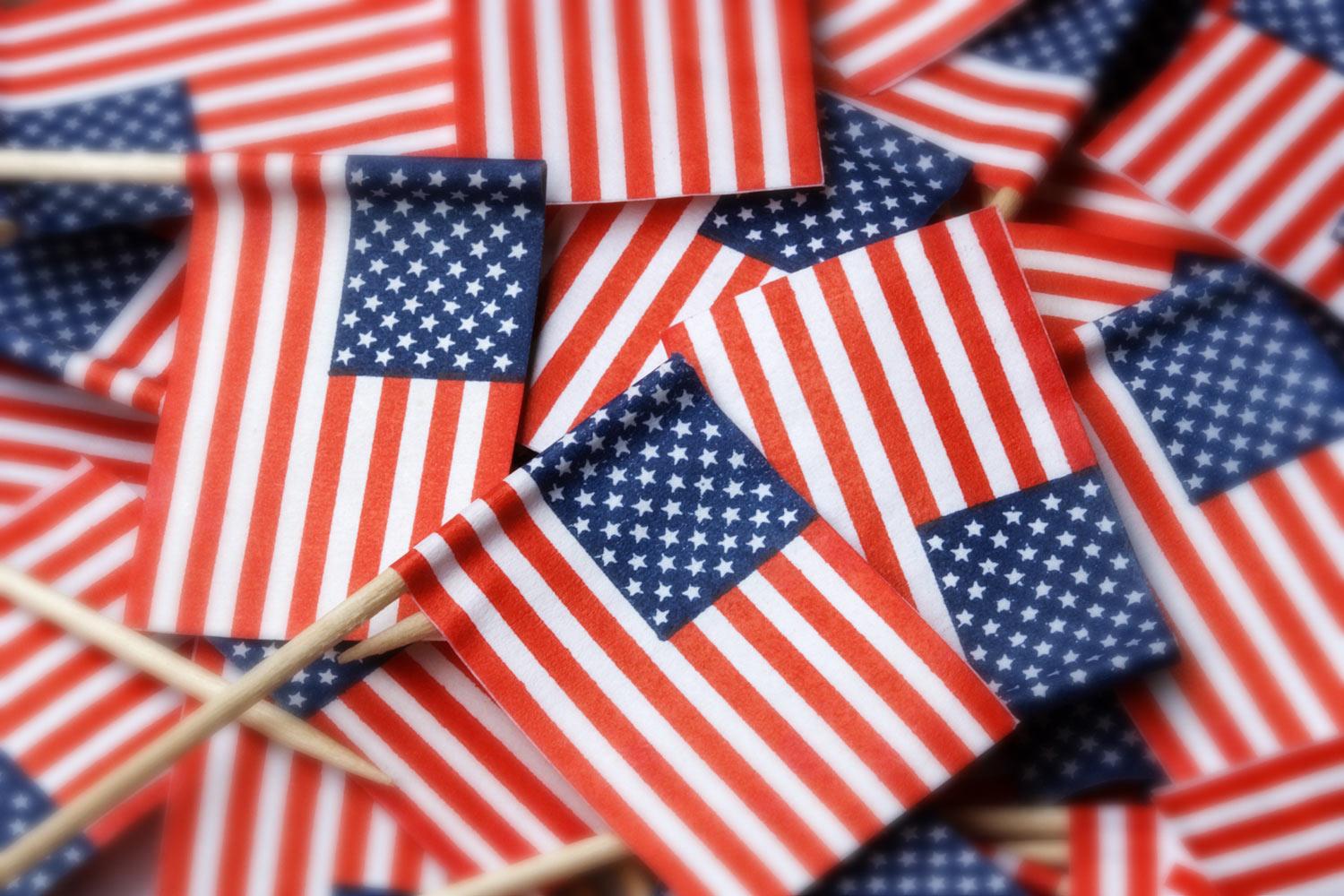 Clear Creek High School Updates
Week of November 7, 2022
Tuesday, November 8, 2022 -- Student Holiday
Teachers will have an instructional planning day on Tuesday, November 8th.
There is no school for students.
Veterans Day Ceremony
We will have our annual Veteran's Day Ceremony on Wednesday, November 9th. Please see the attached invitation for more information. There is not an alternate location for students during this ceremony; all students and staff are required to attend. We request that everyone wear red, white, and/or blue on Wednesday. We look forward to honoring those in our community who have served and continue to serve our great nation. The bell schedule for the day is attached below.
2022 Fall District Performance Survey
On Wednesday, November 2, 2022, you should have received an email on an email via Skyward Family Access with a link to the Fall 2022-2023 CCISD Performance Survey. Your confidential responses will assist the district in developing improvement plans for student learning.
The survey platform is limited to one-time use responses. Please complete the survey by November 18, 2022. Your participation is appreciated! Should you have any questions, please contact Assessment and Evaluation at ccisdresearch@ccisd.net.
Graduation Needs from Balfour
Final School Picture Opportunities
9th-11th grade students will have their last opportunity to take pictures November 10th

in the library.

Students may stop by the C100's November 9

th

to pick up a pass.
Seniors must have a scheduled appointment with Cady to take their yearbook picture:

cady.com/schedule

. The last opportunity for Seniors to take pictures on campus is November 15th.
Attendance & Absent Notes
CCHS Weekly Attendance Average October 24-28 = 90.7 (-2.0 from previous week)
Student attendance in every class every day is crucial to their academic success. Compulsory attendance laws require a student to attend each class at least 90 percent of the days it is offered in order to receive credit or a final grade in a class.
If a student is absent, a parent/guardian must provide a note showing the dates and an explanation for any absence within three (3) days after the student's arrival or return to school. If this note is not sent within the allocated three (3) days, the absence will be unexcused.