Children's Privacy on the Internet
By: Samantha Lazewski
Calling All Parents Campaign - Privacy on the Internet
COPPA- Children's Online Privacy Protection Act
Date policy made effective
: April 21, 2003
What is it?
COPPA is a privacy act that "applies to the online collection of personal information from children under 13" (coppa.org).
Who does this affect?
Any commercial website or service whose target audience is under age 13, or includes this age group and intends on collecting personal information.
Smart Cyber Choices
Online resource for parents to protect their children provided by the San Diego Police.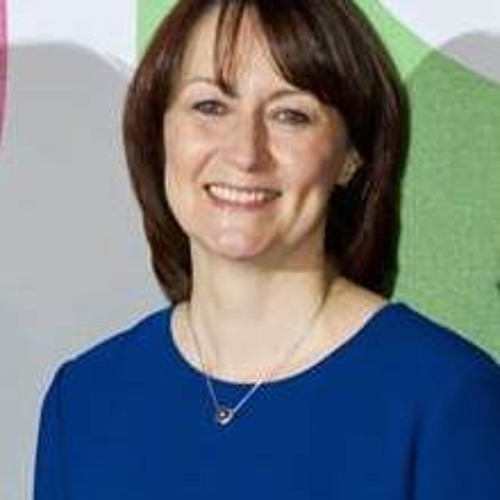 cleanfeedmedia
Carolyn Bunting on child internet safety (audio ready to download and broadcast) by cleanfeedmedia
Parent Seminar on Children Internet Safety
Wednesday, June 10th, 7:30pm
School
If you want to learn more ways to protect your child while on the internt including your child's privacy on the Internet please join us!
Samantha Lazewski
I am a third grade teacher with a degree in Elementary and Special Education. I am currently pursuing another degree in Instructional Design and Technology from Seton Hall University.