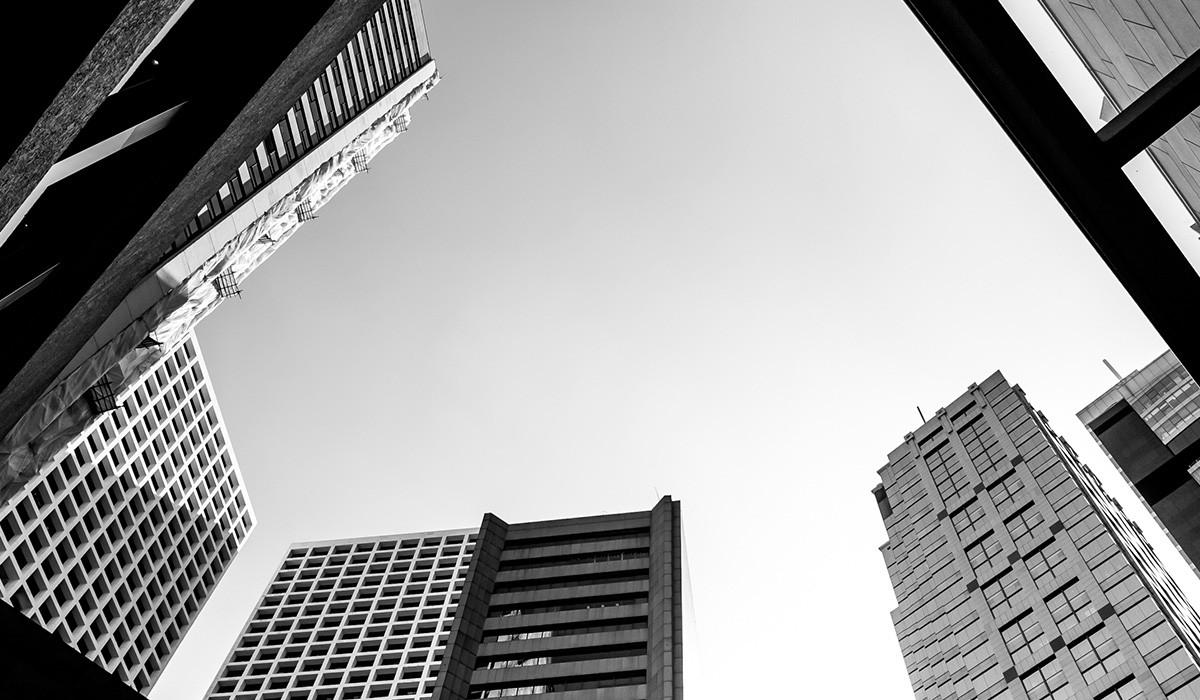 Warrior News
March 10th, 2023
Congratulations Rhianna Mason
Named this year's Plainville Rotary Club's Outstanding Youth Award recipient.
CONGRATULATIONS KP VARSITY CHEER Moving onto STATES
NHS Participates in Read Across America
Brennan Waugh'26 Competing with her horse Velvet
AP EXAM SCHEDULE
AP Proctors Needed!
Anyone interested in proctoring the AP exams can email Jessica Nutter, Guidance Department Head at nutterj@kingphilip.org.

You may not be a relative to current AP exam test-takers nor have previously taught the AP subject matter. You must have a CORI on file with KPRHS. Payment varies based upon exam length.
Schedule of AP Exams

May 1
8:00 AM US Government & Politics Wooden Gym
12:00 PM AP Chemistry Wooden Gym
May 2
8:00 AM Environmental Science Wooden Gym
12:00 PM Psychology Wooden Gym
May 3
8:00 AM English Literature Wooden Gym
12:00 PM Computer Science A Wooden Gym
May 4
8:00 AM NONE
12:00 PM Statistics Wooden Gym
May 5
8:00 AM US History--DIGITAL Wooden Gym
12:00 PM Microeconomics Wooden Gym
WEEK 2
May 8
8:00 AM Calculus AB & BC Wooden Gym
12:00 PM Computer Science Principles Wooden Gym
May 9
8:00 AM English Language Wooden Gym
12:00 PM Physics C: Mechanics Wooden Gym
May 10
8:00 AM Spanish Language Band Room
12:00 PM Biology Wooden Gym
May 11
8:00 AM French Band Room
8:00 AM World History: Modern--DIGITAL Wooden Gym
12:00 PM Physics I: Algebra Wooden Gym
May 12
8:00 AM Music Theory Band Room
12:00 PM None
Thank you,
Jess Nutter
Guidance Department Head
King Philip Regional High School
201 Franklin Street
Wrentham, MA 02093
(508) 384-1000 ext. 3155
Dr. Lisa C. Mobley
Principal KPHS