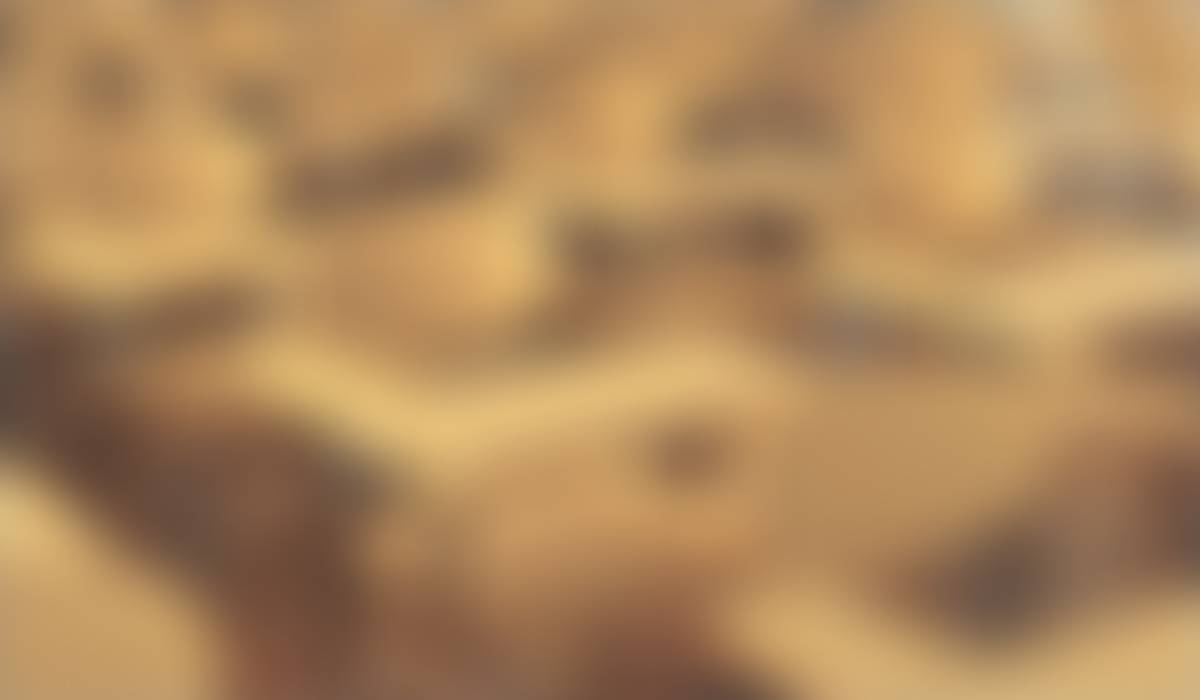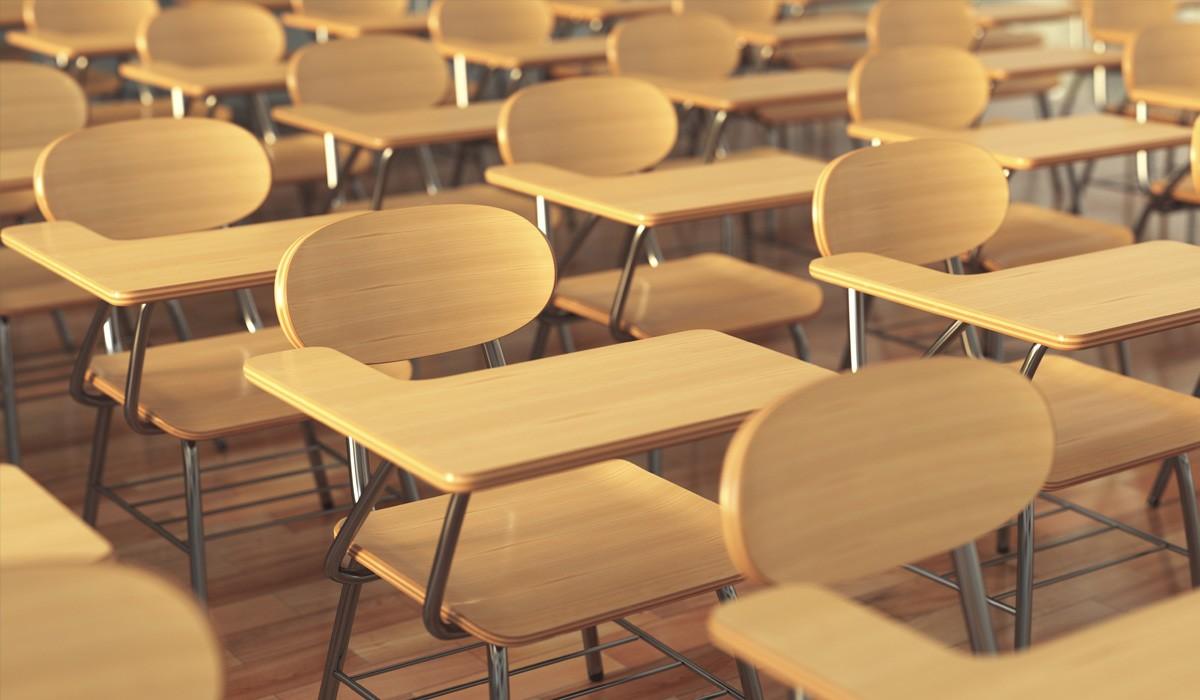 This Week @ PS 88Q
September 11, 2022
A Message From Mrs. O'Shaughnessy
Welcome Back to PS 88Q!
What a wonderful feeling to have our PS 88 scholars return! There were so many smiles on the faces of our students, our families and our staff this week. The first two days ran very smoothly, with the children excited for this year. Last year we began to return to normal, and this year, we are ready to make it the best year ever.
As you know, my Sunday morning ritual is this newsletter. On this Sunday, September 11th, I am reminded of that day 21 years ago. Nobody ever forgets where they were, how they felt and how, as a city, and a nation, we were united. My children were only 6 months old and 2 1/2 years old that day. My children, as well as all of us have lived through many historical events since. Talking about these events, especially 9/11 brings understanding to these historical events. Traditionally when September 11th falls on a school day, we have a moment of silence for all of the significant times;
8:46:40 A.M.: Flight 11 crashes into the North Tower of the World Trade Center between the 93rd and 99th floors.
9:03:02 A.M.: Flight 175 crashes into the South Tower of the World Trade Center between the 77th and 85th floors.
9:37:46 A.M.: Flight 77 crashes into The Pentagon.
9:59:00 A.M.: The South Tower collapses.
10:03:11 A.M.: Flight 93 crashes into a field in Shanksville, Pennsylvania.[47]
10:28:22 A.M.: The North Tower collapses.
This weeks newsletter is packed full of school information. We have been waiting for your return and now its here! Don't forget to check our website for everything you need to know! Here are a few things to remember for the second week:
Monday, September 12: Grades K-5 School Hours 8:00am-2:20pm.
Wednesday, September 14: Special Education Office Hours with District 24 (see below)
Thursday, September 15: Meet the Teacher Night (virtual) 4pm-7pm
Remember, doors open at 7:30 am each morning. Gates will close at 8:05am and classes will proceed to their classrooms.
Below is a welcome letter from Chancellor Banks. As always, you can reach out to me at loshaughnessy@schools.nyc.gov
Check Out This Week In Pictures Below
Check out Episode 1 of Season 3: For You, Our Families
PS 88q FM-LY Season 3 Episode 1 Parent Tips
Meet the Teacher Night
We are excited to host our PS 88Q Meet the Teacher Night. This year, the UFT and DOE have decided to host all four Parent Teacher Conferences remotely. Each teacher will host a series of presentations where you can see the curriculum, and scope of the year for you child. Sessions will be in blocks of one hour (4-5, 5-6, and 6-7) so that you can attend the sessions for all your children. It is a great opportunity to be with not only the teacher, but the classroom community. Be sure to drop in to not only your classroom teacher, but with our amazing ENL teachers, physical education, music, art and therapists. All zoom links for the staff will be shared by the staff as well as on our website. .
General Response Protocol
The Department of Education has developed a General Response Protocol that is universal for all schools in NYC. Our building response team, as well as all staff, are trained in procedures and protocols should an emergency occur. Safety is and will always be our top priority. It is important for our families to understand these protocols. Below is a letter explaining each one: (Click GRP letter to view)
Evacuation
Lock Down
Shelter In
I will be hosting a family meeting regarding safety at PS 88Q on Thursday, September 15th at 6pm. Please join me (virtually).
Discipline Code Grades K-5
PS 88Q follows the NYC DOE Discipline Code regarding behavior. Below is the parent letter explaining the discipline code, the progressive measures regarding behaviors, and the consequences. It is a policy that all NYC Public Schools follow. .
ALL FAMILIES PLEASE COMPLETE
We are proud to be a Title I school. This additional funding allows us to provide so many additional supports and resources for our students. In order to maintain this, all families must complete the survey below. Please complete via the link below! Ms. Ramos can support. Mramos71@schools.nyc.gov

Thank you.
All Student Information at Your Fingertips
Dear Families,
I hope you are having a wonderful summer break.
As we begin our preparations for the first day of school, I want to let you know that this year, our school will begin to use the new DOE-created Grades, Attendance, and Messaging applications.
These tools are designed to help you monitor your child's progress, increase your ability to stay informed, and connect directly with our school's teachers and administrators, while keeping your child's personal information as safe as possible.
In the fall, all the information from these new applications will be available to families in the NYC Schools Account (NYCSA) Portal. Currently, you can see your child's report cards, view attendance, update important contact information, and more in NYCSA. If you have not created a NYCSA account, please create one before school starts on September 8. If you need help creating a NYCSA account, please contact Maggie Ramos, Parent Coordinator.
Just below you'll find a brief overview of the applications. Please do not hesitate to reach out with any questions.
Grades, Attendance, and Messaging Family Guide
The DOE Grades application is an electronic gradebook for teachers.
Teachers can create and grade assignments while maintaining all data fully secure and within the DOE.

Teachers can import assignments from our school's Learning Management System, [iLearn/Google Classroom], meaning that teachers will not have to do duplicate data entry.

Students will be able to see assignments and assignment-level grades from the DOE Grades application in TeachHub in the fall.

Parents will be able to see assignments and assignment-level grades in the NYC Schools Account (NYCSA) Portal in the fall.
DOE Attendance is an electronic attendance tool.
Families already have access to their child's attendance in NYC Schools Account (NYCSA) Portal.

Teachers and school administrators will be able to quickly and securely update student attendance throughout the day.
The new DOE Messaging application offers multiple methods for outreach to families, such as voice calls, emails, and SMS texts.
Our school staff will be able to send families messages by course/class, by grade, or even to the entire school.

Messages can be sent in English and the nine DOE languages
PS 88Q Families
PS is using Smore to create beautiful newsletters