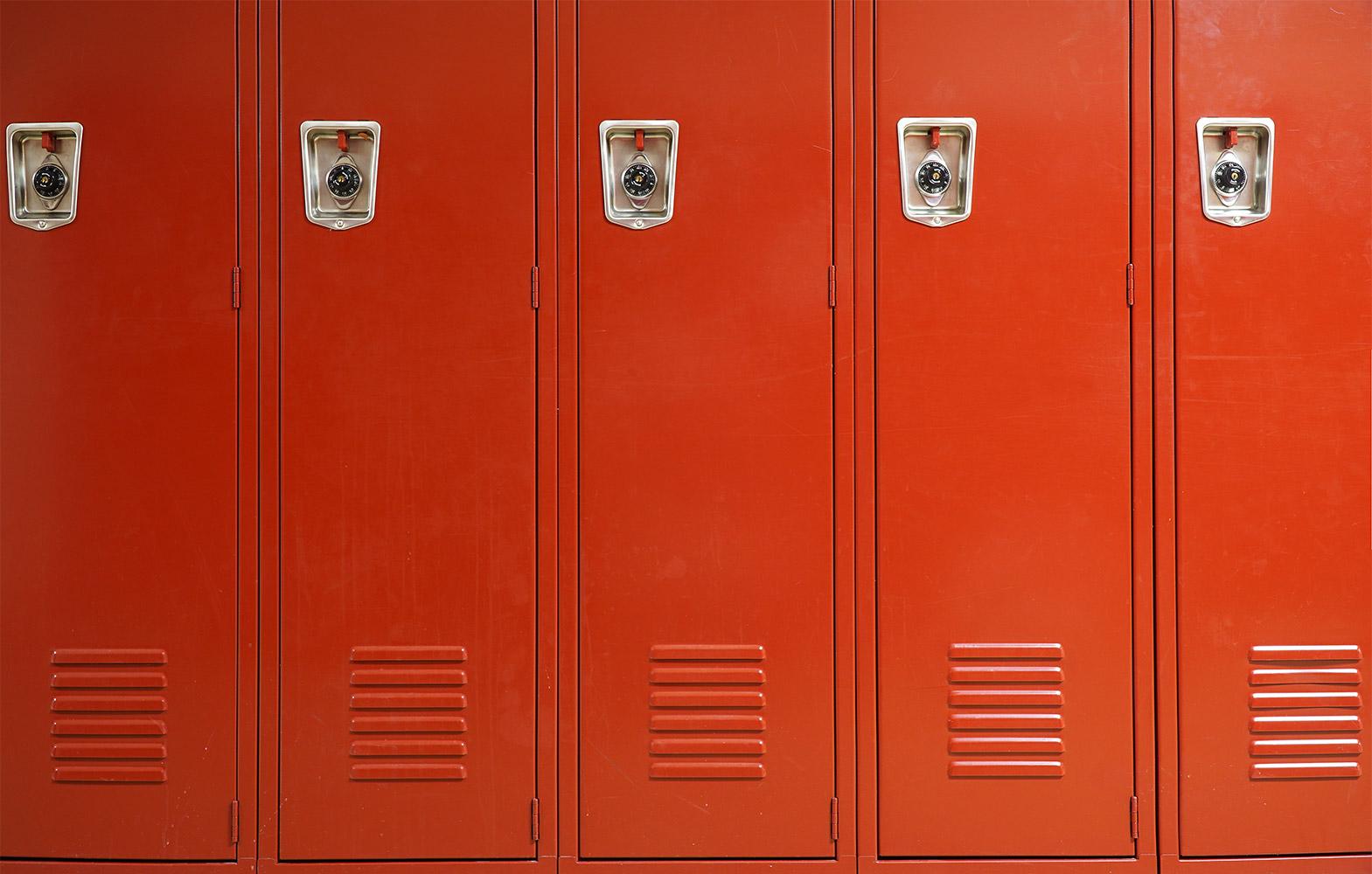 G/T Services - 5th to 6th
Lewisville ISD Gifted & Talented Services
The transition from elementary school to middle school can feel both exciting and overwhelming at the same time. It's a big step on the road to independence. Thinking ahead and developing a good plan will help ensure that middle school is a rewarding experience.

While many students may benefit from specialized services, LISD's G/T services are designed for students who have demonstrated a need for them through data collection and testing.

ELEMENTARY SERVICE MODEL
Students who have qualified for services are placed in a general education classroom clustered with at least two other G/T students. Beginning the 2nd semester of grade 2, identified students receive additional pull-out services provided by the campus G/T Facilitator. These services are intended to help students understand themselves as learners and thinkers, while simultaneously developing their potential through interdisciplinary, open-ended exploration. Elementary G/T curriculum is focused on seven capacities--leadership, creativity, problem-solving, critical thinking, self-awareness, research, and communication.

SECONDARY SERVICE MODEL
As the G/T model shifts from elementary pull-out to secondary academics, services diversify across content areas. Students are encouraged to select courses that are the best fit for their abilities, passions, and interests. G/T options include LEAP (G/T ELAR), G/T Science, and Honors Math.
MAINTAINING G/T DESIGNATION
All students receiving G/T services in elementary school will continue services in middle school without reevaluation.
G/T students are required to enroll in at least ONE advanced academics course each school year to keep their G/T status. Advanced academics classes include Honors and G/T designated courses.
Should students no longer be enrolled in at least ONE advanced academics course, a furlough or exit from services is required.
G/T SERVICE OPTIONS FOR MIDDLE SCHOOL STUDENTS*
ENGLISH LANGUAGE ARTS & READING
LEAP (G/T ELAR) classes offer students a specialized thematic curriculum designed for G/T learners that integrates a focus on Humanities, grade level learning standards, G/T capacities, and Kaplan's Depth and Complexity.

SCIENCE

G/T Science classes integrate grade level standards, increased pacing opportunities, curriculum compacting, and enrichment activities to meet the needs of gifted learners. STEM campuses do not offer this course option.

MATHEMATICS

6th Grade Honors Math covers all of the Grade 6 and the majority of Grade 7 state standards (TEKS). The curriculum combines the concepts of these two grade levels into an integrated approach rather than teaching the grade level concepts in isolation. Students enrolling in this course should consider mastery of all Grade 5 TEKS as a foundation upon which this course will build. Middle School Honors math courses accelerate learning to allow students to complete Algebra I by their 8th grade year. This course moves at a faster pace and is designed to provide critical thinking and processing skills necessary to be successful in Advanced Placement math courses in high school. Students in this course will take the Grade 6 STAAR at the end of the year. G/T students are clustered (groups of 5 or more) into Honors Math classes to provide increased opportunities for collaboration with like-minded peers.
*If a dedicated G/T course does not meet minimum enrollment requirements, G/T students will be clustered in the corresponding Honors course offering.
Before making course selections, consider the following:
Number of Advanced Courses
Students are only required to take ONE advanced course per school year to keep G/T status. A combination of G/T, Honors, and On-level courses may be taken.
Time Requirements
Evaluate the ability to designate study time for academic courses, and assess the amount of time allotted for extracurricular activities (e.g. sports).
Personal Interests
Courses should be a reflection of a student's interests, passions, and abilities.
Students will be asked to choose from the following:
4 Academic Courses
English Language Arts - G/T, Honors, or On-level

Science - G/T, Honors, or On-level

Math - Honors or On-level
Honors Math courses have an accelerated curriculum.

Students who do not choose Honors Math in 6th grade would need to meet prerequisites before enrolling in 7th grade Honors Math.

Social Studies - Honors or On-level
1 Physical Education Course
2 Elective Courses
1 Required Fine Arts &

1 Campus Option (e.g. Tech Apps, Skills for Living, etc.)
Students may opt to take advanced academics courses at any grade level. G/T identification is not required for students to participate in Honors courses.
*Course availability varies by campus.

PERSONALIZED SERVICE PLANS
Middle school G/T students develop personalized service plans in order to learn the importance of setting goals, internalize their current self and design who they want to become through setting academic and/or personal growth goals aiming for heightened self-awareness and whole child growth.
The shift to middle school is significant in the life of a child, and may require adjusting to:

Large campus environment
Increased need for independence
Mixed social groups from surrounding elementary schools
Classroom technology expectations
Sometimes it takes students about 9 weeks of school to acclimate to this new environment. They may need a little encouragement, patience, and understanding along the way. This is a great opportunity for students to learn the value of perseverance and productive struggle.
G/T QUALIFICATION REMINDER
Qualification for services is demonstrated through performance on standardized aptitude and achievement tests, as well as G/T characteristic scales, planned learning experiences, classroom observations, and student work samples.

ELEMENTARY IDENTIFICATION
LISD strives to identify students who need G/T services prior to 6th grade.
All students in grades K-2 participate in G/T planned experiences and lessons led by the G/T Facilitator. These are universal screening opportunities designed to elicit gifted behaviors. Data gained from experiences is tracked over time and used to identify students who may need gifted services.
LISD also conducts online universal screening in grade 2 during the fall semester and grade 4 during the spring semester. Students who show potential on the assessments may be referred for additional testing as part of the G/T qualification process.
SECONDARY IDENTIFICATION
All students receiving G/T services in elementary school will continue services in middle school without reevaluation. Students may also be referred for G/T assessment at the secondary level. To determine if a child needs gifted services in LISD, parents are encouraged to review the resources linked below before making a referral. Please note that G/T identification is not required for students to participate in Honors courses.

LISD Gifted & Talented Services