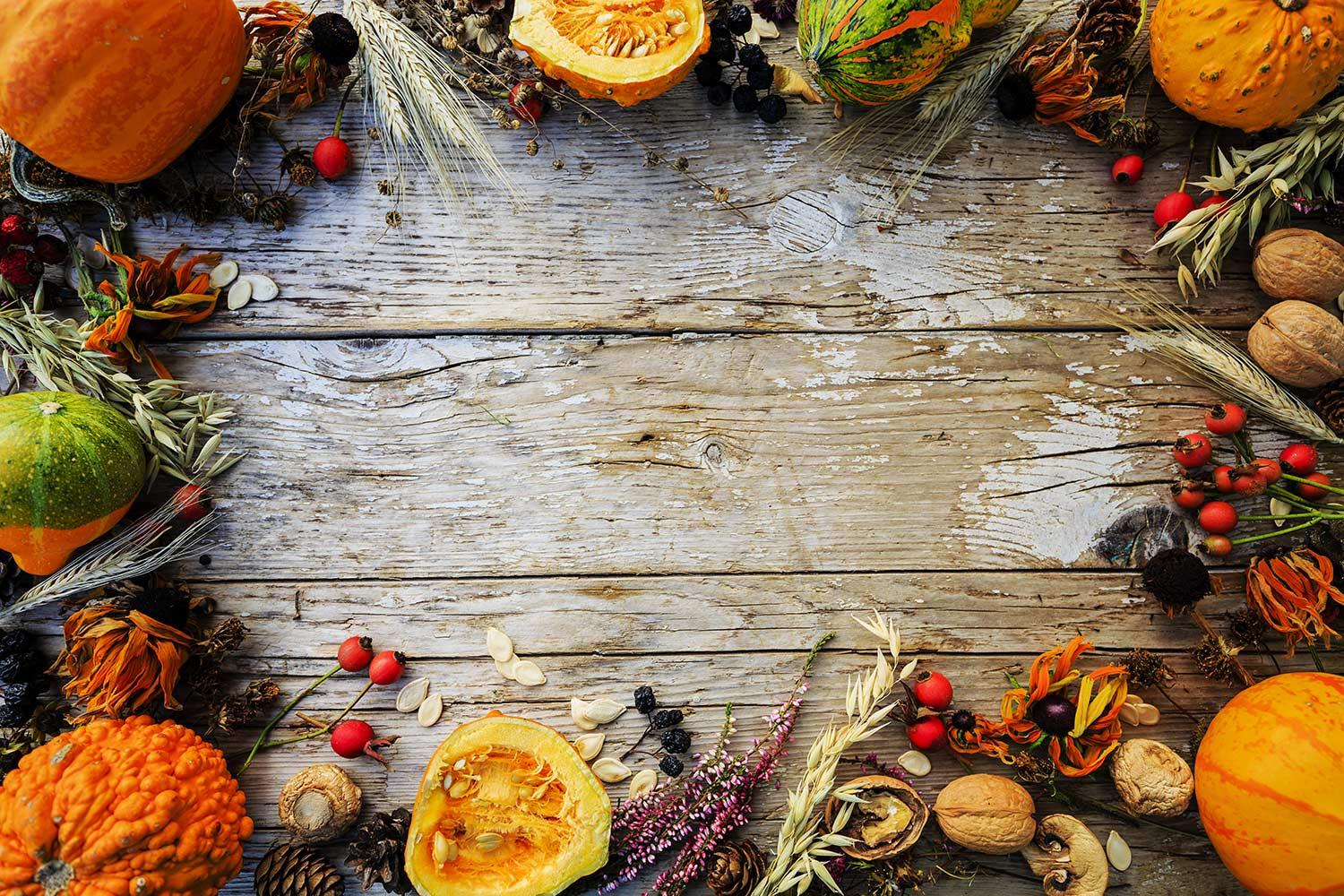 BIGLERVILLE HIGH SCHOOL
Newsletter Updates - Week of 10/3 - 10/7/2022
Dates to Remember
Mon., Oct 10 -

No School for Students/Faculty In-Service Day



Wed., Oct 12 - PSAT Testing - 10th & 11th Grades
Wed., Oct 19 - Fall Showcase Concert @ 7:00 PM
Wed., Oct 26 - Picture Makeup Day
Thurs., Oct 27 - End of Marking Period
Fri. & Sat., Nov 11 & 12 - Fall Play - BHS Theatre Ensemble @ 7:00 PM
Homecoming Parade
The beautiful weather and the excitement of the evening only added to the enthusiasm of spectators on Friday, September 23 during the 2022 Homecoming Parade. The parade was a way of joining together as a school and community and showing support for our students.
The parade started at the firehall and paraded down Main Street. Following was the Canner Marching Band, dressed in our school colors of gold, black and white. Members of the homecoming court were also in the parade. This year's 1st place float winners went to the Class of 2024 for their "Cannerasic" Park.
The Canners football team faced off with the Bermudian Springs Eagles at home later that evening.
FAFSA
The FAFSA opens tomorrow. The link below is a really helpful video to help you understand FAFSA a little better. Wait a week or so to start working on it because the website is probably going to crash a lot this first week. Remember to fill out the PA State Grant form after finishing the FAFSA.

There will be a FAFSA Completion Night November 17 from 5-7 PM in the Learning Commons at school. Someone from PHEAA will be joining us to help guide you and your families through the application process!

Where does your food come from?
It is peep time again!!! The Animal Care and Management class received their fall shipment of meat chicks. These are part of their Farm to Table projects just in time for the Holidays! The students learn how to care, process and cook their own product. The students learn record keeping, health care, feed conversion, daily care, and many other skills while completing this project.
Apple City FFA weathers the storm @ NAHF

The FFA students shared their knowledge of animals with the 17,000+ crowd at the National Apple Harvest Festival this past weekend.
Yosemite & San Francisco Adventure
Hello everyone! For those of you who were unable to make the trip meeting but would like to find out more, all of the trip details can be found here: https://www.smore.com/x0qkg.
Registration is by October 15!
Hispanic Heritage Month Spirit Days
Visit the UASD Athletics website for THIS WEEK IN SPORTS for up-to-date information.
For the complete season schedule, please visit the ArbiterLive website or install the Arbiter Mobile App for notifications of upcoming events.

Sports Schedule 10/3 - 10/9/2022
Mon.,Oct 10

5:00 PM BVS vs Fairfield- Rescheduled from 10/4/22

5:30 PM GJVS vs South Western Senior HS- POSTPONED TO 10/17/22

6:00 PM BJVF @ Delone Catholic, Departs @ 4:30 PM

7:00 PM GVS vs South Western Senior HS- POSTPONED TO 10/17/22

7:00 PM GVS vs Fairfield Area HS- Rescheduled from 10/4/22

Tues., Oct 11

4:30 PM CoEd Varsity Cross Country Meet @ New Oxford, Departs @ 2:15 PM
5:00 PM BJVS @ York Catholic School, Departs @ 3:00 PM

5:30 PM GJVS vs York Catholic School

6:30 PM BVS @ York Catholic School, Departs @ 3:00 PM

7:00 PM GVS vs York Catholic School, Senior Night

Thurs., Oct 13

4:00 PM GVS @ Delone Catholic, Departs @ 2:30 PM

5:30 PM BJVS vs Delone Catholic

5:30 PM GJVS @ Delone Catholic, Departs @ 2:30 PM

5:30 PM GVFH vs Red Land

7:00 PM BVS vs Delone Catholic

7:00 PM GJVFH vs Red Land

Fri., Oct 14

7:00 PM BVF @ Hanover HS, Departs @ 4:30 PM
7:00 PM GV Cheerleading @ Delone Catholic, Departs @ 5:30 PM
Sat., Oct., 1
VFB: BHS 21; York Tech 20 = W
Juan Morales - 113 Yards Rushing; 1 TD; 1 TD Pass; 1 Interception
BVS: BHS 2;Oley Valley 1 = W
Anthony Cervantes - 1 Goal
Cameron Tyson - 1 Goal
Guillaume Schmitz - 1 Assist

Devan Ponce - 1 Assist
** The Team has a 12 game winning streak as of 10/2/22!
Mon., Oct., 3

BVS: BHS 7; York Catholic 1 = W
Cameron Tyson - Hat Trick plus 1 = 4 Goals in one game!!!
Guillaume Schmitz - 1 Goal

Devan Ponce - 1 Goal

Kody Mendoza - 1 Goal
GVFH: BHS 9; Delone Catholic 0 = W

Ava Peterson - Hat Trick

Kierney Weigle - 2 Goals

Lilly Kauffman - 1 Goal; 3 Assists

Hannah Naylor - 1 Goal

Natalie Showaker - 1 Goal

Courtney Smith - 1 Goal
Wed., Oct., 5
GVFH: BHS 2; Littlestown 1 = W
Ava Peterson - 1 Goal

Kierney Weigle - 1 Assist

Anna Walmer - 1 Goal
GVTN: Susquehannock 5; BHS 0 = L
Week of 10/3 - 10/7:
A big congratulations to the Biglerville girls field hockey team for their big wins over Delone Catholic, Littlestown, and Fairfield this week, clinching their hold over Division III in the league! Way to go ladies!
Ricardo Apolinar-Garcia, Haylee Smith, Hope Chapman, Brody Conrad, Blake Lady, Maia Neidererr, Jack Shannon, Tyler Wolf, Sara Clouse, Colton Lerew, Chris Oseen, Alicia Bobadilla-Gomez, Lexie Hartman, Rydor Heller, Caroline Hurda, Ella Lady, Carter McKinney, Kody Mendoza, Gabby Orellena, Gabby Rogerson, Caleb Woolson, Bruce Hauf, Bearsun Zullinger, Armando Barona, Vanessa Manzo Garcia and Emmalynne Toon all scored 100% on their recent history test on the Closing of the West.
Kudos to Kurt Miller for being a great worker and being willing to help when needed.

Dressing up for Hispanic Heritage Month was so much fun this week!

Another shout out to Gabby Pirich for her help with creating classroom materials and for her infectious positivity. You make BHS a better place!
Shout out to Abby Orner for assisting other students with their physics homework. Thanks for the help!