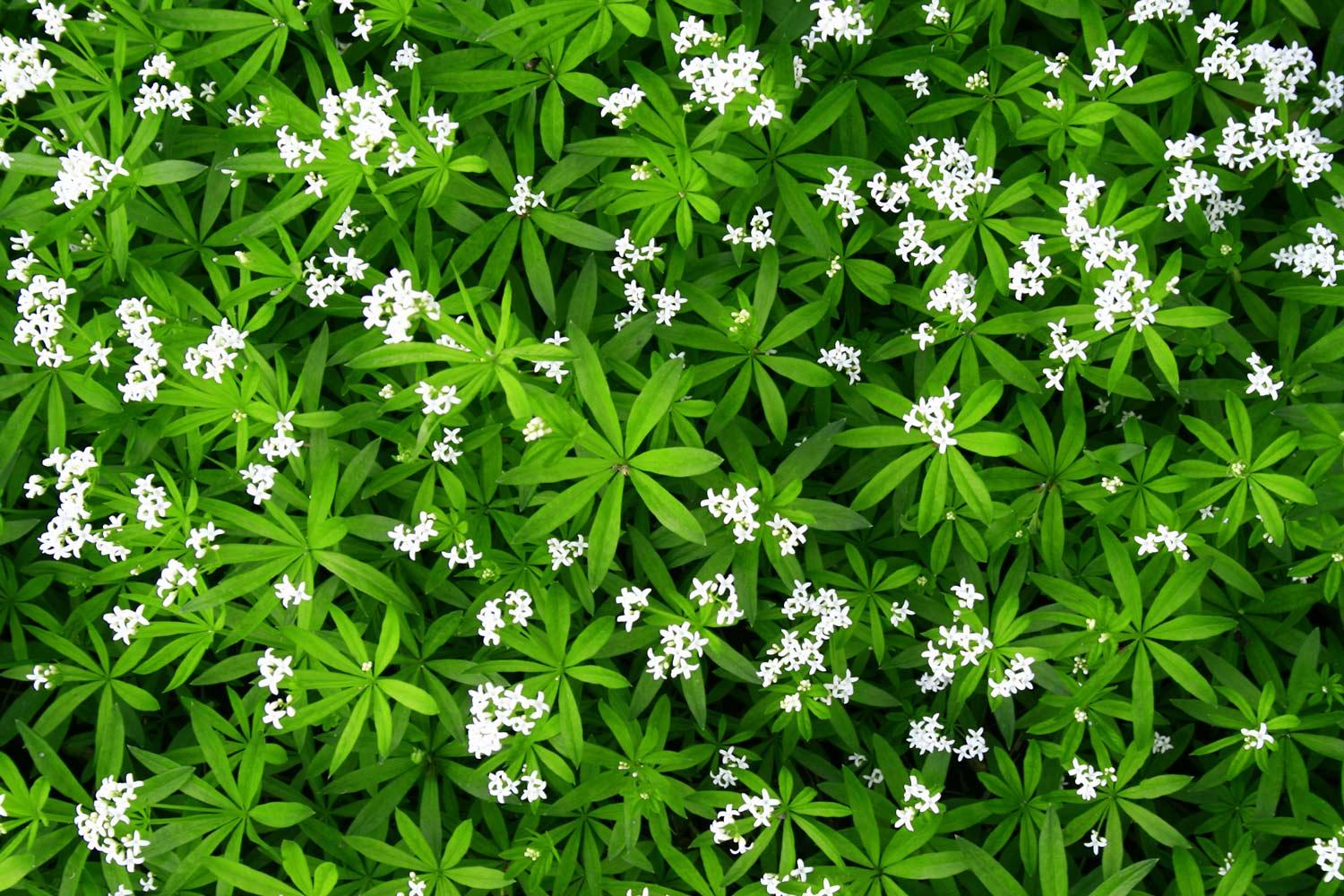 This Week @ PS88Q
May 14th, 2023
Wellness Fair: Tuesday May 16 @ 5:15pm
A Message From Mrs. O'Shaughnessy
Happy Mothers Day to you All! I hope everyone enjoyed this beautiful day.
Mother's Day is a special day to honor all mothers; our mothers, grandmothers, godmothers, and of course all of hard working, multi-tasking mothers of PS 88Q! It is the hardest job, and the most rewarding. Of all the titles I hold, and responsibilities I carry, being a mother is truly an honor. I became a mother 24 years ago, with the birth of my daughter Colleen. I then became a mother to Casey two years later. I was blessed to have my mother at my side for both births. There has not been a day that goes by that I am not thankful for those blessings. I try to make every decision I make from a mothers point of view, as well as an educator. Mother's Day is a special day, but I see all of you everyday! Juggling it all, work, parenting, self care and of course, the timeless problem mothers are faced with everyday; WHAT ARE WE HAVING FOR DINNER!! Here is to you all, I honor and appreciate you everyday.
This week is our amazing Wellness Fair. Our teams, both SMILE and Social Justice have been planning an amazing event. Please come out for it. We have so many giveaways, raffles, and fun surprises!
See you Tuesday night!
Wellness Fair
Dear P.S.88Q Families,
P.S.88Q is connecting with many communities to bring you resources to support you in living a healthier,
more fulfilling life by promoting mental and physical health and wellness. In honor of May being Mental
Health Awareness Month, in order for us to share these resources in the most direct way possible, the
P.S.88Q S.M.I.L.E. and Social Justice Committees invite you to participate in the 2023 Wellness Fair on
Tuesday, May 16th from 5:15pm –7:00pm!
At this event, you will have access to several exciting stations which include:
- 2 Sessions of Yoga (Advance sign-up through google form which will be provided)
- A licensed Massage Therapist (Advance sign-up through google form which will be provided)
- Mental Health Resources provided by various local community organizations
- Fitness Station to learn the Why's and How's of staying fit
- "Up-cycling" T-shirts to re-purpose them into reusable bags to promote environmental wellness
(please bring your own T-shirt)
- Making calming "Sensory Bottles" for self-regulation
- Creating Affirmation Rocks for building self-esteem and staying positive
- Raffles and goodie bags
Come find ways to help you and your family stay well in every way imaginable!
We hope you can make it!
Sincerely,
The P.S.88Q S.M.I.L.E. and Social Justice Committees
Important Links For the Wellness Fair
This Weeks Events
On Thursday evening, we hosted an amazing STEM night! Mr. Brunhuber took the lead and creating a wonderful evening of engineering. The students and their families took part in creating structures.
Saturday was our last Saturday Academy. The students worked hard all year in academics, music and ART. Creative Art Works, and our resident artist hosted an art show showcasing the students work. Check out the video below of these two wonderful family events.
PTA Meeting and Elections May 25
From Our Chancellor
NYC Reads: Ensuring Every Student Is a Confident Reader

Dear New Yorkers,
Every day, I'm struck by both the brilliant promise of our children and the need for us to do more for them…and for our educators. It's crystal clear to me where our intense focus needs to be. We need to improve the way we teach our children to read.
The numbers tell the story. Right now, 51 percent of New York City elementary students—and two-thirds of students nationally—are not reading at grade level. This is the educational crisis of our lifetime, and we're going to do something about it.
This week, Mayor Eric Adams and I announced the launch of "NYC Reads," a landmark citywide campaign to declare literacy and reading instruction as the core focus and overriding priority of New York City Public Schools. At the heart of this campaign is a new plan to dramatically strengthen the literacy instruction we provide to your children—beginning in Early Childhood Education programs—and the training we provide to their teachers.
The Science of Reading tells us what works, and that is a focus on phonics and the fundamental skills needed (like sounding out and decoding words) to build vocabulary, fluency, and comprehension. Teachers tell us that they want clear guidance on what works, backed by coaching and professional learning that's tied to what they're doing in their classrooms. And we're going to give it to them.
NYC Reads will cover all Early Childhood Education programs and elementary schools over the next two years, with a focus on a streamlined set of classroom materials that are rooted in the Science of Reading. About half of our districts will begin in September with the one curriculum they choose to be used in all their elementary schools. The remainder of our districts will join the program in the fall of 2024. Most of our Early Childhood programs will launch this fall, with the remainder joining in the following year.
That means that in two years, every Early Childhood Education program and elementary school in New York City will be using a quality, research-backed curriculum that is focused on teaching the foundational skills needed to become a confident reader.
Mayor Adams and I see this as a game-changer in the classroom, particularly in teaching all children to be confident readers—an absolutely essential step on the way to achieving our mission of ensuring each student graduates on a pathway to a rewarding career and long-term economic security, equipped to be a positive force for change.
Thank you for being a part of the New York City Public Schools and for your commitment to your child's education. Working together, we will put the focus and support in place to give every child in every classroom a strong educational foundation—a bright start and a clear path to a bold, limitless future.
Soaring high,
David C. Banks
Chancellor
Listen to Chancellor Banks discuss his vision for reshaping public education in this podcast hosted by national education leader Kevin Chavous.
PS 88Q Families
https://www.ps88q.com/