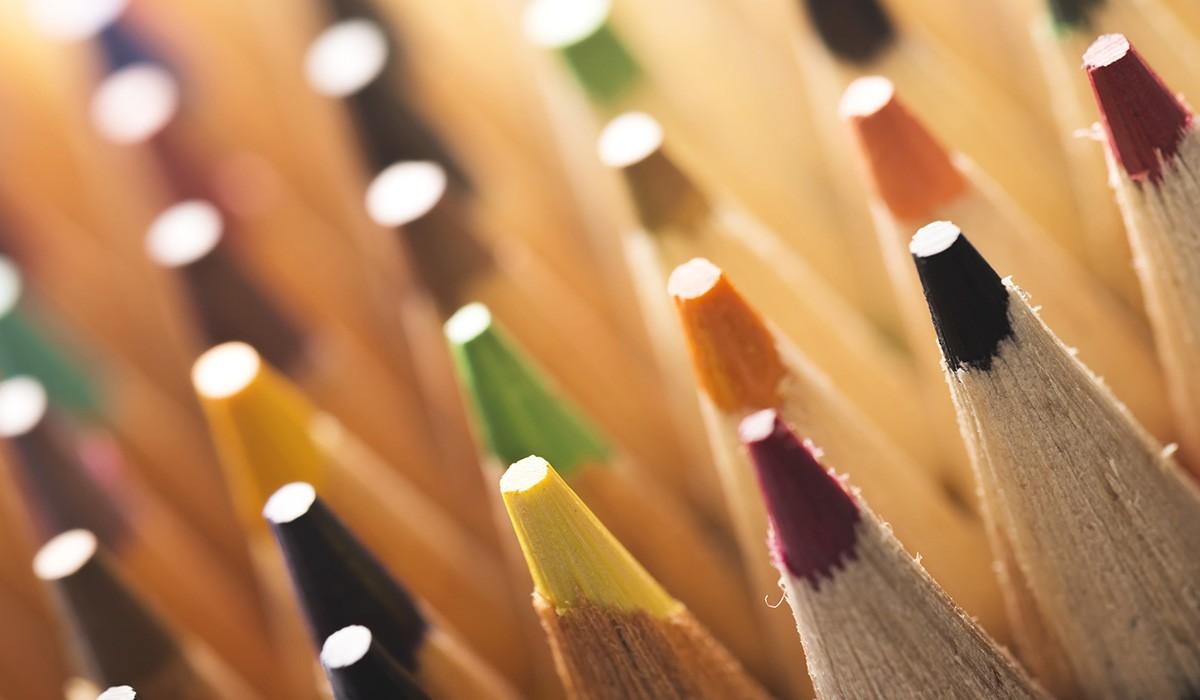 Multiple Expressions of Diversity:
Supporting a Student's Need to Connect Across Differences
Presenter: Kate Ginney
When we understand a student's cultural identities we can foster a meaningful relationship with each student based on their individuality. To understand how to support students in recognizing and respecting the differences in other students builds a positive classroom culture of belonging. Connecting students to a greater classroom community that celebrates diversity illustrates we value your individuality and students who feel valued take ownership of their learning. Join this asynchronous offering that provides a bird's eye view of how to get started. This self-guided module will bring you through videos, articles, additional resources and end with a course survey based on reflection.

Please click on the image to begin the recorded Webinar that will guide you through this module. If you have any issues, please contact Kate Ginney using the email below.
***Upon module completion, you will need to complete this Google Form ***
Module Activities/Resources
NYS Board of Regents Policy on Diversity, Equity, and Inclusion
The policy of the NYS Board of Regents is to encourage and support efforts at the State and local level to create within every school an ecosystem of success that is built upon a foundation of diversity, equity, inclusion, access, opportunity, innovation, confidence, trust, respect, caring, and relationship-building. All students must feel that they are welcome, they belong, and they are supported in every school. DEI linked here.

Culturally Responsive Sustaining Education Framework
The CR-S framework helps educators create student-centered learning environments that: affirm racial, linguistic and cultural identities; prepare students for rigor and independent learning, develop students' abilities to connect across lines of difference; elevate historically marginalized voices; and empower students as agents of social change.

LGBTIQ explained (explainity® explainer video)
Additional Relevant Resources
Get comfortable with being uncomfortable | Luvvie Ajayi Jones
Kate Ginney
Kate is using Smore to create beautiful newsletters