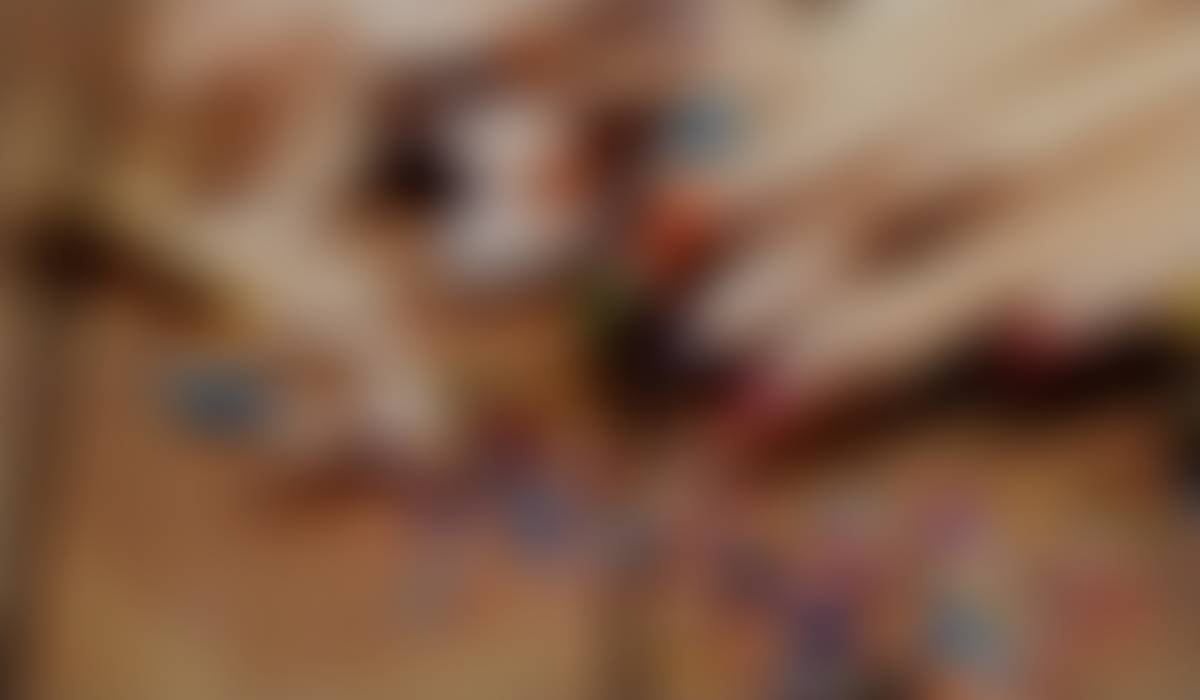 PUSD COVID-19 UPDATE
August 4, 2022
Since the early days of COVID, PUSD has had to pivot and adapt to rapidly changing circumstances. At last night's meeting, the Pasadena Unified Board of Education approved revisions to COVID safety protocols. The following revisions are now in place at all PUSD schools.

Outdoor in-person meetings/activities with parents/guardians, community members, staff, and students are now allowed with masking strongly recommended.
Indoor in-person meetings/group activities with parents/guardians, community members, staff, students are allowed with masking required for all.
Masks are strongly recommended for students and staff indoors in classrooms and other shared spaces.

Parent group meetings such as (PTA, SSC, ELAC, AAPC) are allowed in person and may be held outdoors or remotely if the respective parent leadership agree.

IEP meetings with parents/guardians may be held in-person or remotely, whichever supports greater parent/guardian participation.

Back to School nights will proceed as planned with masks required for all.
Visitors and volunteers are allowed on campus if they self-attest to being fully vaccinated or to having a negative COVID test within the past 48 hours. They must also conduct a symptom screening prior to entering campus and masking is required. All visitors and volunteers must abide by Board policies, regulations, and school rules. Board Policy - Visitors BP 1250.


Back-to-School Nights will be allowed in-person with mandatory masking.

The following protocols remain in place:
Masks are strongly recommended for students and employees in classrooms and indoors. Masks are required in larger group activities such as assemblies.

Masks are required:
on PUSD buses (with accommodations for students)

at testing and vaccination clinics

during field trips when required by the venue

for 10 days after exposure to COVID-19 and after a positive test result
Reentry Testing Before arriving for the first day of school, PUSD is asking every student and employee to take an at-home rapid antigen test on August 10 or 11. Parents/guardians can pick up rapid antigen test kits (containing 2 tests) at their child's school/children's center August 8-10. More information https://www.pusd.us/Page/9801
Rapid Antigen Tests The California Department of Public Health has endorsed the emergency use of over-the-counter COVID-19 tests beyond their FDA authorized expiration. Please follow instructions carefully. If a distinct line in the color specified in the instructions does not appear in the "C" control window, the test may be invalid.
Vaccine Clinics Getting vaccinated and boosted is still the best way to slow the spread of COVID-19 to prevent serious illness, hospitalization, and death. PUSD is holding vaccination clinics for ages 3 and older at the PUSD Primary Clinic (351 S. Hudson Ave., Pasadena)

Tuesday, August 9, 2022, 1:00-2:45 pm

Wednesday, August 10, 2022, 1:00-2:45 pm
Pre-register at MyTurn.CA.gov or register on site. Pfizer and Moderna COVID-19 vaccines available. We also accept limited walk-ins.

Ventilation Air purifiers are in place in classrooms and indoor common areas. Filters were changed over the summer, and all lead custodians were trained on how to change both carbon and HEPA filters.

Personal Protective Equipment Masks and hand sanitizers are in stock and available to students and staff.

Thank you for your continued cooperation and flexibility as we strive to keep our students and staff safe and healthy.
Pasadena Unified School District
Our Children. Learning Today. Leading Tomorrow.
351 S. Hudson Ave.
Pasadena, CA 91109