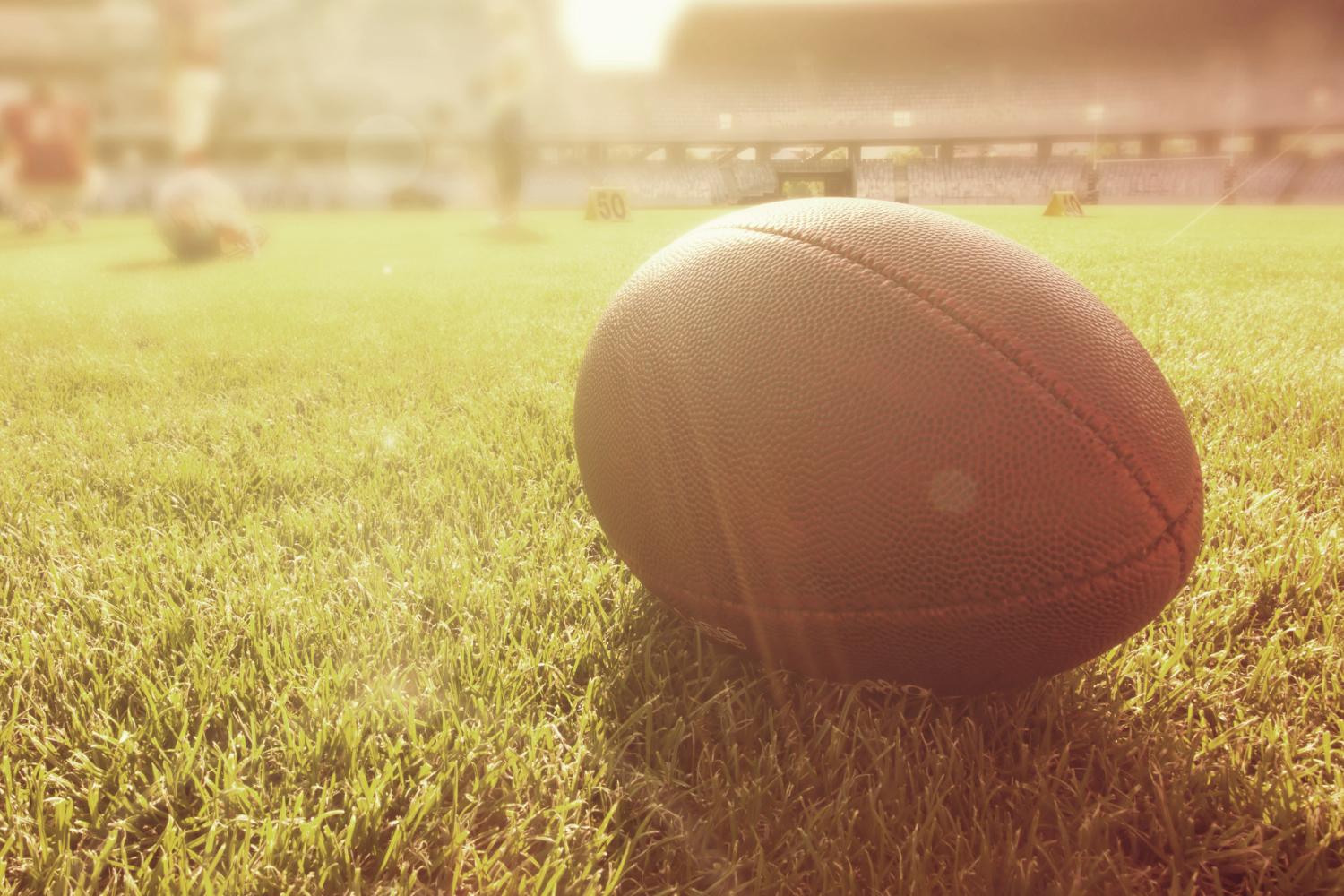 Upton Update
Week of November 22, 2021
Weeks of November 20, 2023 & November 27, 2023
Thanksgiving Break
From Wednesday, November 22 - Friday, November 24, there will be no school for students. I wish you a restful and enjoyable break.
PTA Holiday Shop- November 27-29
The PTA will be sponsoring a Holiday Shop on Monday, Nov. 27 & Tuesday, Nov. 28. Wednesday, Nov. 29 will be reserved as a make-up day if a class does not have enough time. Please make sure you complete the envelope that was sent home with a list the people that your child is shopping for as well as the amount to spend on each person.
Also volunteers are needed to help at this event. If you completed your volunteer form and have been cleared to volunteer, please consider signing up for a time to help below. Thank you!
Professional Learning Morning- November 29
Our professional learning morning for staff will take place again on Wednesday, Nov. 29. This means that it is a late start for students. The first bell will ring at 9:20 a.m. with classes starting at 9:25 a.m.

Parent Teacher Conferences- November 30
Parent-Teacher Conferences will take place on Thursday, November 30, from 4:00-7:00 p.m. These are by appointment only. Please contact your child's teacher if you still need to arrange a date for conferences.

Absences from School
It is very important that you call the office if your child is going to be absent. It takes a great deal of time for Mrs. Catchpole to call everyone who does not contact the office. We need to know that your child is safe and accounted for, so please call in all absences.
Restorative Practices Workshop for Families- Nov. 29
Royal Oak Parent Advocacy Committee - November Meeting 11/21 @ 6:30 PM
The Royal Oak Parent Advocacy Committee (ROPAC) is our school district's Parent Advisory Committee - a group made up of parents/caregivers of students with IEPs or 504 Plans, those that want to learn more, those that think their student may benefit from special education services. ROPAC sincerely welcomes any parent or caregiver with a student(s) in Royal Oak schools to join us in our mission to make this a destination for students receiving special education services. Learn more about the ROPAC here: ROPAC Info Flyer

The PAC's November meeting will be held Tuesday, 11/21 @ 6:30 PM - this meeting will be held in person at the Administration Building. BABYSITTING WILL BE AVAILABLE! This meeting will be a community conversation, where we will be compiling information about what families are looking for in their relationships with special education providers and the district: communication, transitions, programming and educational opportunities. We intend to share this with the school district. Let your voice be heard! To join our mailing list for meeting reminders and other updates, complete this quick form: ROPAC Email List
Blessings in a Backpack
"Blessings in a Backpack" is a program designed to provide students on the free and reduced lunch program with enough food for three meals a day during the weekends. This program, administered by the Community Foundation of Greater Rochester, is active in Royal Oak Schools. If you agree to take part in this program during the school year, your child will receive a bag filled with food for the weekend. A bag of food will be put in your child's locker for take home on Fridays. The simple meals may include food like macaroni and cheese, beef ravioli, canned fruit, granola bars, soups, juice and other items. Students will receive a bag every week.

If you would like to have your child participate in this program, fill out the form below and mail it to the board office at 800 Devillen, Royal Oak, MI 48073, or just hit submit on this form. Please be sure to indicate on the form if you child has any food allergies. If your child has a food allergy, you as the parent are responsible for checking all food labels when the food arrives home. Royal Oak Schools, as well as Blessings in a Backpack, will not be held responsible for any accidental food allergen exposure.
CALENDAR
Wednesday, Nov. 22-Friday, Nov. 24
No School Thanksgiving Break
Week of November 27
Monday, Nov. 27
PTA Holiday Shop
Tuesday, Nov. 28
PTA Holiday Shop
Wednesday, Nov. 29
Late Start for students. School begins at 9:25 a.m.

Thursday, Nov. 30
Parent Teacher Conferences 4:00-7:00 p.m.
Royal Oak Schools
Community of Excellence