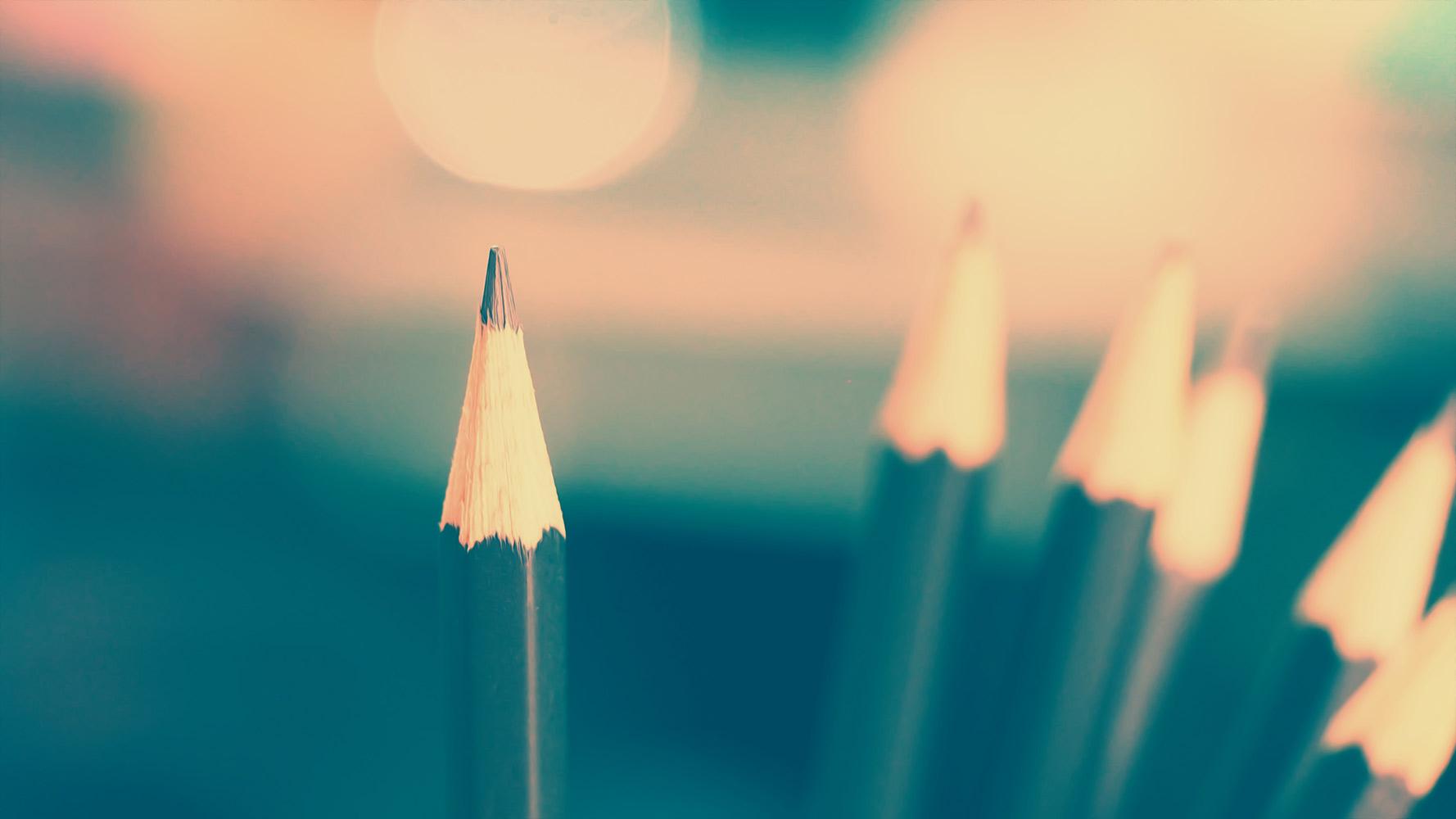 CFT Weekly Wildcat
Week of April 3 , 2023
Click on newsletter for web view.
To view newsletter in a different language, click on the newsletter, click "TRANSLATE"
Haga clic en el boletín para ver la version web.
Para ver el boletín en un idioma diferente, haga clic en el boletín, haga clic en "TRANSLATE"
Message from the Principal
Wildcat Families,
Today I'd like to highlight and celebrate your support and partnership, while at the same time looking ahead continuing to build our family-to-school connections. First, a huge thank you to all of our families for their tremendous support for last week's Jog-a-thon, both through financial donations as well as with in-person cheering and support. Early indications are that our PSO raised more money than ever before. We look forward to investing those funds in new ways to build community and a love of learning. Your commitment to donate what you're able both financially and with your time is support that is felt and appreciated throughout our school.
We look forward to meeting this upcoming week to build partnerships between our teachers, students and families with our Family Partnership Days. This coming week we'll have no school for students on Thursday and Friday as families join us on Wednesday night or throughout the day and evening on Thursday to gather, reflect on how things are going so far this school year, and to set student learning and behavior goals for the year ahead. Our hopes are that we get to listen to your experiences, your child's experiences and to share ours with the hopes of collaboratively making some amazing plans together.
If you have not yet heard from your child's teacher about setting up an appointment for these partnership meetings, please let us know.
Have an amazing weekend and we'll see you next week!
Sincerely,
Tim, Principal
Mensaje del Director
Familias Wildcat,

Hoy me gustaría resaltar y celebrar su apoyo y colaboración, mientras al mismo tiempo miro hacia el futuro para seguir construyendo nuestras conexiones entre la familia y la escuela. Primero, un enorme agradecimiento a todas nuestras familias por su tremendo apoyo durante el Jog-a-thon de la semana pasada, tanto a través de donaciones financieras como con aplausos y apoyo en persona. Los primeros indicios son que nuestro PSO recaudó más dinero que nunca. Esperamos invertir esos fondos en nuevas formas de construir una comunidad y el amor por el aprendizaje. Su compromiso de donar lo que pueda, tanto económicamente como con su tiempo, es un apoyo que se siente y aprecia en toda nuestra escuela.

Esperamos reunirnos la próxima semana para construir asociaciones entre nuestros maestros, estudiantes y familias con nuestros Días de Asociación Familiar (conferencias). La próxima semana no tendremos clases para los estudiantes el jueves y viernes, ya que las familias se unirán a nosotros el miércoles por la noche o durante todo el día y la noche del jueves para reunirse, reflexionar sobre cómo van las cosas en lo que va del año escolar y establecer el aprendizaje de los estudiantes y objetivos de comportamiento para el año. Nuestra esperanza es que podamos escuchar sus experiencias, las de su hijo y compartir las nuestras con la esperanza de hacer juntos algunos planes increíbles en colaboración.

Si aún no ha recibido noticias del maestro de su hijo acerca de programar una cita para estas reuniones de asociación, háganoslo saber.

¡Que tengas un fin de semana increíble y nos vemos la próxima semana!


Atentamente,


Tim, Director

SCHOOL SCHEDULE
School Schedule for the 2023-2024 School Year

7:45AM - Doors Open
8:00AM - School Starts
2:20PM - School Dismissal
Attendance Line: 503-431-4405*
*Even if you have told your teacher, please call the Attendance Line before 8:30AM the day of an absence. If the attendance line is not called by 8:30AM the day of the absence, the office might not be able to put the excused absence in the system before the automated phone calls go out to unexcused absent students.
*Wednesday October 25th - Picture Day
*Wednesday October 25th - AFTER SCHOOL- Family Partnership Day
*Thursday October 26th - Family Partnership Days - No School
*Friday October 27th - No School
*Thursday November 9th -Teacher work day - No school
*Friday November 10th - Veteran's Day - No school
*Thursday November 23rd & Friday November 24th - Thanksgiving Holiday - No School
MESSAGE FROM YOUR PARENT SUPPORT ORGANIZATION (PSO)
Jog-a-thon

Thank you everyone for your time, donations, and overall support. We surpassed our goal of $20,000 and set a new school record by raising over $30,000! The top 3 class with the most money raised by November 17th gets a class celebration. So far it is a close race but there is still time to help your student's class be one of the top three. Visit pledgestar to see the current standings and make donations. Special thanks to Alicia Bales, Allie Valesano, and the specials teachers for their efforts to make this a fun event and successful fundraiser.
Oregon Battle Of the Books (OBOB)

We are also still looking for more parent volunteers. We have about 50 students signed up today, and to make this a successful program, we need more volunteers. Volunteers need to attend each meeting to help manage the kids and to also help run the battles. Our first meeting is next Monday, 10/23 from 2:20-3:20.

To volunteer, you'll need a background check through TTSD. If you have not had one done before, you can go here: https://www.helpcounterweb.com/welcome/apply.php?district=ttsd to get one. If you have already done this process please sign up to volunteer via our SignUp page.
OBOB meeting dates:
- November 13th: 2:20-3:30
- December 11th: 2:20-3:30
- January: TBD, 1-2 practice battles
- February: TBD, 1-2 extended meetings for official battles

Picture Day
Picture day is October 25th and we could use some volunteers to help out with the 11:50 to 2:00 shift. This time may be shorter depending on how fast the picture taking process goes. Volunteers must have completed the TTSD volunteer application and background check. If you have already done this process please sign up for a spot via our SignUp page.
Dine Out Night
Thank you to everyone that supported our first dine out night at Burgerville.

Connect with Us
If you have any questions or concerns please feel free to reach out to us at hello@cftpso.org. Follow us on Facebook and/or Instagram for the latest happenings. Also sign up for our mailing list on our website cftpso.org.
COMMUNITY FLYERS
Below are the community flyers that were provided to and approved by the TTSD District Office for this week. Please visit the TTSD website
HERE
to view past community flyers.
Charles F. Tigard Elementary School
CFT Office
CFT is using Smore to create beautiful newsletters