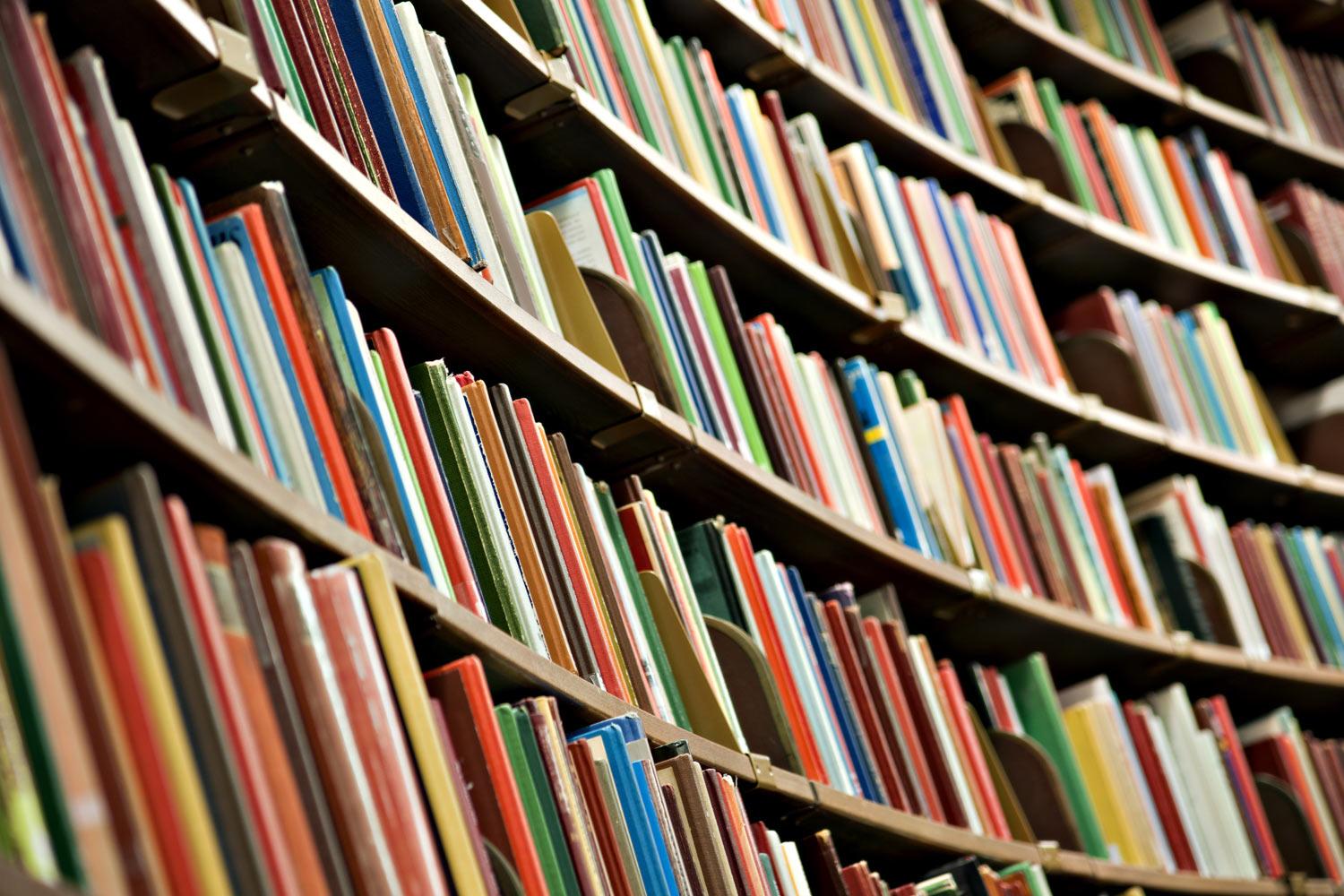 Woodland D50 News and Information
Dear Woodland Families,
Happy Friday! There is a great deal happening in the W in the last few weeks of the 3rd Quarter. Our staff and students are working hard and having fun, and there is a ton to celebrate. Last week students at Intermediate performed "Into the Woods Jr." for their Spring Musical, and later this evening our Woodland Middle School Bands will be competing in the NIMCon Music Festival. The 6/7th Boys Volleyball teams just finished 1st (Green) and 3rd (White) in the conference tournament, and spring sports will be starting soon! We are also celebrating School Social Work Week. This year's theme is "Time to Shine." There is no doubt that Woodland School Social Workers shine brightly for our students, families, and school communities.
A few important notes:
Masks: We recently switched from masks required, to masks recommended in our schools. We received clarification from the Illinois Department of Public Health (IDPH) that masks are still required in Health Care Settings, which includes the school health office.
Don't forget to change your clocks this weekend as we Spring forward. Have a wonderful weekend!
Your Partner in Education,

Dr. Lori Casey, Superintendent
Woodland D50
Important Dates
PTA Fundraiser at Panda Express, March 15
Parent Teacher Conferences, March 23 & 24

Board of Education Meeting, March 24
No School, March 25
Spring Break, March 28 - April 1
SHIELD Testing Event, April 1
PTA Meeting, April 14 at 7 p.m. (virtual)
Woodland D50 Board of Education Highlights
The Woodland School Board of Education Governing meeting was held on March 10, 2022 (rescheduled from Feb. 24). Please see below for a summary of highlights from the meeting, or we welcome you to watch the meeting HERE (once it is posted).
Thank you for your continued support of Woodland District 50!
Superintendent Showcase
Woodland Elementary Principal Ryan Wollberg presented to the Board about Winter MAP Testing and explained how the Elementary staff is focused on being "All In" for doing whatever they can to address unfinished learning. Several Elementary students led the Board of Education in the Pledge of Allegiance. Watch the "All In" Video from Elementary.
Approval of Employment, Resignations and Retirements
The Board of Education approved employment for a 7th Grade Dual Language Social Studies teacher at Middle School, a bilingual paraprofessional at Intermediate, one bus driver, and five substitute teachers. Also under consent agenda, the Board approved the resignations of three staff members, and six staff retirements.
Approval of Donations
The Board of Education appreciates the donations from generous supporters to help enhance programming in the district.
Elementary – The Blackbaud Giving Fund donated $70 to be used for student supplies.
District – Abbott Laboratories donated $15 which will be added to the general fund for future school use.


The total donation for February 2022 is $85. That brings the total donation amount for the 2021-2022 school year to $12,799.87 to date. To see previous donations for this school year, view the list HERE.
Approval of Job Descriptions
The Board of Education approved job descriptions for the following positions:
Extended School Year (ESY)/Summer School Coordinator*
Kindergarten Family Coordinator
Pandemic Wellness Ambassador
Registered Behavior Technician
*The ESY/Summer School Coordinator position currently exists and is managed by an administrator, but the formal job description was created and approved by the Board.
Approval of Bus Lease Extension
The Board of Education awarded the district bus lease contract to Midwest Transit Inc. on January 23, 2020. The Board discussed bus leasing options at the December and January governing meetings and approved a lease extension in March. This locks in the prices for the 2022-23 and 2023-24 school years.

Approval of the FY23 District Calendar
The Board approved the FY23 District Calendar which covers the 2022-2023 school year. The development of the calendar is a multi-step process that incorporates feedback from district, school and union leaders. Careful consideration is also given to coordinating school breaks with Warren Township High School when possible. School Improvement Planning (SIP) Days are also noted on the calendar so that Woodland can provide our staff with robust professional development opportunities, while also providing district families with a consistent and predictable schedule for this important work.
Action Items
The business that takes place under "Action Items" is first reviewed by the Board of Education at the previous monthly governing meeting under "Reports/Discussion Items". An item will first be presented as a Report or Discussion item for the Board of Education members to be introduced to the topic and allow time for questions, review and revisions before that item is moved to the Action Items portion of the agenda for a vote the following month.
Approval of Staffing Plan for FY23 - Each year, district and school leaders begin planning in November for the staffing needs for the following school year. Staffing needs are determined by a number of factors including retirements/resignations, student enrollment, maintaining class size goals, and ensuring quality programming and maintaining fiscal responsibility.
Approval of Job Share Requests - Woodland has a job sharing program, and this is the fifteenth year of the program. The Board of Education approved two job share requests. One of the requests is part of the band program at Intermediate which has been in place since 2014. The other request is for two staff members at Elementary.
Approval of Middle School Roof Replacement - Woodland Middle School is undergoing a roof replacement project and Phase II of this replacement is scheduled for summer 2022. The Board approved the Roof Replacement Bid for an estimated cost of $4 million.
Approval of Board Agreements - The Board of Education developed a set of agreements that cover the roles, responsibilities and expectations of Board Members and the Superintendent. These agreements were unanimously approved at the September 2021 meeting, and reviewed again at the January 2022 meeting. The Board will include the agreements in the Board folders for reference during meetings. At the February meeting, the agreements were approved and signed by members.
Spring Break SHIELD Testing Event, April 1
Woodland will be offering an optional COVID-19 testing event for all students and staff who would like to test before returning to school after spring break. This event is free, and open to the community.
Date: Friday, April 1
Time: 1 - 4 p.m.
Location: Woodland Middle School, 7000 Washington St, Gurnee
Register HERE using agency code df5brbrj.
To help ensure a usable sample, please do not eat, drink (including water), smoke, chew anything or brush your teeth at least 30 minutes prior to testing.
Administrators Tour the Children's Advocacy Center
On Friday morning, District and School Administrators participated in a tour of the Children's Advocacy Agency. The Lake County Children's Advocacy Center (LCCAC) is committed to providing a safe environment for child victims of abuse. We learned about how the Center is dedicated to approaching victims of child abuse in a sensitive, respectful manner. This tour is part of our work to increase Woodland's presence in the community and strengthening our partnerships as part of the Strategic Plan.
Brooke Hagstrom
I work for Woodland School District 50 in a communications and public outreach role.