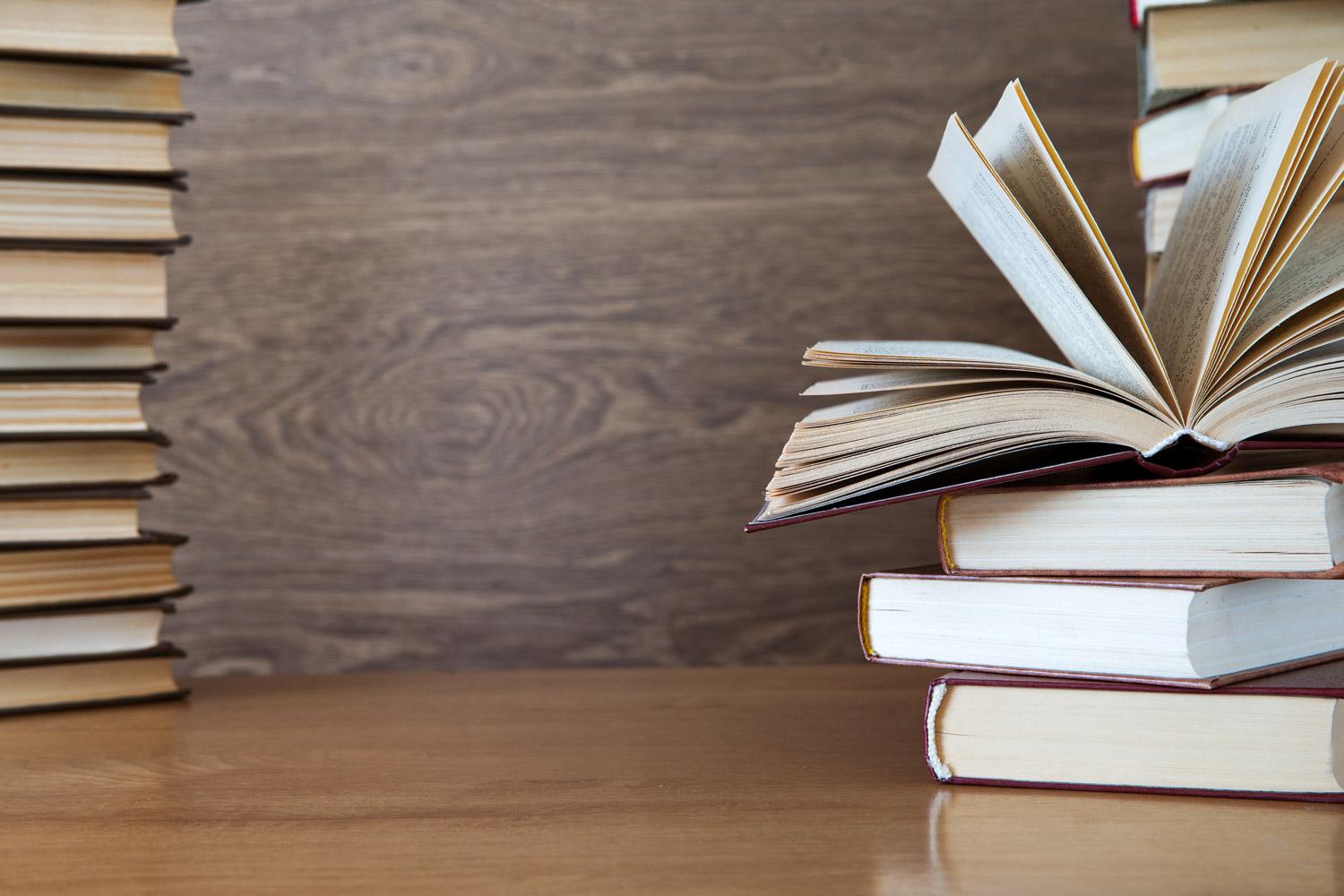 GALA Literacy Learning Series #4
The Georgia Association of Literacy Advocates
Please join us for a Webinar on
Tuesday, February 7th, 2023
Featuring Children's Literature Author,
~Writing for Thinking and Learning~
WEBINAR OBJECTIVES:
Lola will share strategies on how to incorporate writing throughout the curriculum K-12. Specific examples will show how writing in the classroom engages students in thought and leads to deeper comprehension, both in reading and in content subjects. Not only is writing a personal art form, but a way to transform students into engaged lifelong learners.

***Please RSVP by completing the FORM below. The Webinar Zoom link will be sent to the email address listed on the form 2-3 days before the scheduled webinar.
Lola M. Schaefer is the author of more than 280 books for children including picture books, easy readers, and school/library books. Awards include: The Children's Choice Book Award; Outstanding Science Trade Book; The Charlotte Zolotow Honor Book; The Zena Sutherland Picture Book Award.
When Lola is not at home researching or writing her next book, you might find her offering a keynote or breakout session at a conference for librarians, teachers, or writers. She and her husband live in the mountains of north Georgia. You can learn more about Lola on her website: www.lolaschaefer.com

Spark, Shine, Glow! What a Light Show
July 2023 Publication Release!
Did you know that light is a wave of energy? In this book, what will you discover about light? What will you discover with light?
Arrowhawk
2006-2007 Young Hoosier Book Award for Picture Book

2007 Missouri's Show Me Readers Award

2005 Zena Sutherland Awards for Best Text, Best Illustration and Best Overall Picture Book

Winner of the 2006 Washington Children's Choice Picture Book Award

2005 Outstanding Science Trade Book for Students
Please RSVP By Completing the FORM Below
Hosted by GALA
The Georgia Association of Literacy Advocates