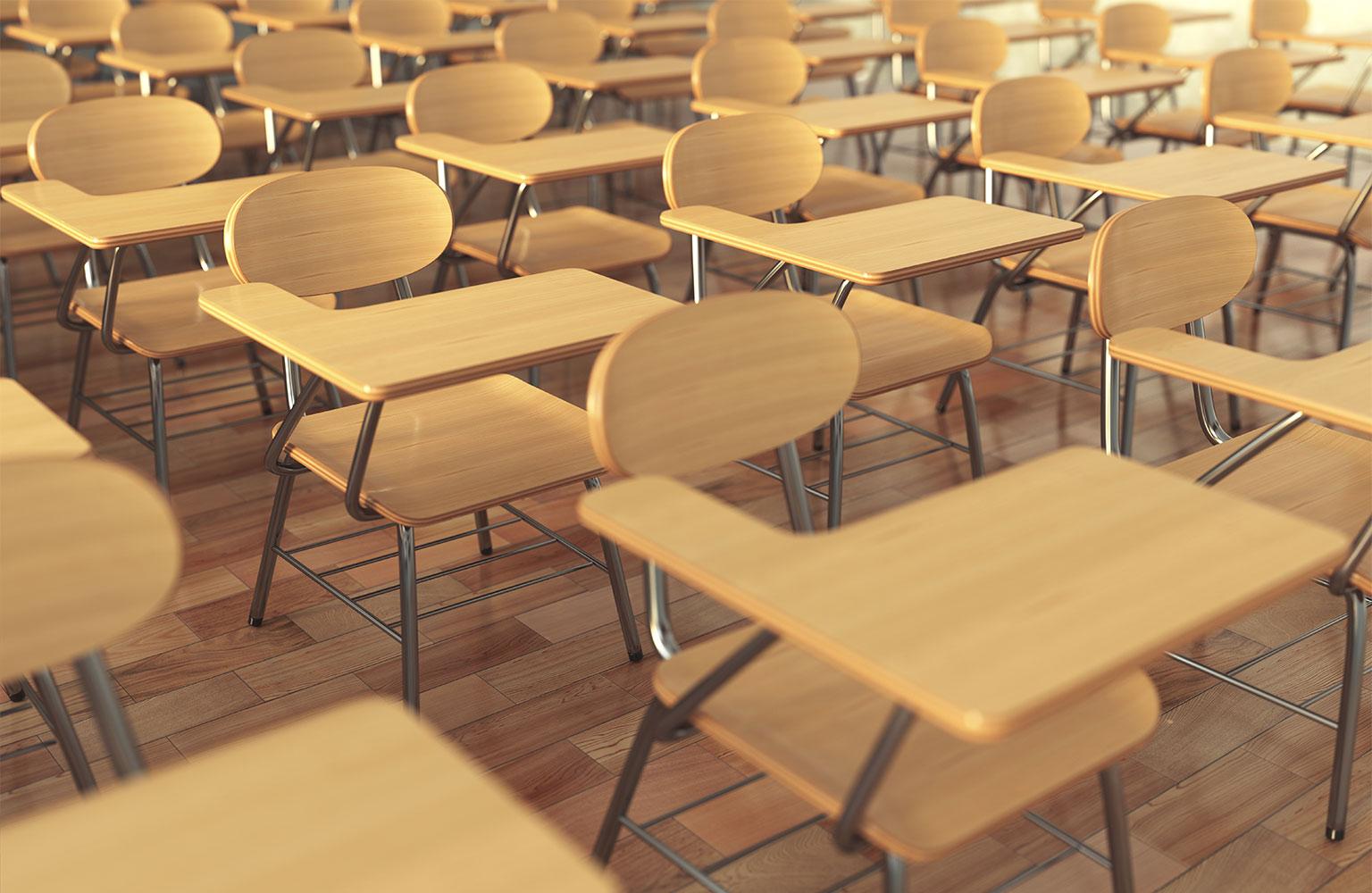 Chester High School News
23rd Edition
Important Information to Share with Students
Please be advised that if an Student, has in their possession, a weapon of any type, look a-like gun, toy gun or any other look a-like weapon they will be suspended immediately and the process for a school board hearing will be initiated as well as law enforcement processing. These devices are considered weapons as they can cause bodily harm. Students/Parents/Guardians should check all backpacks and bags prior coming to school to ensure no prohibited items are in their possession. Chester High School Administration takes the safety of Our School Community very seriously.
Attendance Matters!!!!!
Please make sure students are in school on time everyday. If a student is late they must get a late pass for the attendance to be recorded accurately. Please also provide documentation for any absence to be excused.
HBCU Tour is Here!
Thank you to all who supported the Chester High School HBCU Tour. We will be departing on Monday and returning on Thursday while visiting Schools from Delaware to North Carolina. The support of Chester High School Alumni has been amazing! We thank everyone and are excited to share the student experiences and acceptances upon our return.
Secure the Bag
Thank you to all who participated in this Financial Literacy Workshop. It was a great success and very informative for all those who participated. Please be on the lookout for more of these workshops for our families.
Black History Facts...
Black History Month is in February in recognition of the birthdays of Abraham Lincoln and Fredrick Douglas.
Lucy Stanton was the first African American Women to earn a four-year college degree.
Thurgood Marshall was the first African American to serve as United States Supreme Court Justice.
Interim Grades and Progress Reports
We are deep in the 3rd marking period. Interim grades have been turned in, please be on the lookout for progress reports so you can contact your student teacher with any questions and concerns.
Uniforms
Please make sure students are in the Chester High Uniform daily. Uniforms are available for purchase in the school store daily for those who need to purchase a new uniform shirt.
Urban News
Our incredibly talented Students did a broadcast for the Chester High School Community detailing exciting news and events. Please give a shout out to Ms. King and her students for all their hard work and dedication to getting out the important news and events to everyone at Chester High School

https://youtu.be/p5pK4WNW_Lw
ATTENTION SENIORS!!!!
Please look at the Chester Upland Website for eligible scholarships! These is also a scholarship wall outside the Guidance Counselor Suite on the 4th Floor. Deadlines are approaching quickly. Also please contact Ms. King to pay class dues.
meghan sgro
meghan is using Smore to create beautiful newsletters