Figure Skating
Figure skating is a sport which has many branches off of it. There's pairs; where a boy and a girl skate together doing lifts, spins, tosses, etc... Then there's ice dancing; either in partners or alone where you do moves in the field which is another branch. There are so many different branches and versions of skating. But don't forget about all of the competitions!
Ashley Wagner

A world champion ice skater, who here is preforming a form of a spiral!

Ouch

Falling on the ice is always painful, but the skaters always get back up!

Death spiral

This is a partner move, the girl depends on the man to hold her up.



Rachael Flatt 2010 Olympics Free Program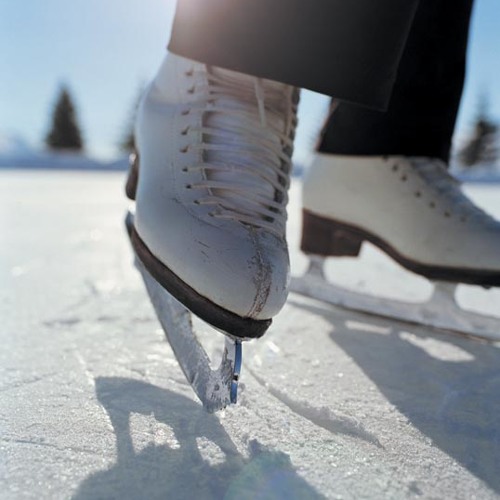 Studentfour
Figure Skating by Studentfour