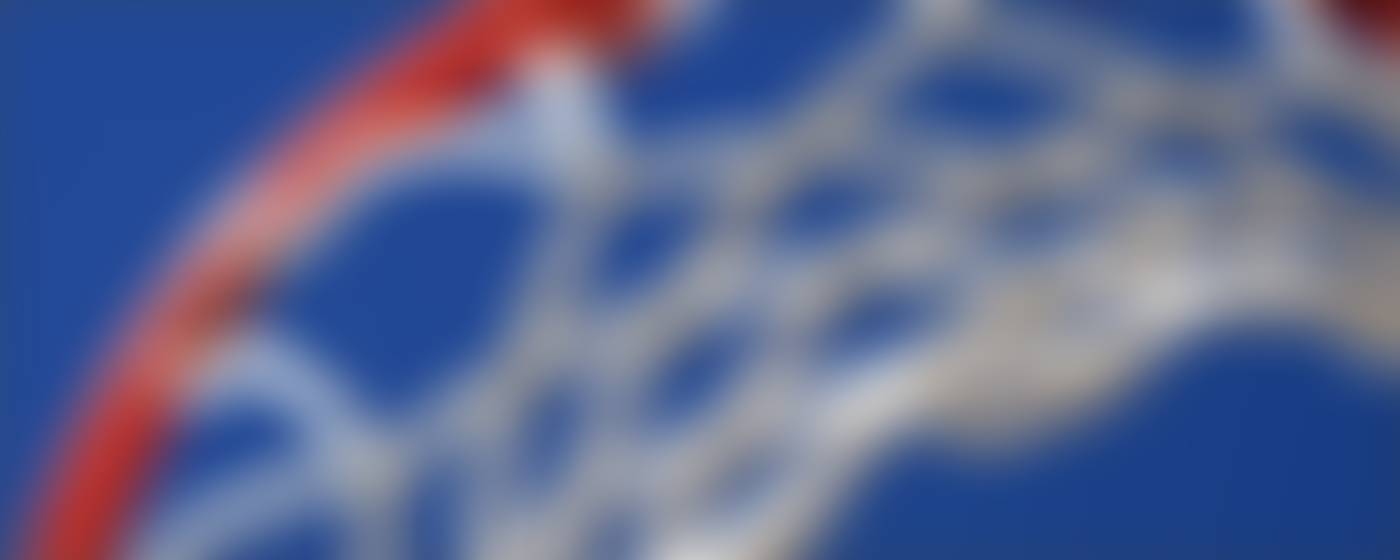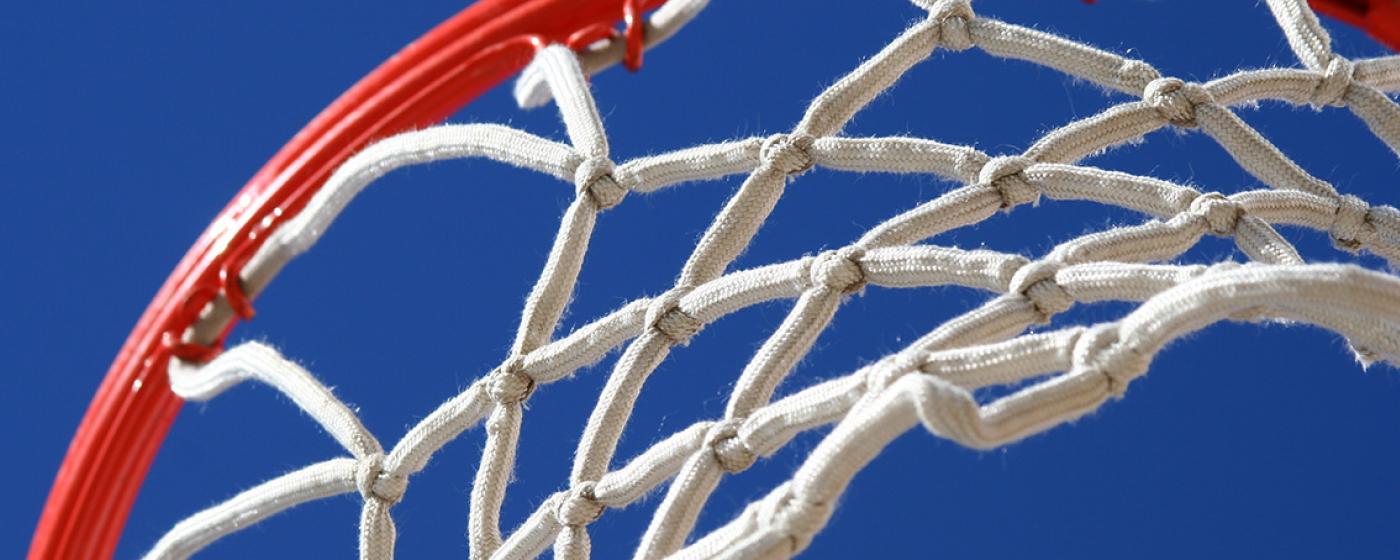 Teacher Appreciation
October 2023
Hello Friends,
There are tons of schools doing great things with PBIS (Positive Behavioral Interventions and Supports) for students. Along those lines, a few schools have tried to implement PBIS for staff. Some with success and some with struggles. Well guess what? Highland Middle School has mastered PBIS for teachers.
Principal Andrea Lasher, along with Assistant Principals Leah Roberts and Jeremy Aguirre spent time planning and engaging in collaborative efforts to develop a comprehensive plan. To promote teamwork, the staff members were randomly assigned to teams for the year.
As part of their strategic plan, they implemented a point-tracking system using a shared spreadsheet accessible to all staff members. However, only administrators have editing abilities.
At the conclusion of the first six weeks, HMS celebrated the achievements of its staff by announcing the leading team and individual point leaders. The team that emerged as the front runner was granted the special privilege of "Wind-suit-Wednesday" for the second six weeks. The individual point leaders were given the privilege of choosing from a selection of rewards provided by the admin team. The options include the admin team covering three classes during the second six weeks, a on-time lunch provided by the admin team, or the admin team sponsoring Thirsty Thursday Sonic drink each Thursday during the second six weeks.
In the spirit of continuous improvement, after the first six weeks, Highland Middle School identified and introduced new opportunities for teachers to earn points.
This dynamic approach not only enhances teacher morale but also fosters a positive and supportive school culture. By continually refining their PBIS plan for teachers and making it more comprehensive, Highland Middle School has succeeded in creating an environment where teachers feel valued, motivated, and appreciated.
Bring me to your School!
If you would like me to help you create a detailed teacher appreciation plan for your campus or you would like me to mentor and work with your administrative team on your campus contact me at Kathleen.Eckert@iCloud.com.
Bring me to your District!
I am available to work with district and campus leaders on teacher appreciation and teacher retention. If you would like me to come work with you and/or your district let me know. You can find more information about presentations and workshops on my webpage.
Previous Newsletters
You can view all of my Newsletters about Teacher Appreciation on my webpage.
Thank you for loving teachers,
Kathleen Eckert

Follow me on Twitter @EckertKathleen
Kathleen Eckert
Kathleen is using Smore to create beautiful newsletters