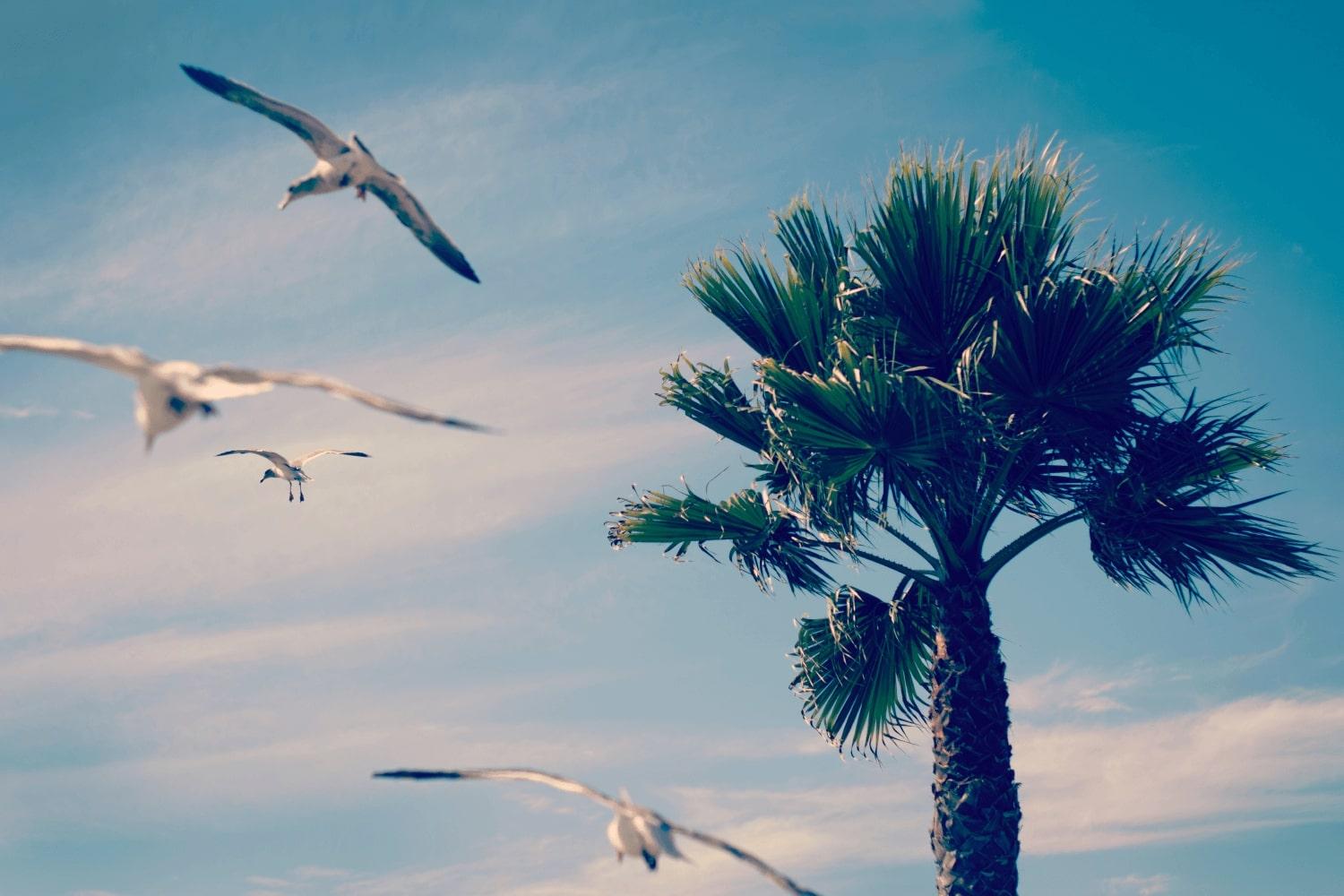 Summer Administrator Sessions
July 2022
Introduction to the Science of Reading
In this three hour introductory session for administrators, we will take a look at the "why" behind the science of reading, define the concept, and dig into research on how the brain learns to read.
Then, we will discuss the implications of this research on instructional practices. We will consider these implications through the lens of equity, and discuss the teacher (and ongoing administrator!) professional learning supports needed to effectively design instruction aligned to the science of reading.
You'll walk away with an action plan for building expertise in the science of reading. After this in-person, three hour session, we will meet again for 4 virtual meetings to continue our learning together.
This session will be held at the ARIN offices on Wednesday, July 13th from 9:00am - 12:00pm.
How to Best Leverage Instructional Coaching in Your District
This session is all about the position of the instructional coach in your school and how you can best leverage coaching in your school system. We adhere to TPIIC's mission statement of "supporting instructional coaching which helps teachers strengthen instructional practice, increase student engagement, and improve student learning." Come learn about what instructional coaching can do and how the IU can help support this program in your school.
Agenda of Items for this Session
What is the TPIIC program?
What can your coaches do in your school to support district initiatives and best practices? How does the IU support coaches?
How can you support your coaches?
IU Mentor Goals for Coaching Sustainability
Goal 1: Help coaches develop their skills in each of the following areas: understanding and utilizing the BDA and PIIC four quadrants; building relationships and collaborating in their practice; and recognizing the importance of confidentiality in their role.
Goal 2: Supporting coaches' efforts to build creative, positive, and productive relationships with teachers.
Goal 3: Work with coaches from many different subject specialty areas, trained in many ways, by providing and designing professional learning that is essential to their work.
Goal 4: Serve as a source of information about programs promoted by the IUs and PDE and provide an opportunity for coaches to network and get support from outside their school and district.
This session will be held at the ARIN offices on Tuesday, July 12th from 9:00am-12:00pm.
TDA Talk for Administration
Breaking Down the Components of TDA Instruction
Would you like to deepen your instructional leadership when it comes to TDAs? If you walk into a classroom, would you like a more comprehensive understanding of what quality reading, analysis, and writing instruction looks like? If so, then this session is for you!
What's on the Agenda?
Four Lenses of Learning
Engagement
The Components of a TDA Prompt
Reading Comprehension
Analysis
Writing
We will also discuss the implications of TDA on ELA curriculum writing. Please come and join us at the ARIN office on Monday, July 11th from 9:00am-12:00pm!
Accelerated Learning
The overarching themes of this training include looking at how you adapt curriculum and instruction to address learning loss, and supporting mental health needs in your schools.
It is two day training for admin teams of 5-8 individuals. We will dig into your district data and help you to determine your areas of need and create an Accelerated Learning plan for implementation.
More information regarding the content and agenda of this training is coming soon. We will host the training at the ARIN office on Tuesday and Wednesday, July 19th and 20th from 9:00am-3:00pm. Lunch will be provided. We can take 5 district teams at one time. There will be another training opportunity in the fall on September 23rd and 26th from 9:00am-3:00pm.. If you need alternative dates in the summer, we can work with you to make that happen, too.
Science: A 3 Dimensional Approach
Would you like to learn more about 3 Dimensional Learning in the science classroom? Join us for a session to experience what a 3 dimensional lesson is. This will give you experience in what lies ahead in the rollout of the new PA Science Standards. Three-Dimensional Learning shifts the focus of the science classroom to environments where students use disciplinary core ideas, crosscutting concepts with scientific practices to explore, examine, and explain how and why phenomena occur and to design solutions to problems. Our plan is to be proactive in our approach with teachers of science and give them the experience and resources necessary to have success in their classrooms with their students.
Date: July 18, 2022

Time: 9:00 am - 3:00 pm
Location: ARIN Central Office

Lunch will be provided.
Misty Steele
Misty is using Smore to create beautiful newsletters