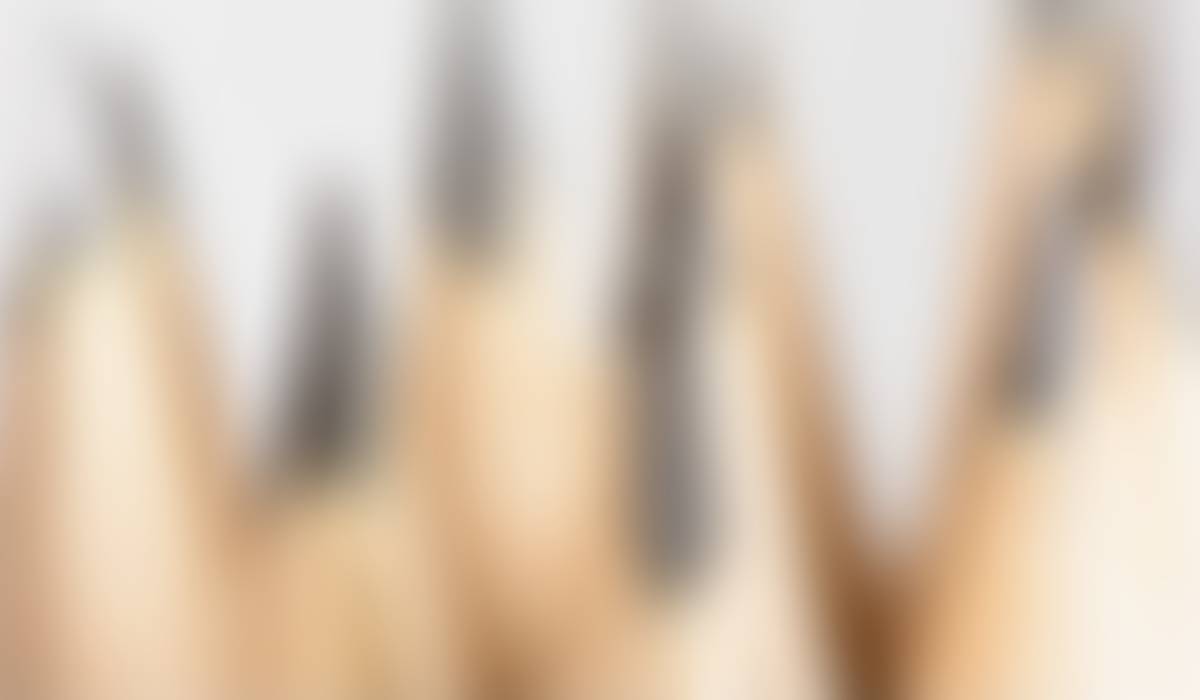 Summer Camp Newsletter!!!
If you are receiving this email your kid registered!
Do You want to be a Volunteer for Summer Camp? We Love Volunteers!🥰👼
& We do need parent Volunteers for Summer Camp! Please fill out the form below ❗
Before and After School Care Registration!!
Monday June 5th Attendance reconciliation. Please be present on this day for school funding.
June 19-23 Summer Growth MAP window.
Summer School Breakfast & Lunch Menu
Students will have the same lunch status. Please talk to our lunch clerk for more information.
Check out our school menus and nutritional information on the following website:
https://advancement.sstschools.org/apps/pages/schoolmenu

Click on the menu for breakfast, lunch, or snack.
Once you click on one of those options, it will take you to the actual menu for the week.