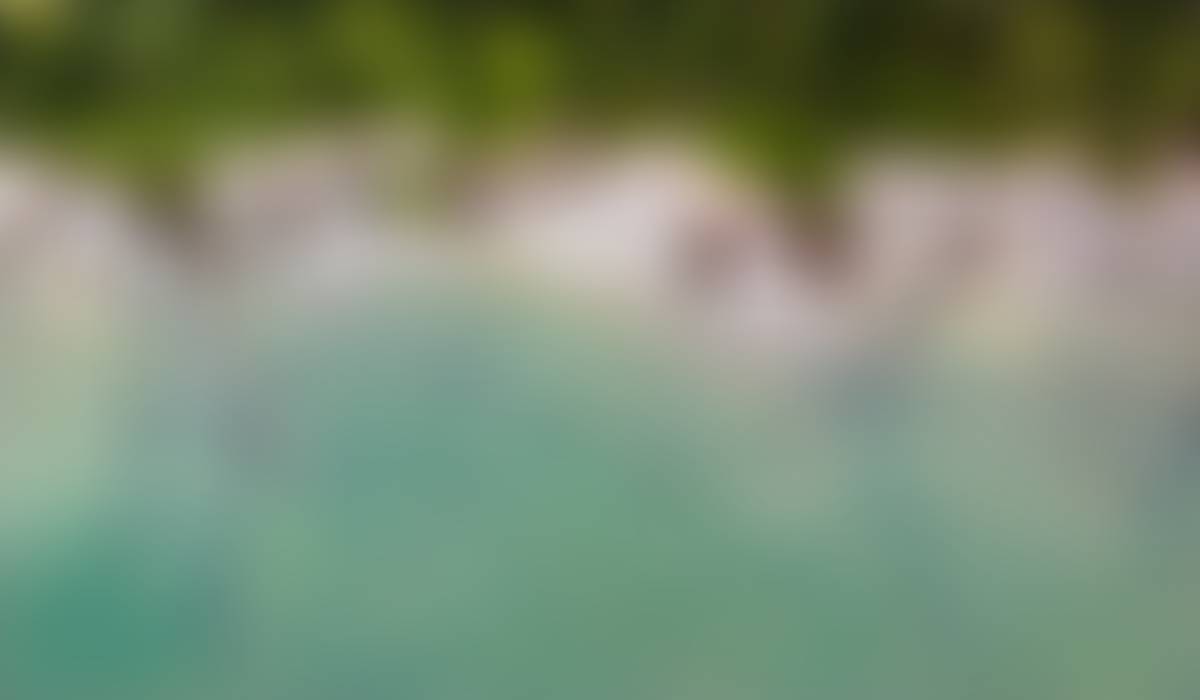 Frontier Charter News
3-3-23
Dates to remember:
Mar. 13-17- Spring Break, offices closed
Mar. 21-22- AK STAR Practice and PIZZA, grades 3, 4
Mar. 24- K-12 event, Collision of Rhythm
Mar. 30- AK STAR Science test, grades 5, 8,10
Apr. 4-5- AK STAR Reading test, grades 3-9
Apr. 6-7- AK STAR Math test, grades 3-9
AK STAR Assessment
AK STAR testing is upon us. Many families ask, "Why should I test?" Great question. This is a great opportunity for you to see where your child is in reading and math statewide. We can then assist you in filling in any learning gaps.
With that in mind, we've made the test sessions simple, ready, and available now for sign-up. Tuesday and Wednesday, April 4 and 5, are the reading tests. Thursday and Friday, April 6 and 7, are the math tests. For grades 5, 8, and 10 the science assessment is March 30th.
Students in grades 3-9

SIGN UP HERE, MATH AND READING
Students in grades 5, 8, 10
SIGN UP HERE, SCIENCE TEST
Important Dates and Deadlines for Seniors
Important Dates:
April 1: Deadline for ordering cap and gown (may use allotment to reimburse).
April 1: Submit your SIX favorite life-span pictures for Frontier's graduation multi-media presentation (see link ). Please, the size of your pictures is crucial. Social media pictures are too small. Pictures should be emailed to your advisor. You are welcome to bring to the office on a thumb drive if too large to email.
April 1: Complete the Graduate Information Form (emailed 3/2/2023) and email to your advisor.
April 28: Spring semester grades due. The only exceptions are UAA, UAF, APU and ASD classes. Please contact your advisor with questions.
May 4: Graduation Ceremony - 7pm, AK Native Heritage Center – Seniors, arrive at 5:30 pm for practice. The ceremony is outside, please dress accordingly.
Follow this link to view last year's slideshow and graduation ceremony: https://www.youtube.com/watch?v=jtfo7uNyyR0
We want to recognize our Math Challenge Calendar Winners for February. Congratulations to the Yang Family, Detweiler Family, and McClung Family! You guys are awesome. We look forward to seeing more of you next month!
Has your family joined our monthly math challenge yet?
Download and print this chart. Fill in one box for each day your student practices math skills. Bring it to either Frontier office and get your PRIZE! MATH CHALLENGE CHART
With that in mind, here's a clever and catchy Instagram lesson on negative & positive numbers shared to us from one of our families.
K-2 Science Club, Trip to Starbucks!
High School, Outdoor Survival Skills!
Frontier Charter
Customized education in the Last Frontier!
Two locations to serve you:
400 W. Northern Lights Blvd, Ste 6, Anchorage
or
16707 Coronado St. Unit B, Eagle River (Inside the Starbucks building)
907-742-1181