No time for lunch or cooking?
We are a healthy daily gourmet meal delivery service that caters to our customer's every need.
We prepare our meals fresh on a daily basis and deliver them straight to you! We offer our regular lunch only, dinner only which start at $9.99 p/day +tax ($49.95 p/week +tax). And lunch and dinner combo packages.
We offer healthy, organic, vegan/vegetarian, gluten-free, mommy-n-daddy-to-be, etc. Have a diet, have restrictions, send them over to us and we will make it for you! ;)
Menu selection: the following meals are all under 450 calories and cooked gourmet style
100% Chef Daily Meal Plan Menu
Menu for the week of March 16 – 20
Soup of the Week: Ginger Carrot Soup $4
Monday (Italian)
Meal A: Beef Lasagna with a side salad
Meal B/Paleo: Italian Meatballs with tomato sauce, served with roasted vegetables and a side salad
Meal C/GF: Eggplant Parmigiana (has beef as well)
Meal D/Vegetarian: Eggplant Lasagna (contains Ricotta)
Tuesday (French)
Meal A: Pork Normandy Casserole with Baked Apples and Vegetable Medley
Meal B/Paleo: Tuna Nicoise Salad with Roasted Mixed Vegetables
Meal C/GF: Roasted Pork a la Provencale with Vegetables and Caramel Butternut Squash
Meal D/Vegan: Roasted Layered Ratatouille served with a side salad
Wednesday (Mediterranean)
Meal A: Baked Kibbe with Almond rice and salad
Meal B/Paleo: Baked Kefta and Zucchini Kebabs (beef) with Roasted Potatoes
Meal C/GF: Baked Kibbe with Tabbouleh, Hummus and Pita
Meal D/Vegan: Tabbouli, Hummus, Roasted Vegetables and side salad
Thursday (Mexican)
Meal A: Carnitas Tacos with Pico de Gallo Salad
Meal B/Paleo: Lettuce "Tacos" al Pastor (with pineapple) served with salad
Meal C/GF: Lettuce Carnitas "Tacos" with side salad
Meal D/Vegan: Mushroom Mole, Corn and Pinto Bean Salad
Friday (Peruvian)
Meal A: Citrus Ceviche with Aji Amarillo cream, mango and avocado (corn and sweet potato side)
Meal B/Paleo: Chicken Causa (cold tower with mashed potato and chicken) with baked Yucca and cilantro sauce
Meal C/GF: Mixed fish and seafood ceviche with sweet potato and corn (choclo)
Meal D: Aji de Gallina with white rice and salad
We deliver to Downtown, Brickell, Midtown, Wynwood, Design District, Coconut Grove and surrounding areas!
To order please reply to this email or text us @ (305) 842-6811 or (786) 486-4116
Please send your order by Thursday night, we will not be accepting more orders on the weekend for the following week.
Email us @ 100chef@gmail.com, follow us on Facebook @ https://www.facebook.com/onehundredpercentchef, follow us on Twitter @ 100Chef_
Sign up with us today and receive a free soup or cookie every day for the first week!
Hablamos español!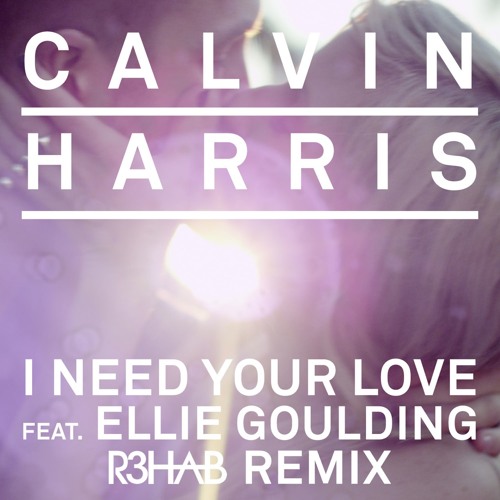 R3HAB
Calvin Harris & Ellie Goulding - I Need Your Love (R3hab Remix) by R3HAB