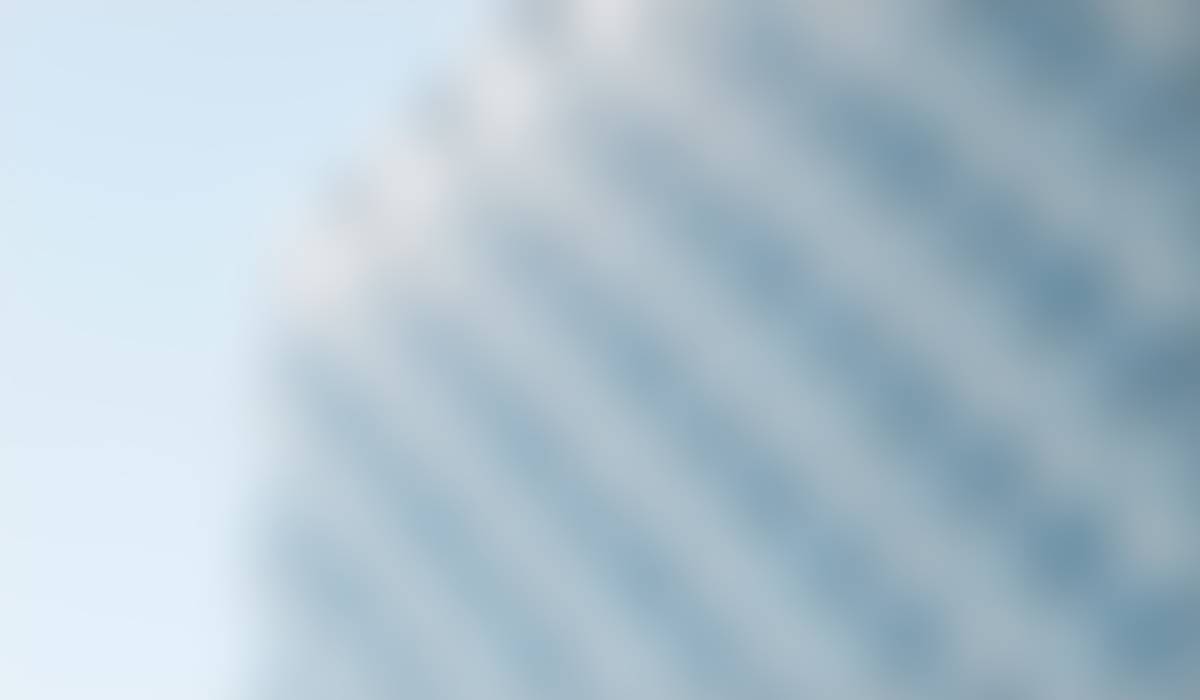 Frontline
Date TBD
Customize Frontline to Your Preferences
Frontline
As an Humble ISD Guest Teacher, you are probably familiar with Frontline Absence Management. Frontline should be easily accessible if you login to My Humble. You can customize your Frontline experience to find teaching jobs in a way that works best for you.
Preferences

You can decide when and if you want to receive calls about open jobs. Just click on the preferences tab on the left of your screen and select Call Times. You may have noticed that the system reset at the beginning of the year; moving forward, the system will reset monthly. If you previously selected No Calls at the top right of the screen, you will need to go back in and reset your preferences periodically.
Schools
You can also limit or expand the schools that appear in your searches or that call you directly. You can select as many or as few elementary, middle, and high schools as you want. For example, you can select only the schools that are near your home, only elementary schools, or keep it open to all schools.
Decoding Frontline Entries
Some entries are self-explanatory, such as Teacher Sec (Secondary) Math or Teacher Fifth Grade. Others, such as REEL, Vacancy, or Double Staff are a little more confusing. "REEL", for instance, refers to the in-school suspension room. "Vacancy" doesn't just mean a teacher absence; rather it means that the position does not currently have a full-time instructor. "Double staff" rooms have two full-time teachers. "Para Spec Ed" means that you may push into classrooms throughout the day, or pull students to help them with specific academic or life skill development.

More information?
When you see the list icon next to the teacher's name, that means they've provided you with some additional information. Click on it and learn more. If you need to communicate with the teacher, utilize the mail icon. Understanding and using the tools that Frontline provides will make for a more successful day.
Regardless of how you access guest teaching opportunities, Humble ISD truly appreciates the services that you provide to our students, teachers, schools, and community!
Thank you for Being Our Guest!
Humble ISD Public Communications