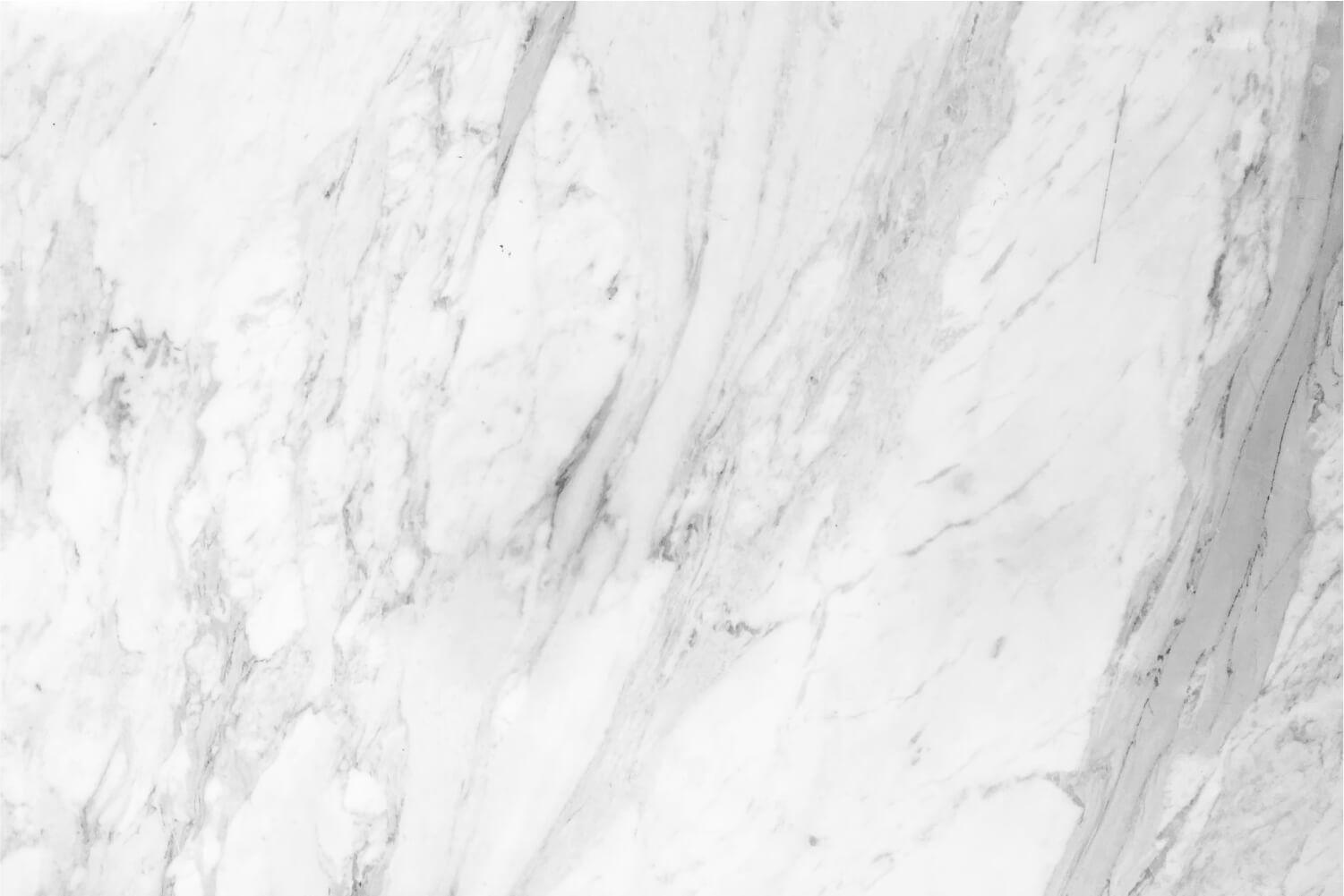 SHMS e-News
January 6, 2023
Dear SHMS Families:
Happy New Year! I hope everyone had an enjoyable holiday season. We are already past the halfway point of this marking period. Our Cultural Proficiency and Equity Teacher Leaders have been working hard to plan our annual SHMS Day of Service, which will take place next Friday, January 13th. This day is a point of pride for our school and honors Dr. Martin Luther King's legacy. Many of our 8th grade students will leave the building to give back to our local communities. Both 6th and 7th grades will work on projects throughout the school day. All grades will see a live multimedia production performed by Key Arts Production titled All Are Welcome.
As a reminder, students are off on January 16th for Martin Luther King Jr. Day and January 17th for a teacher in-service day. The District is hosting a day of service on January 16th at the middle school. Please see the attached flyer below. Every student and family are invited to attend.
In the coming months, our 8th grade students and families will be invited to take part in high school transition activities. I will work with Dr. Hilden and the high school counseling department to help communicate upcoming events and deadlines. Please be on the lookout for this information. Information about the 8th grade parent orientation can be found below.
Have a great weekend. Go Panthers!
Dr. Chris Matsanka
8th Grade Parent Orientation Information
8th grade orientation is open to all parents of current 8th grade students to support the transition from middle to high school and prepare for course registration. The presentation will be held on Thursday, March 9th at 7:00 pm in the high school auditorium. The evening session is intended for parents/guardians only, and students will participate in their own orientation during their social studies classes on Friday, March 10th.

MUSIC NEWS:
Happy New Year! Ensemble rehearsals have picked back up this week, and the music department is looking forward to spring concerts and events for our performing groups. See updated January Calendar attached that reflects the following changes:

There will be NO Chorus or Band rehearsals in any grade on 1/30 and 1/31, due to tech week for Shrek the Musical. 6th and 7th+8th Orchestra will rehearse as normal.
County Band students will rehearse on Wednesday 1/11 from Connections-3 pm in the band room.
Pictured: Mr. Miller's class conducted the Lunar Lander STEM Challenge this week.
PeachJar, Our Community Digital Flyer System
On January 20, PeachJar, our community digital flyer system, will be launched! This new platform will enable us to send important community flyers to families digitally.

Each week, school-approved digital flyers will be shared to your email inbox, where you can easily click to sign up for programs and events. You will be able to access the PeachJar community flyer board right from the homepage of your child's school. You will also be able to change your email subscription options, if you choose to do so.
If you have a community organization to be considered for approval to the PeachJar distribution list, please fill out this form.
Save the Date!
Please mark your calendars for this very important evening presentation at Strath Haven High School.
This presentation is appropriate and encouraged for parents of students of all ages and middle and high school students.
Wednesday, 2/15/23
7 pm
Strath Haven High School Auditorium
During this presentation, Frank J. McCartney, Diversion Outreach Coordinator, KACE CO., Drug Enforcement Administration, Philadelphia Division and Andy Eiseman, Community Outreach Specialist for the DEA Philadelphia Field Office will talk about current drug trends, including signs and symptoms and the developmental impact of the drugs youth are using. McCartney and Eiseman will also share DEA outreach and campaigns, such as One Pill Can Kill, and current prevention resources for parents, students, and education professionals.
Kristen McIlhenney
Kristen is using Smore to create beautiful newsletters