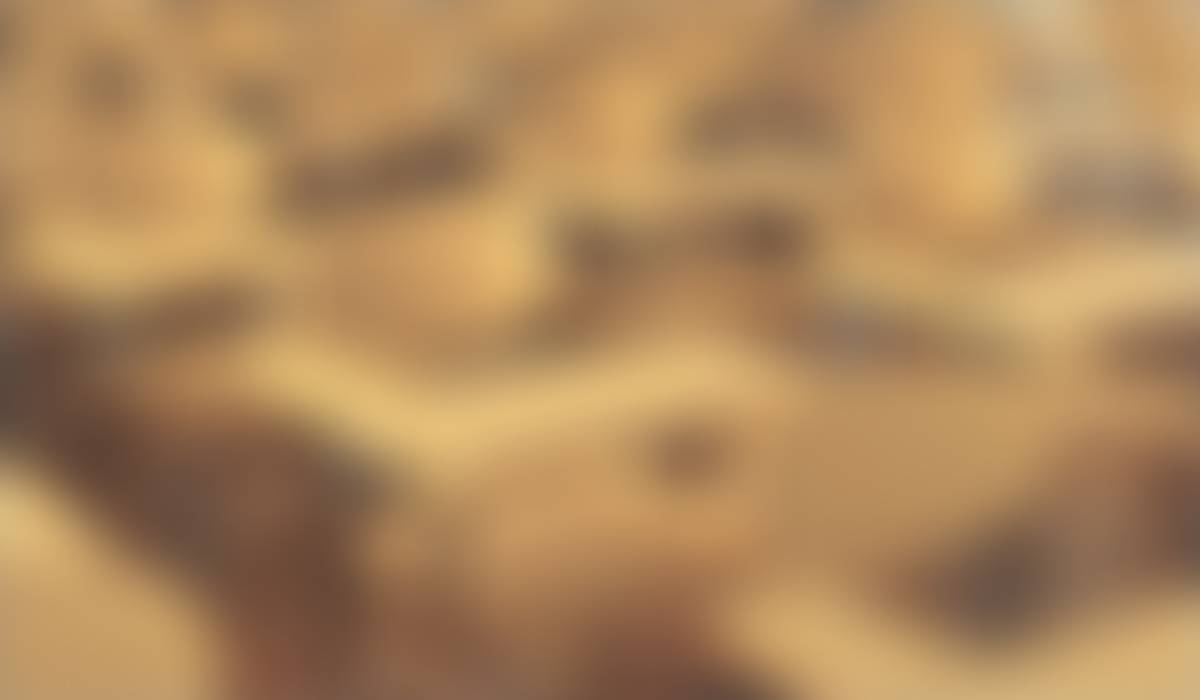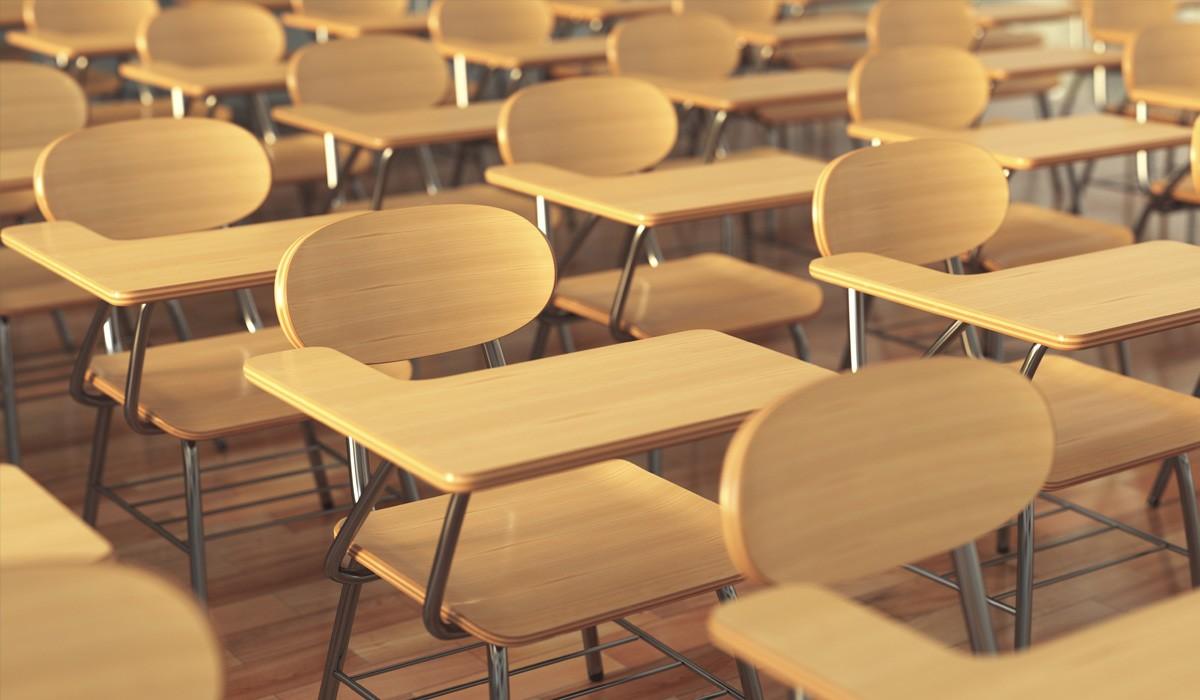 GHS October Newsletter
October 2nd, 2023
Thank you for taking the time to share your preference about our caps and gowns. Graduation is an important celebration of all that our students have achieved, and we were excited to see over 800 responses from parents, students, teachers, and community members. As you can see in the chart below, over 75% of respondents preferred changing to a navy blue gown.
Changing to navy is exciting, as we can now have a graduation gown that matches our school colors. However, we respect and understand that we are not in complete agreement about the change. We will find a way to respectfully retire the royal blue gown. In addition, GHS will purchase a few extra navy gowns to loan out in case a graduate was planning on borrowing a royal blue gown they already had access to.
2022-2023 SCHOOL YEARBOOK (last school year's book) are on sale on a first come, first serve basis, as limited copies remain. You must see Mrs. Romel in room 156 before school, after school, or during your lunch to purchase. Cash or check made out to GHS Yearbook are accepted payments! The 22-23 yearbook is on sale for $50. Email address for communication is GHSyearbook@gaylord.k12.mi.us.
2023-2024 SCHOOL YEARBOOK (this school year's book) and will be ready for pick up late August/beginning of September 2024. Books are $60 until October 1st then the price goes up to $65. You can also pay to have it shipped directly to your house when you buy online which is a great idea for seniors! The book will be bigger and better this year!
SENIOR PHOTO INFORMATION is attached below.
Progress reports for Quarter 1 will be sent home with students on Friday, October 6th.
Parent-Teacher Conferences
GHS Parent teacher conferences will be held on November 6th, from 5:00-7:30.
Safety and Security is top priority for Gaylord Community Schools and we wanted to provide a link for the state wide OK2SAY program. OK2SAY is the student safety program which allows students to confidentially report tips on potential harm or criminal activities directed at students, school employees, and schools. It uses a comprehensive communication system to facilitate tip sharing among students, parents, school personnel, community mental health service programs, and law enforcement officials about harmful behaviors that threaten to disrupt the learning environment. Learn more at the link below:
Jostens Meetings (Sophomores and Seniors): October 4th
Picture retake day: October 10th
Fall Talent Show: October 18th, 6:00 PM
Fall Choir Concert: October 24th, 7:00 PM
Professional Development, No School: November 1st
End of First Marking Period: November 3rd
Parent-Teacher Conferences: November 6th, 5:00-7:30
Drama Club Play, Becoming Juliet: November 8th-12th
Firearms Safety Day, No School: November 15th
Seniors' Last Day: May 24th
Graduation: May 31st
Christopher Hodges
Christopher is using Smore to create beautiful newsletters