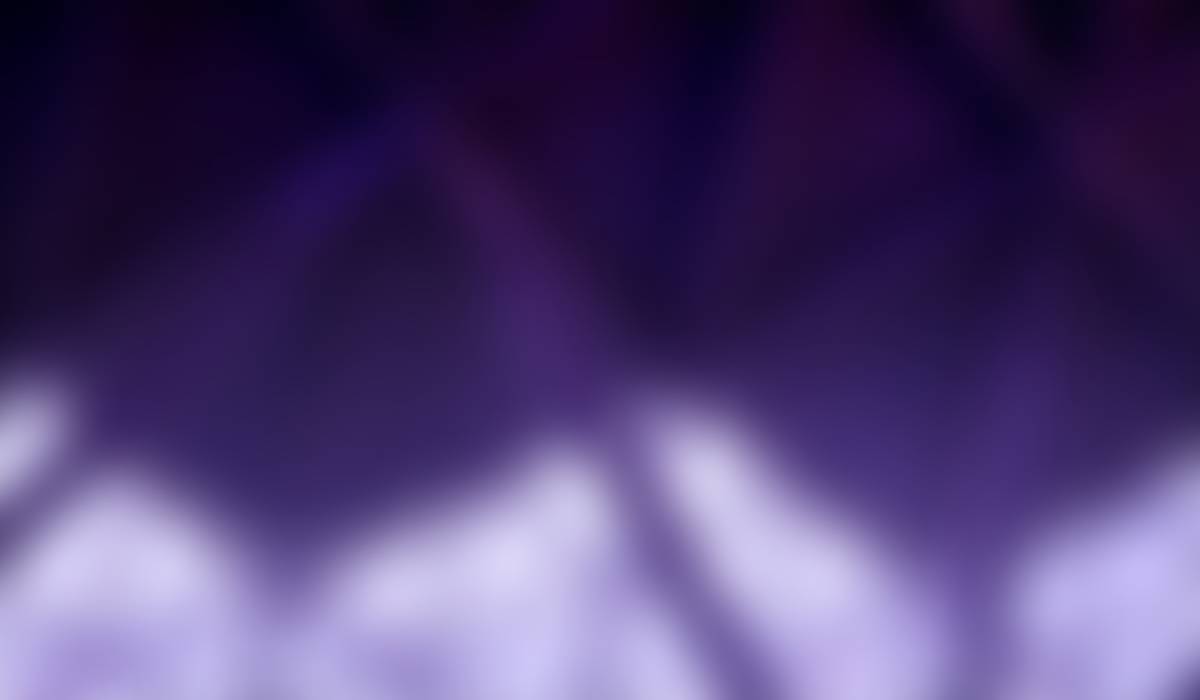 WSD Weekly
WSD Semanal Informativo
November 23, 2021 / 23 de noviembre de 2021

Message from the Superintendent
Giving Thanks
The holiday season is an opportunity to pause and reflect on what we are thankful for in our lives. Personally, I am thankful for my family, our creative and passionate teachers, our dedicated staff and leaders, caring parents and guardians, supportive community partners, and the direction of our school board. Above all, I'm grateful for your patience and resilience in these constantly changing and arduous times.
Thank you for your flexibility and for adapting to new changes and procedures to help us reach our shared goals of providing every student with the high-quality education they deserve and supporting their social and emotional needs. While we've faced another year of change and even uncertainty at times, I am grateful for all we have accomplished together. In spite of the ongoing pandemic, we will continue to improve and work toward changing outcomes for each student by prioritizing a thriving environment, access to opportunities, and partnerships.
I am grateful for a renewed direction for WSD and promise for the future. Our new strategic plan is a bold commitment to ensure each student receives rigorous instruction, meets grade-level standards, and is on track to graduate. In the face of uncertainty, the strategic plan provides a road map to fulfilling our promise to students. Students come to our schools with unique lived experiences, at different starting points, and in need of individualized attention. Our promise acknowledges those realities, and our strategic plan provides a framework within which students' differences are assets, not liabilities. We will focus on providing the opportunities and the support for each student to achieve future-ready outcomes and keep our promise to build a foundation of diversity, equity, and inclusion from which each student emerges future-ready.
I'm looking forward to recharging this Thanksgiving Break and I hope you will be able to as well. For our students and families, may this time be a well-deserved break before finishing 2021. For our staff, teachers and administrators, may this time provide you with rest, relaxation, and time to reflect on the tremendous work you do to support our students and families.
I wish you a happy and safe Thanksgiving Break with family and friends. We will return from break on Monday, November 29.
Sincerely,
Paul
Dr. Paul Gordon
Superintendent, Wenatchee School District
Mensaje del superintendente
Dar las gracias
La temporada navideña es una oportunidad para hacer una pausa y reflexionar sobre aquello por lo que estamos agradecidos en nuestras vidas. Personalmente, estoy agradecido por mi familia, nuestros maestros creativos y apasionados, nuestro personal y líderes dedicados, padres y guardianes cariñosos, socios comunitarios de apoyo y la dirección de nuestra junta directiva escolar. Sobre todo, estoy agradecido por su paciencia y resistencia en estos tiempos arduos y en constante cambio.
Gracias por su flexibilidad y por adaptarse a los nuevos cambios y procedimientos para ayudarnos a alcanzar nuestros objetivos compartidos de brindar a cada estudiante la educación de alta calidad que se merecen y apoyar sus necesidades sociales y emocionales. Si bien nos hemos enfrentado a otro año de cambios e incluso de incertidumbre en ocasiones, estoy agradecido por todo lo que hemos logrado juntos. A pesar de la pandemia en curso, continuaremos mejorando y trabajando para cambiar los resultados de cada estudiante al priorizar un entorno próspero, acceso a oportunidades y asociaciones.
Estoy agradecido por una dirección renovada para el Distrito Escolar de Wenatchee y promesa para el futuro. Nuestro nuevo plan estratégico es un compromiso audaz para asegurar que cada estudiante reciba instrucción rigurosa, cumpla con los estándares de nivel de grado y esté en camino de graduarse. Ante la incertidumbre, el plan estratégico proporciona una hoja de ruta para cumplir nuestra promesa a los estudiantes. Los estudiantes llegan a nuestras escuelas con experiencias vividas únicas, en diferentes puntos de partida y con necesidad de atención individualizada. Nuestra promesa reconoce esas realidades y nuestro plan estratégico proporciona un marco dentro del cual las diferencias de los estudiantes son activos, no pasivos. Nos enfocaremos en brindar las oportunidades y el apoyo para que cada estudiante logre resultados listos para el futuro y mantendremos nuestra promesa de construir una base de diversidad, equidad e inclusión de la cual cada estudiante emerja listo para el futuro.
Espero poder recargar energías en este descanso de Acción de Gracias y espero que usted también pueda hacerlo. Para nuestros estudiantes y familias, que esta vez sea un merecido descanso antes de terminar el 2021. Para nuestro personal, maestros y administradores, que esta vez les brinde descanso, relajación y tiempo para reflexionar sobre el tremendo trabajo que hacen para apoyar a nuestros estudiantes y familias.
Les deseo unas felices y seguras vacaciones de Acción de Gracias con familiares y amigos. Regresaremos de las vacaciones el lunes 29 de noviembre.
Atentamente,
Paul
Dr. Paul Gordon
Superintendente
Distrito Escolar de Wenatchee
Wenatchee School District
235 Sunset Ave. Wenatchee. WA 98801
Our promise
We promise to build a foundation of diversity, equity, and inclusion from which each student emerges future-ready.
Nuestra Promesa
Prometemos construir una base de diversidad, equidad e inclusión a partir de la cual cada estudiante salga preparado para el futuro