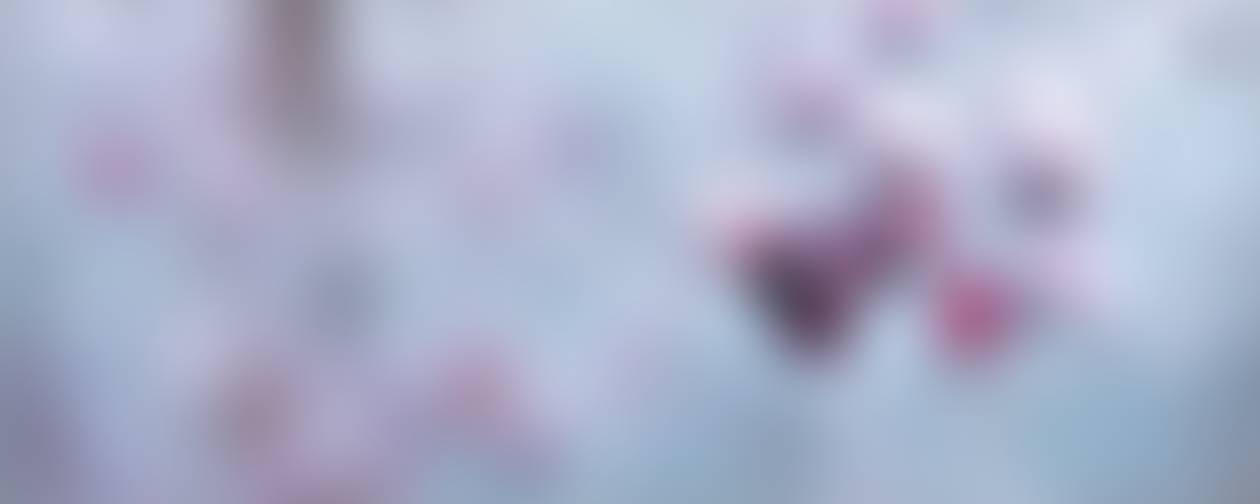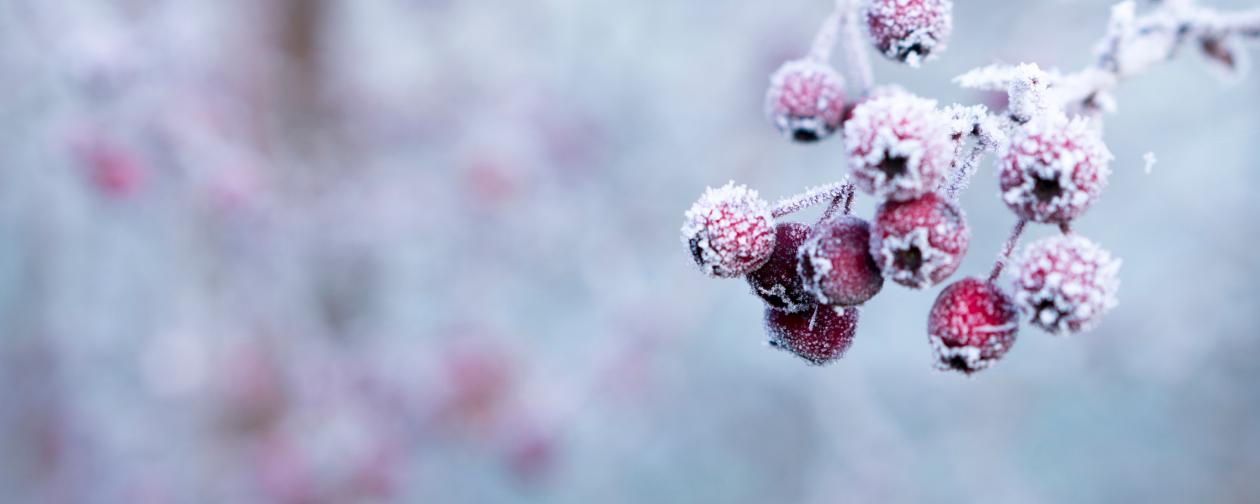 January 2023 Newsletter
Counseling Department
Important Dates
January 12 - Club Picture Day
January 16 - Martin Luther King Jr Day *NO SCHOOL*
January 17 - Freshmen Transition Night *see below for details*
January 18 - "Talont" Show: Interest Meeting *see below for details*
SENIORS
Please keep an eye on your Naviance and Common App to make sure everything is up to date.
JUNIORS
Your counselors will be calling you down starting at the end of January to discuss next year and course requests.
FRESHMEN - JUNIORS
Course request forms are in Counseling. Please ask Ms. Waltman for a copy if you'd like to look at classes available next year. Counselors will start calling Juniors down in the next week or two, and then they'll move on to Sophomores and Freshmen after that.
Transcript Requests
For any transcript requests, please reach out to Ms. Waltman at waltmanee@staffordschools.net.
Mid-year transcripts will not be available until the end of next week. Until then, transcripts will have current classes as "work in progress" and GPA's will be based off of the end of last year.
We'd love to see our students here!
Session 4 and 5 of the SAT Prep Classes will include a pizza day on the last day of the sessions!
Counselor's Email Addresses
Erin Waltman
Administrative Assistant to the Colonial Forge Counseling Department