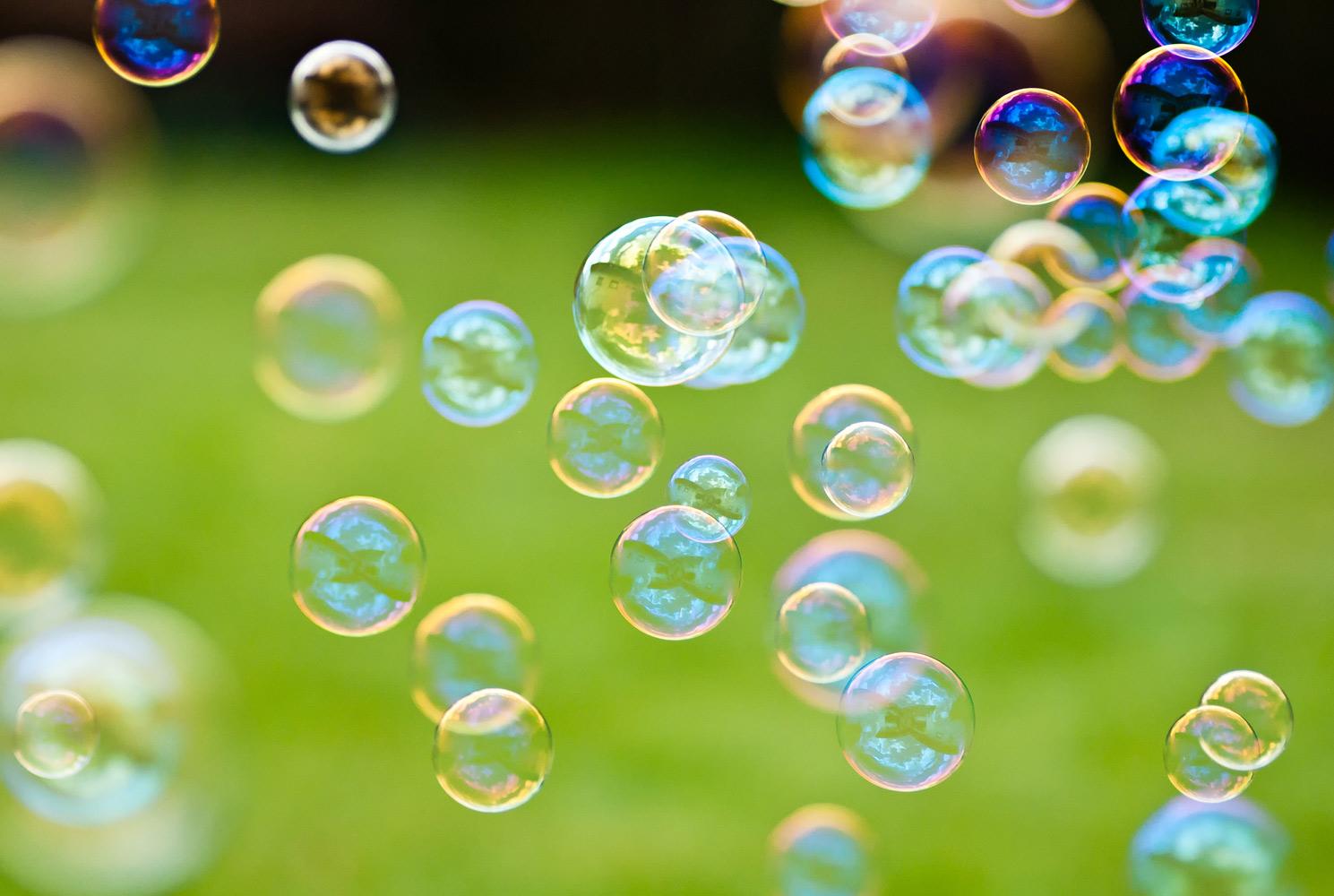 Coloma Junior High
Week of June 5th
Last Week of School!
Thank you for sharing your child with us for the 2022-23 School Year. We have had a year full of growth, fun and memories. In our final week we are looking forward to wrapping up the year by measuring growth with final tests and projects and sharing in final memories with grade level and building level activities.
All grades will be finalized by June 13th and Report Cards will be in the mail on June 14th.
Summer Reminders
Things to consider over the course of the Summer for your Junior High Students.
Well Child Visits to update immunizations - we will verify all 7th grade immunizations in the fall
Sports Physicals - if your child plans to play a sport for CCS they must have a physical on file
Cross Country in the Fall
Any current student who is interested in running cross country in the fall of next school year is encouraged to reach out to our coaching staff via email at:
tpazera@ccs.coloma.org (if you will be in 6th, 7th or 8th grade next year)
thargan@ccs.coloma.org (if you will be in 9th, 10th, 11th or 12th grade next year)
to at the very least let us know your name, what grade you'll be in NEXT year, best phone number to reach you at and best e-mail to reach you at.
It is important that we are able to collect your contact information to share important dates about summer practices and other team activities that WILL begin before school starts. Email us with any questions that you may have so we can answer them for you before school ends. You can stop into the gym and personally see Coach Pazera and Coach Hargan with any questions you may have before school ends too.
Football Summer Calendars are available in the Main office.
Inspire to Achieve - Empower for Success
Wendy Tremblay, Principal
Wendy Tremblay
Wendy is using Smore to create beautiful newsletters