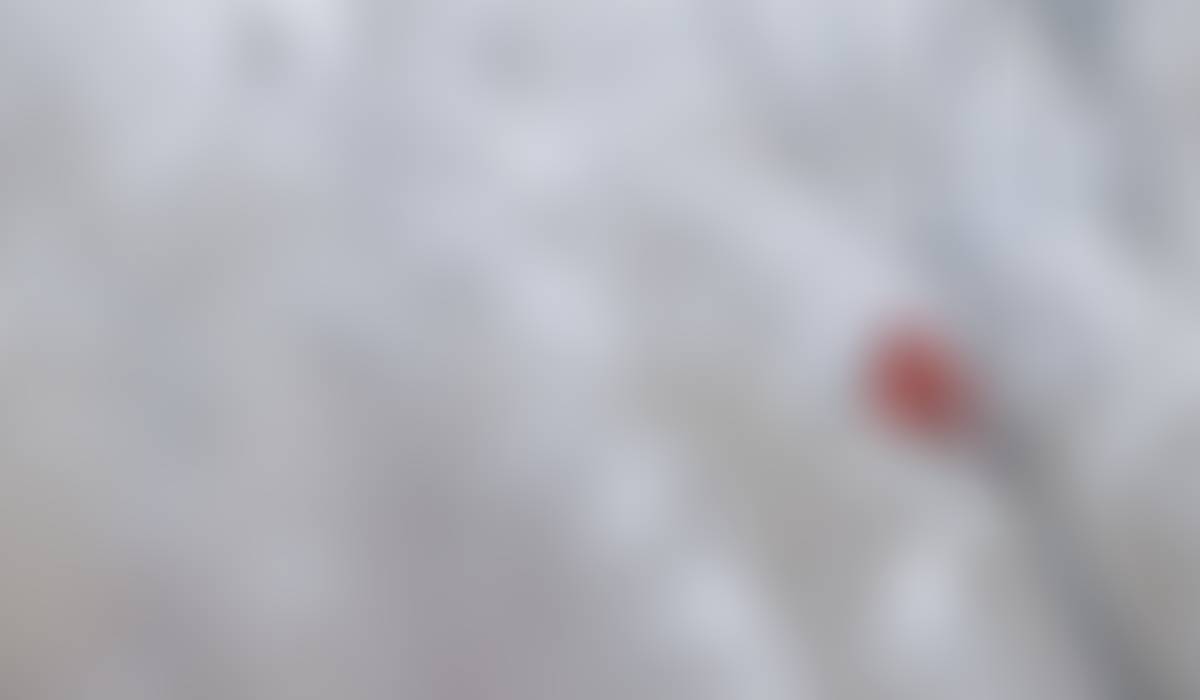 Let's Talk TPS
District Communication - January 5, 2022
Welcome 2022
TPS Families -
Traditionally, January brings thoughts of snow days and weather alerts, but like its predecessor, 2022 unfortunately brings continued thoughts of COVID guidelines and regulations. As we continue to navigate the most recent Omicron variant, we thank you for your continued cooperation and patience as we look forward with hope of a calmer February.
In addition, the COVID Communications page on the TPS website contains the most up-to-date information on virtual instruction availability and quarantine guidelines. At this time, our guidelines and procedures related to COVID have not changed. We continue to review any additional recommendations and will notify you of any changes if implemented. With diligence and yes a bit of luck, we will be looking at much lower numbers by the Martin Luther King, Jr. Holiday.

On a positive note, our Tiger Tots and Kindergarten registration also begin this month. Please check the TPS website for registration dates, forms, and information. We look forward to welcoming our next batch of Tigers!
Tonight marks the reorganization of our Board of Education. We welcome newly-elected Michelle Harris who joins recently appointed Igor Frid, taking the spot vacated by former BOE member Mark Aronson; elected member Michael Wilderman, who recently completed his term as an appointed trustee; and the re-election of Inbal Israeli Miller. We wish them good luck in their new positions and thank them in advance for the time and energy that the entire BOE shares with us.
Finally, I would like to offer thanks and commendations to the perseverance and commitment of our entire staff whose flexibility and responsiveness to every curve ball COVID has tossed has allowed us to continue mitigating risk and prioritizing the health of students with little to no compromise to instruction.
We wish each and every one of you heartfelt wishes for a Happy New Year.
Yours in Education,
Shauna C. DeMarco
Superintendent Tenafly Public Schools
Receiving Notifications?
In Response to Omicron
To further mitigate the spread of the Omicron variant, TPS is tightening protocols. These changes include, but are not limited to:
Limiting onsite visitors by hosting meetings virtually

Conducting internal meetings virtually

Cancelling professional development workshops/seminars, allowing all educators to remain in classrooms and maximizing the implementation of substitutes for students due to sick/absent teachers

Providing administrators the flexibility to cover classes if needed on a given day, thus adding to the sub coverage availability




Suspending use of the fitness center at THS to anyone other than a team in-season

Opening up additional space/classrooms and outdoor areas at lunchtime where possible

Tightening up lunch protocols at TMS: assigned seating and increased oversight of masking when not eating

Adding in an additional wing of space for students to use during lunch at THS

Maximizing the use of maintenance and custodial staff for routine and frequent cleaning

Maximizing the attention of technology staff to student/staff technology needs, particularly for those facilitating virtual instruction to students from their classroom and to those students participating in virtual learning
Prioritizing contact tracing communication and COVID reporting so that families remain aware of potential exposure and our COVID dashboard remains updated with the most available information for staff and families alike.
COVID - Latest CDC Quarantine Guidance
We are aware that the CDC updated its guidelines relative to quarantining when diagnosed with or exposed to COVID-19, however the new five-day quarantine guidelines will not apply to our staff or students at this time.
The most up-to-date information on quarantines and COVID exclusions can be found on our COVID Communications page. We continue to review other suggested changes relative to testing, quarantines, and related procedures, and will notify you of any changes that may result from this continued review.

Athletics Events: Change in Spectator Rules
Tenafly High School will temporarily modify its spectator practices for onsite athletic events. Effective immediately:
Home and away fans will be limited to 2 spectators per athlete. Fans must identify the athlete that they are there to watch upon entry into the gymnasium.
All spectators are required to wear a mask at all times while inside Tenafly Public Schools. Failure to adhere to this requirement may result in removal from viewing the event by school staff.
Home and visiting students will be temporarily prohibited from attending games.
Student-athletes are required to have individual water bottles for the purpose of hydration. Students may refill their bottles from a central water source provided by the host school. Social distancing rules apply in all circumstances.
Concession stands will be limited to selling water and apparel only. Food sales will be prohibited until further notice.

We will make every effort to stream our games. Taped games can be viewed on our Tenafly TV YouTube page (https://www.youtube.com/TenaflyTV).

Register: Parenting the Anxious Child - presented by Care Plus - January 12th
Heather Brown-Huston, MS LPC, NCC of Care Plus will present Parenting the Anxious Child on Wednesday, January 12th at 9:30am. This 30-minute Zoom presentation will introduce anxiety, its prevalence, and presentation in the school-age population, and present strategies and resources for parents who are seeking to support their anxious child. Click here to register.
THS Winter Concert: Orchestras and Choirs
The THS Winter Concert, scheduled for Thursday, January 20th, will now feature our Choirs and Orchestras. Admission is free! The THS Winter Concert, scheduled for Wednesday, January 19th, for Bands and Choirs, is cancelled.
Please be sure to check all upcoming event for possible changes, should the need arise.
Thu, Jan 20, 2022, 07:00 PM
Tenafly High School, Columbus Drive, Tenafly, NJ
Smith Elementary students don't let a little cold weather stop them from singing! We were lucky enough to enjoy this pre-break performance.
Utility Payment Assistance Programs
Electric, gas and water utility companies in New Jersey will resume shut off of service this month for customers with unpaid overdue balances. The New Jersey Board of Public Utilities' (NJ BPU's) utility assistance program can help, giving residents time to apply for help and bring down their balances before January. Visit the Family Support page on the TPS website for more details (information available in English and Spanish).
Kindergarten Registration - 2022-23
Kindergarten registration packets for the 2022-2023 school year are now posted on the
TPS website
. Forms can be completed now and returned to the registrar during the specified week for each school:
Mackay

: January 18 - 20, 2022

Maugham

: January 25 - 27, 2022

Smith

: February 2 - 4, 2022

Stillman

: February 8 - 10, 2022
Please note that all forms should be completed online and emailed to the registrar. Proof of residency must accompany the forms. Questions? Contact the registrar at registrar@tenafly.k12.nj.us.
Need Technology Support? Visit our Help Desk.

For instructions on how to enter a ticket, visit the TPS website.
Contact us at Info@tenafly.k12.nj.us
Follow us on social media @TenaflySchools