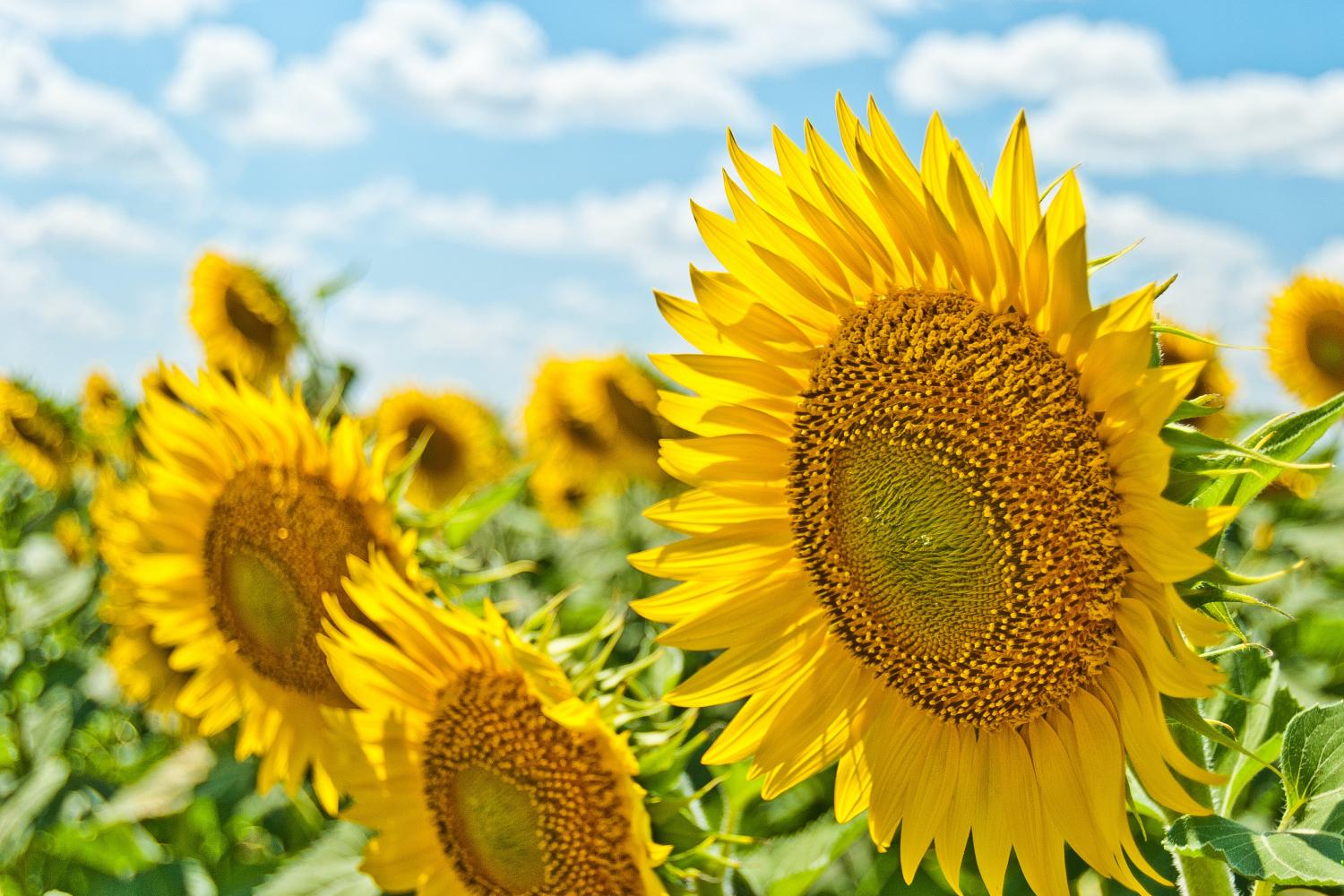 Warren Elementary
August 2022
From Mrs. Wilkins
Warren families,
We are so looking forward to this school year! If you were unable to attend our Open House on Wednesday, please plan on coming to our evening Open House on Tuesday, August 30 from 5:30- 6:30. Students are welcome to bring their school supplies. Angel Fund school supplies and clothes will be available in the gym. If you are unable to attend both events please take a moment to complete this form: https://forms.office.com/Pages/ResponsePage.aspx?id=zfm09BfEZU6BQxDQ_niQU3POtYwEkAlJk28MG7I4cbZURDQ2MDJFMjFGOEwwUTNUUDZSWU9XN0gyTS4u

A reminder all visitors must enter the building through entry 1. All other doors will be locked for safety purposes.
Please take time to review the below information. Do not hesitate to reach out with questions.
All the best,
Mrs. Wilkins
324.1576 (office) / 406.465.9097 (cell)
Warren's school wide-theme: Be You! (based off of the Peter Reynolds book)
Security: You are always welcome at Warren but please remember you must sign in and be buzzed through the security doors at the front entry (entry 1 is located on the south side of the building) and sign in at the front office.
Attendance: The school day begins at 8:30 a.m., and ends at 3:15 p.m. Please be aware the District policy is if a student arrives between 8:30- 9:00am they will be marked tardy; between 9 am- noon they will be absent in the morning; and if they check out before 2:45 pm they will be marked absent for the afternoon. If your child will be absent for a full day or any portion of the day, please call the main office. If we cannot verify a child's absence, then you will receive an automated phone call letting you know your child has an unverified absence. There is a sign in/ out sheet if you bring your child late or take them out early. A parent/ guardian must be present when signing their child into the building.
Monday's Early Out: Every Monday the school day ends at 2:30 pm. The busses run at that time. If you child does not ride the bus please make note of the early out and plan accordingly.
Parking: Please remember that our playground opens at 7:45am. We do not have adult supervision on the playground prior to this time, so please plan accordingly if you need to arrange transportation. If you bring your child to school or pick them up after school, please stress to your child the importance of being careful! All student pick-up and drop off needs to occur in the EAST parking lot (large parking lot). Please park your car and walk down to the pickup site to pickup your child/ren. We know it can be faster to pull into the lot and park by the curb, unfortunately this practice only leads to other cars having no way in or out of the lot. We greatly appreciate all parents following the traffic flow that has been established for the drop off/ pick up area. If all do their part we can have 300+ students dismissed and off campus in 9 minutes. The small south parking lot (by the office) is a teacher parking lot and handicapped access only. There is no adult supervision in the south lots before or after school.
Lunch: If you believe you may qualify for free/ reduced lunch then please make sure you apply (link below). You can pay your child's/ children's accounts through mealtime com
Medications: The School District Medication Policy is available upon request. If a student is unable to complete a school day without a medication (prescription or non-prescription), parents should contact the school nurse. Medication will not be administered in school without proper authorization from the student's physician. Self-administration by students is not allowed. Under no circumstances shall school personnel administer any medication without proper authorization. A parent has the option of coming to school to administer medication to their child.
Emergencies: Should a student become ill or injured during school, the parents will be notified. If the parent cannot be contacted, the person(s) indicated on the student's Emergency Information Card will be notified. Please contact the school office to update any contact information.
Dressing for School: When dressing your child for school, remember that they will be doing such things as painting, sitting on the floor, using the bathroom, and playing outdoors every day. Clothing should be comfortable, washable and easy to manage for your child. Tennis shoes are recommended. Heavy boots, sandals, clogs, and shoes with slippery soles can make our activities difficult and even hazardous. Your child should be able to take care of his/her own clothing (including zippers, buttons, tying laces, etc.). With some clothing, this may mean practice at home. Clothing with alcohol, tobacco or drug advertisements or statements are not allowed. PLEASE LABEL all coats, sweaters, hats, boots, mittens, and backpacks with your child's name. Please send a change of clothing in the backpacks every day. Bathroom accidents as well as spills are common as students adjust to a new school routine.

Cold Weather: Our students go outside to play in all kinds of weather. All students are outside before school, after school, and during recess times whenever the temperature (with or without the wind chill) is above zero degrees. Exceptions are only granted with a note from a doctor. Please make sure your child is dressed for the colder temperatures each day.
Birthdays: Children may celebrate their birthdays in school. Cupcakes or cookies may be sent as a special treat. Due to the large amount of students with food allergies, please check with your child's teacher prior to sending birthday treats. Balloons are not permitted as we have students with latex allergies.
Angel Fund: Angel Fund will continue to provide grants this year. Angel Fund is an incredible organization in the Helena community that allows families who qualify for Free/Reduced meals to purchase up to $150 worth of school clothes for their child(ren) at stores like Walmart, TJ Maxx, Target, and Old Navy. Angel Fund Grant applications will be available in October. In order to qualify for Angel Fund, families must qualify for Free / Reduced Meals and have satisfactory attendance. If you have not yet submitted your application for Free / Reduced meals, you may do so at www.mymealtime.com/apps. If you do not have your student's ID number, please call the office at (406) 324-1600, and Mrs. Hornby can provide that for you. If you have questions, please contact Mrs. Ozburn at COzburn@helenaschools.org

School Hours
Monday- 8:30- 2:30
Tuesday, Wednesday, Thursday, Friday- 8:30- 3:15
*Warren playground coverage does not start until 7:45. Playground coverage ends at 3:30 Students cannot be dropped off prior to 7:45 and picked up later than 3:30*
Sign Up: Free and Reduced Lunch
Big changes are coming to the Helena Public Schools breakfast and lunch program. Pandemic funding for free meals has ended and – starting this fall – there will be a charge for all student meals.
If you believe your family may qualify for the Free & Reduced Lunch Program, please apply as soon as possible at http://www.mymealtime.com/apps.
Your application is confidential and will not be seen by your school principal or other school staff.
You'll find instructions and additional information on our website at helenaschools.org/departments/food-services/
When you apply for this benefit, you not only help your family. You also help your school receive more funding for important student services like textbooks and math and literacy programs. That's because our district's federal Title I funding is based on the number of students who qualify for Free & Reduced Lunch.
If you're concerned about covering your child's meal costs, please apply as soon as possible. With questions, please contact Sharon Jensen at 406-324-2042. By signing up, you feed your family and support your school!
Transportation
Bus registrations are now open for the 2022-23 school year! A new registration must be submitted for each of your student/s every fall through the Edulog parent portal app or in-person at our district Transportation Office. Here is all the information you need to get started.
BUS REGISTRATION DEADLINES
1-12 grade: August 16
Kindergarten: August 22
Upcoming Dates:
August 30- Open House 5:30-6:30 * for those families who were unable to attend August 24*
August 31- First day of school for grades 1-5
September 5- Labor Day, no school
September 6- First day of kindergarten

September 12- Picture Day
September 15- PTO Meeting (6:00-7:00)
September 16- Observed Walk-to-School Day
October 25 and 27- Parent Teacher Conferences
November 10- PTO Meeting (6:00-7:00)
December 19- Reindeer Express
December 21- Winter Program @ Helena Middle School (10 am)
January 10- PTO Meeting (6:00-7:00)
February 7 and 9- Parent Teacher Conferences
February 7- 100th Day of School
March 9- PTO Meeting (6:00-7:00)
May 11- PTO Meeting (6:00-7:00)
June 2- Field Day
June 6- BBQ
Tia Wilkins
Tia is using Smore to create beautiful newsletters