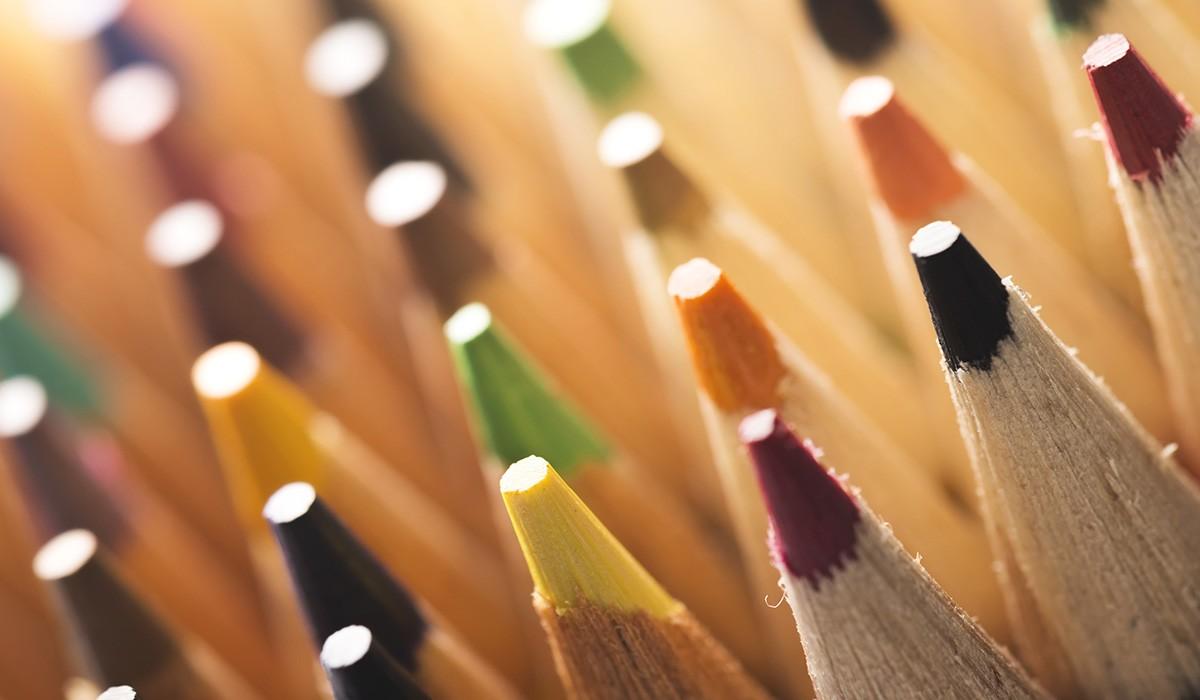 McKinney Monthly Newsletter
February febrero, 2023
Welcome to 2nd Semester Bienvenidos al Segundo Semestre
We are half way through the 2022-23 school year and students are rocking it! As we reflect back on all the learning that has taken place, it is vast! Teachers have been dedicated to designing and implementing meaningful instruction, and students continue to show achievement and growth widely. Writing samples are top notch, we have some serious mathematicians on our hands, design and engineering projects allow creativity, and we have some super active readers in our classrooms! January's Read-A-Thom showed students cumulatively turned in reading logs adding up to over 125,000 reading minutes! Wow!
We look forward to families receiving report cards soon. Use these report cards as a tool to check in with your student and engage with teachers about progress here at school. As always, connection is critical and McKinney is here to welcome your questions and ideas.
¡Estamos a la mitad del año escolar 2022-23 y los estudiantes lo están pasando genial! Al reflexionar sobre todo el aprendizaje que ha tenido lugar, ¡es enorme! Los maestros se han dedicado a diseñar e implementar instrucción significativa, y los estudiantes continúan mostrando logros y crecimiento ampliamente. Las muestras de escritura son de primera categoría, tenemos algunos matemáticos serios en nuestras manos, los proyectos de diseño e ingeniería permiten la creatividad, ¡y tenemos algunos lectores súper activos en nuestras aulas! ¡Read-A-Thon de enero mostró que los estudiantes entregaron acumulativamente registros de lectura sumando más de 125,000 minutos de lectura! ¡Guau!
Esperamos que las familias reciban las boletas de calificaciones pronto. Use estas boletas de calificaciones como una herramienta para comunicarse con su estudiante e interactuar con los maestros sobre el progreso aquí en la escuela. Como siempre, la conexión es fundamental y McKinney está aquí para recibir sus preguntas e ideas.
Scholastic Book Fair Feria de Libros 2/13-17
Our wonderful Media Specialist, Mrs. Sara Johnson, has arranged for our first Scholastic Book Fair in four years! Students will have the chance to review books and select items for purchase. Students will have time during the day to explore the Book Fair; any students hoping to browse before or after school must be accompanied by an adult.
Visiting adults need to sign in and out in the lobby.
McKinney will be open for Family Night at the Book Fair on Tuesday, 2/14 after school until 6pm. Buy a book for your Valentine!
¡Nuestra maravillosa Especialista en Medios, la Sra. Sara Johnson, ha organizado nuestra primera Feria del Libro Scholastic en cuatro años! Los estudiantes tendrán la oportunidad de revisar libros y seleccionar artículos para comprar. Los estudiantes tendrán tiempo durante el día para explorar la Feria del Libro; cualquier estudiante que desee navegar antes o después de la escuela debe estar acompañado por un adulto.
Los adultos visitantes deben registrarse al entrar y salir en el vestíbulo.
McKinney estará abierto para la Noche Familiar en la Feria del Libro el martes 14 de febrero después de la escuela hasta las 6:00 p. m. ¡Compra un libro para tu San Valentín!
PreK created a dragon for our Lunar New Year parade and celebration.
Oregon Battle of the Books Batalla de los libros de Oregón
McKinney students have been working for months now to read as many books as possible and respond to comprehension questions about the plotlines, characters, and settings. Students work in teams where each take on a different set of texts, and they work to combine knowledge and rely on each of their expert knowledge. Reading team are now ready for battle, the Oregon Battle of the Books! Battles take place February 14th-16th, and then we'll be off to the regional competition in Rockaway!
Los estudiantes de McKinney han estado trabajando durante meses para leer tantos libros como sea posible y responder preguntas de comprensión sobre las tramas, los personajes y los escenarios. Los estudiantes trabajan en equipos donde cada uno toma un conjunto diferente de textos, y trabajan para combinar conocimientos y confiar en cada uno de sus conocimientos expertos. ¡El equipo de lectura ahora está listo para la batalla, la Batalla de los libros de Oregón! ¡Las batallas se llevarán a cabo del 14 al 16 de febrero y luego nos iremos a la competencia regional en Rockaway!

Event Information
February PTO & PAC Meeting
When?
Wed, Feb 8, 2023, 05:30 PM
Tristin Burnett
Tristin is using Smore to create beautiful newsletters