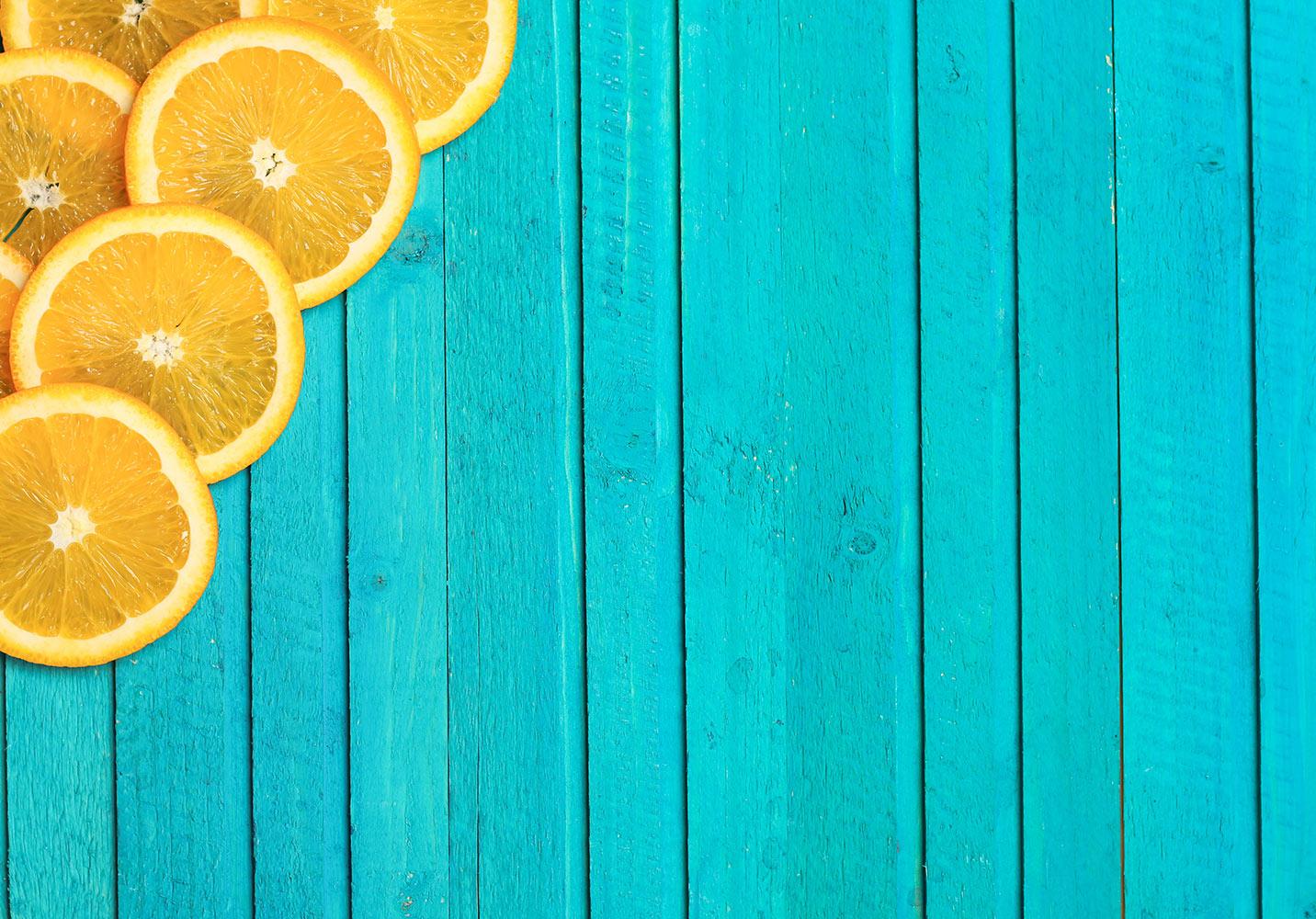 The Berg Bulletin
April 2022
From the Desk of Principal Lecoe
It is hard to believe we have less than 20 days of school left. As we work with students on learning the essential standards and assessing, reviewing and enriching those that have already been taught, it is amazing to see and hear the progress the students have made throughout this school year. This has been our closest to "normal" school year in two years! With online school beginning in March of 2020 and then starting school last year in hybrid, it has been wonderful to have the students at school face to face everyday this year. As we do see some effects of the "not normal" time, we will continue to work with our students to provide Success for All.
I want to take this time to thank our families for working with us this year to help each and every student be successful. We love having your child at our school and look forward to watching them continue to grow in the years to come!
Contact Information
Principal: Tracy Lecoe
Administrative Assistant: Kayla Kennedy
Location: 307 3rd Avenue West, Dickinson, ND
Phone: (701) 456-0010
Follow us on Facebook
Dates to Remember
NOW-May 6: NDSA (North Dakota State Assessment) Testing for Grades 3-5
NOW-May 13: NWEA (Northwest Evaluation Association) Testing for Grades K-5
May 2-6: American Education Week

May 3: National Teacher Appreciation Day
May 4: DMS Drumming @ Berg @ 10:00
May 17: ALL LIBRARY BOOKS ARE DUE!
May 19: 4th Grade Live Museum from 2:20 PM - 2:50 PM
May 19: Berg Reading Rodeo from 3:30 -4:30 PM (see announcement at the end)
May 23: Senior Walk Through
May 26: Last Day of School - EARLY DISMISSAL @ 1:00 PM
iPad and Chromebook Damages & Fees
As we near the end of the school year, I will begin inspecting student devices and their associated chargers for damage. Please be sure to read the information below.
If a device or device accessory repair is required due to negligent use and/or intentional damage, all repair or replacement costs will be the responsibility of the student and their parents/legal guardians. The district will have the damage(s) repaired or replaced and bill the parent(s)/legal guardian(s).
Examples of device and accessory damage include, but are not limited to: cracked or scratched screens; broken or lost cases; damaged keyboards/missing keys; stripped or broken charging cords; lost charging cords. COMPLETE COST LIST
If you have any questions, please don't hesitate to call the school and ask to speak with me. I am here to help!
Ms. Simek
Berg Elementary Tech
Library Books are Due!
Thursday, May 12th is the LAST DAY to check out library books. Tuesday, May 17th is when ALL books are due back in the library and/or pay the replacement cost for any lost and/or damaged books.
If you find a library book over the summer, please keep it safe and return it to Berg when school starts again in August. Once it is returned we can update your child's library account and delete the fine. Thank you for your help!
Mrs. Machovsky
Berg Elementary Librarian
Registration for Next Year
INCOMING KINDERGARTENERS
Don't forget to register your child for Kindergarten if you haven't already done so!
RETURNING STUDENTS
Please let the school office know if your child will not be attending Berg Elementary next year. All K-4 families need to complete the 2022-2023 annual update in PowerSchool.

Re-registering online is quick and easy and allows us to make sure we have all of your child's most current information. Please VISIT POWERSCHOOL to complete the process and reset your password if needed. If you don't remember your login, or need further information to create an account, please call the school @ 456-0010.
Title I Tidbits and May PAC Meeting
The Annual Title I Review Meeting will be held in conjunction with the May PAC meeting on Thursday, May 12, 2022 at 12:00 via zoom. Please join if you can! Also, parents, be on the look out for a Title I survey coming soon to your email!
Mr. Ascheman, May 2022
May is Mental Health Awareness Month. Being mentally healthy is an essential component of our whole health, and we have a variety of practitioners in our region who are able to support people in their journey towards increasing their mental health. Our school social workers, school psychologists, and school counselors can provide a list of these resources if you are interested.
This month we will continue learning about the Social-Emotional Learning (SEL) competency of responsible decision making. Our lessons will focus on themes of personal safety, solving problems, recognizing the size of problems, understanding the positive and negative consequences of choices, and recognizing when to ask for help. We will also be learning about summer safety skills.
May 2022
The Dickinson Middle School 8th grade advanced drumming students will be performing at Berg on May 4th. We are so excited and can't wait to listen and see them in action!
Tracy Lecoe
Tracy is using Smore to create beautiful newsletters