A Tribute to Our Favorite Red Head
Dearest Jen,

We want you to know how much we love & miss you. Be of good cheer, we are only a text or phone call away and always sending positive vibes to you!
Favorite Memories...
Tara: Full Moon Club, too many people at the Kona Bridge so we went back to the Bulwer House and ran around the house and through the sprinkler NAKED!!!!!
Chelsea: So it's hard to pick one story about Friz I am so fortunate to have thousands :). Some of my favorite memories with Friz are when she came to Logan and worked with me for the summer and we listened to Twilight. What glorious crap that was! My other favorite memories with Friz involve S.A.T.U.R.D.A.Y nightsss and gummy bearing and soaping peoples cars. The best, though, was when we put an open can of tuna underneath Dell's car seat in the middle of summer and we didn't find out the reaction until a few years later when Susie was talking about a stink in Dell's car. Oh oh oh, I think one of my all time favorite memories with Friz is when we read Harry Potter #4 together at Christmas time. She wouldn't let me read it without her so everyday we would read by the Christmas tree. And one more, climbing to the M and opening her mission call and pointing out that she was going to go to the MTC right before Twilight came out in theaters!
Kirsten: Jen is the coolest! She is lots of fun and loves to dance. Dance parties with her always make any day.
Caroline: I loved having Jen as a roommate, a fellow Daft Punk enthusiast, and personal YA book reviewer. Dancing with spoons at the Guster concert is one of my favorite shared experiences with Jen. I also have fond memories of spray painting the graffiti wall, dropping pennies from the bridge, watching the O.C. in the computer room at the Bulwer house, and yelling at the TV during The Walking Dead. I love the sound of her laugh. Jen has brought so much joy into my life. Truly she has!!!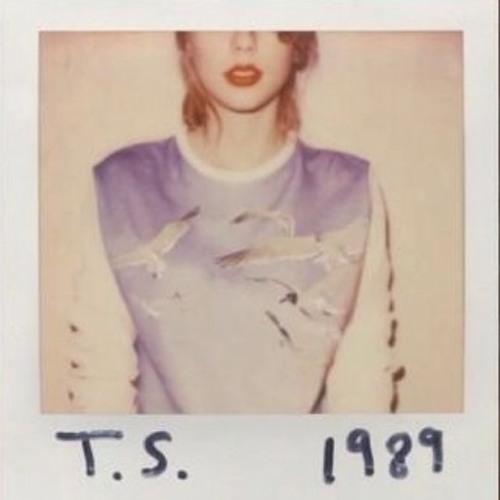 Milinna101
Taylor Swift - Shake It Off by Milinna101