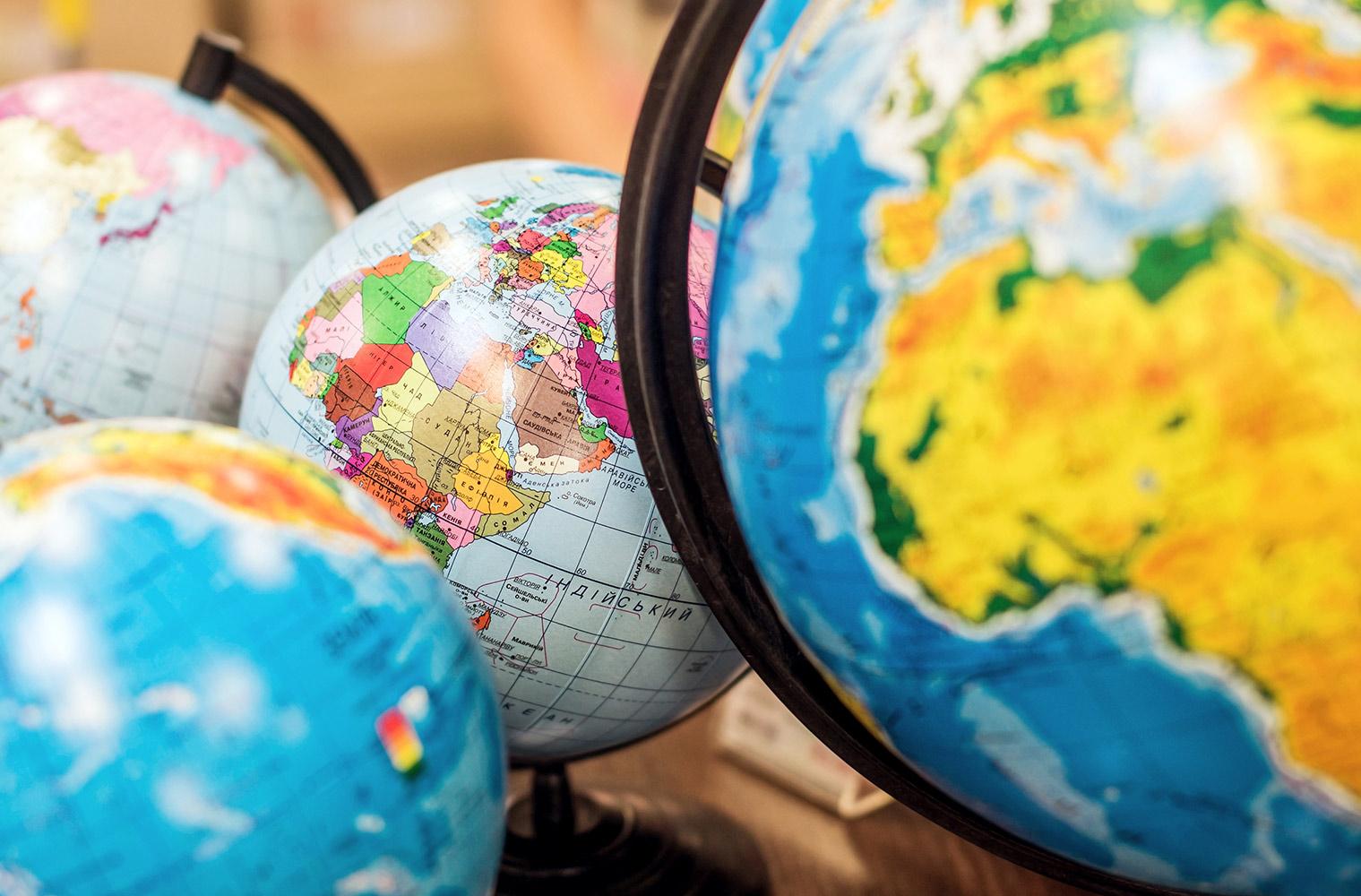 Peirce Principal News
January 22, 2023
A Message from Ms. Vargas
Hello Peirce Caregivers,
I want to wish all Peirce families who celebrate a joyous Lunar New Year! As I share this wish, I recognize that violence marred Lunar New Year celebrations in Los Angeles this weekend. I am saddened that the holiday may be experienced this year with heavy hearts in place of cheerful ones. I have read that the rabbit is thought to bring empathy, reflection, and peace-- clearly all much needed in our world in the year ahead.
Warmly,
Andrea
5th Grade Winter Concert
On Thursday, January 26, the 5th Grade will hold an instrumental and choral winter concert. All Peirce students will enjoy the concert during the school day. 5th Grade families are invited to attend in the evening at 7:00 PM.
January 23rd School Committee Meeting will Focus on Budget
On Monday, January 23, 2023 at the Newton School Committee meeting, the district will provide information on the 2023-24 school year budget. The presentation will include specific information on the proposed override and its impact on the district budget. The superintendent will describe how override funding will be utilized if approved, as well as the impact to students if the override is not approved and funding is not available. Please consider attending the School Committee Meeting on Monday to learn more. Details for logging in and listening virtually are below:
Newton School Committee Meeting
6:30 p.m.
Zoom meeting link: https://zoom.us/j/390017072
Call-in information: 1-646-558-8656
Call-in meeting ID: 390 017 072
Thank you in advance for your participation in this important budget discussion.
Story Starters
Story Starters is Enrolling 2023 Winter Cohort!
Author and illustrator, Grace Lin will join us for our program kickoff!
Story Starters is enrolling families with 3- to 8-year-olds to participate in our Family Conversations program. These 8 weeks are designed for parents who want to start and strengthen conversations about race with their young children. Story Starters gives families age-appropriate tools and skills to have meaningful conversations about race and racism. Story Starters families learn from educators, racial justice advocates, and each other.
Our program provides families with:
A bundle of 6 books

5 parent guides

4 curated book lists

2 family events and 2 parent workshops

A vibrant community of families seeking to make an impact in their homes and beyond
The program kickoff is February 12th online or in-person. For program dates and details, visit: www.story-starters.org/program.
Newton Parks & Rec Summer Camp and Program Fair
Families are invited to attend Newton Parks and Rec summer camp and program fair on Sunday, January 29th at Newton North High School in the cafeteria from 12:00 – 3:00. Managers and camp directors will be on hand to answer questions about our programs.
Online registration for their camps will begin on Wednesday, February 1st. Scholarships are available for families that qualify. Scholarship application form needs to be submitted before May 1st.
If you have any questions contact directly Channon Ames, Recreation Manager at cames@newtonma.gov

Event Information
Caregiver Coffee and Conversation: Culturally Responsive Instruction
The Peirce DEI (Diversity, Equity, and Inclusion) Committee will share resources that have been part of our school-wide professional development on Culturally Responsive Instruction this school year.
Our discussion will include:
What is Culturally Responsive Instruction?
Why is Culturally Responsive Instruction beneficial to ALL students?
How has curriculum changed to be more culturally responsive? How will it continue to evolve?
What are some goals for teachers and our larger community related to Culturally Responsive Instruction?
Many thanks to the PTO for supporting this coffee!
When?
Mon, Jan 23, 2023, 08:15 AM
Mark your Calendar!
January 23- Caregiver Coffee: Culturally Responsive Instruction

January 23- Budget Plans Discussed at School Committee
January 24- PTO Meeting
January 26- Winter Concert, 7:00PM
January 30- FORJ Meeting, 7:00
February 2- Progress reports shared with families

MCAS:

English Language Arts
Grade 5: 3/27 and 3/28

Grade 4: 3/30 and 3/31
Grade 3: 4/3 and 4/4
Math
Grade 5: 5/1 and 5/2
Grade 4: 5/4 and 5/5
Grade 3: 5/8 and 5/9
Science
Grade 5: 5/15 and 5/16
Peirce Elementary School
170 Temple Street
Newton, MA 02465
(617) 559-9630
Andrea Vargas
Andrea is using Smore to create beautiful newsletters