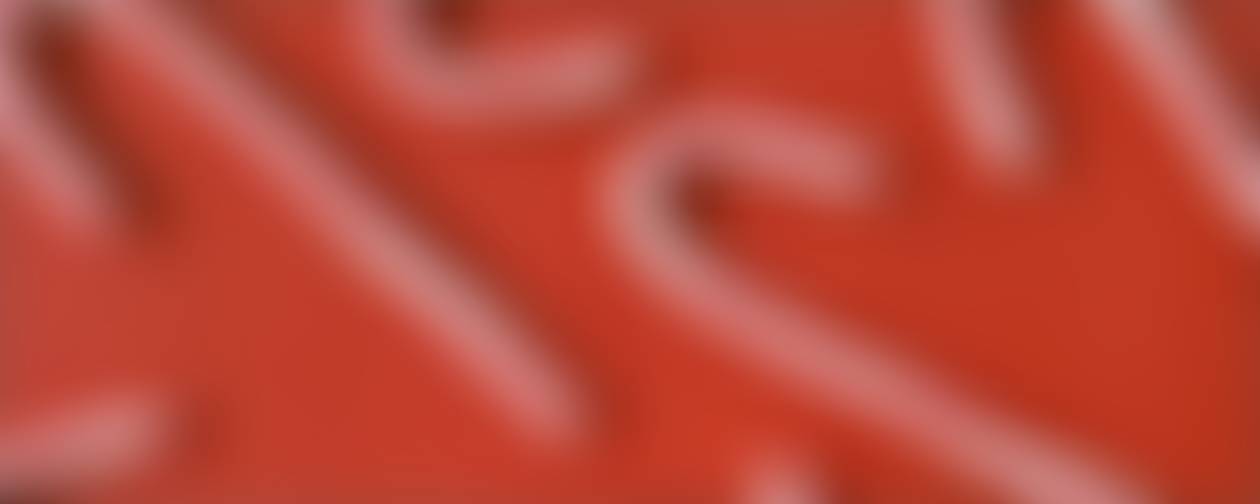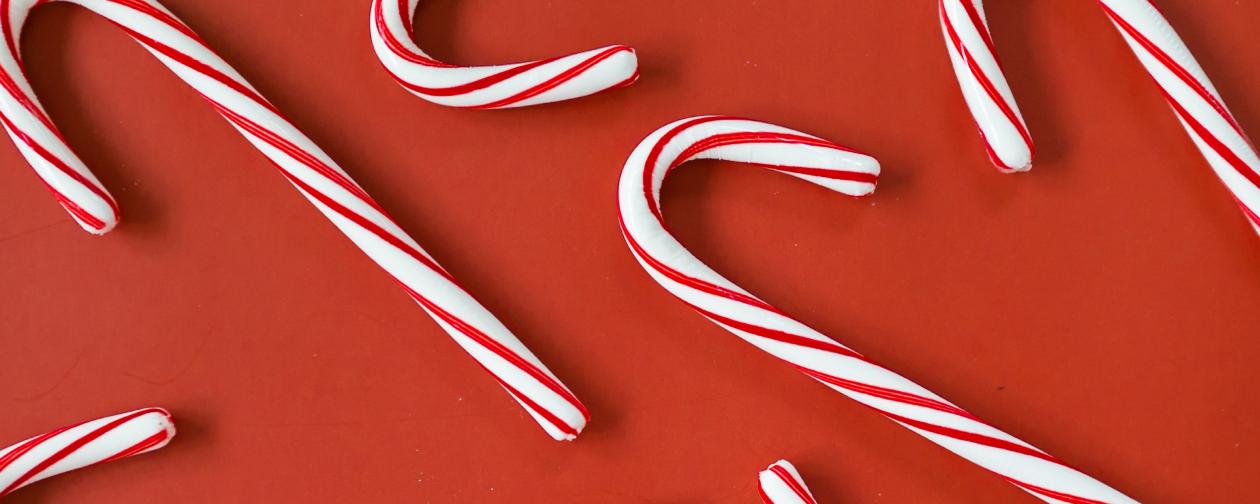 KAES Keenections
The weekly newsletter for Keene Adventist Elementary School
Pursuing the Joy of Salvation, Knowledge, Leadership, and Community
8th Secret Christmas Shop is back!
Give your child some independence by allowing them to shop at the Secret Christmas Shop. In addition to allowing your child to buy great gifts for family members and friends, you will be supporting the 8th grade class. Check out the letter above from the 8th grade class for more details.
KAES Christmas Program
We hope you were blessed by our Christmas program last Saturday night. It was so great to see our elementary kids sharing the story of the birth of Jesus. You are also invited to the a Christmas program from our middle school this coming Monday evening in the KAES Chapel.
Dress for Christmas fun
If uniforms got you down, participate in some Christmas cheer. Check out these opportunities to get out of uniform and celebrate Christmas.
Monday, Dec. 12 - "Merry Monday" - Dress in green or red!
Tuesday, Dec. 13 - "Under the Tree Tuesday" - Dress as a tree or a gift!
Wednesday, Dec. 14 - "Wintery Wednesday" - Dress like a snowman!
Thursday, Dec. 15 - "Tacky Sweater Thursday" - Wear your tackiest Christmas gear!
Christmas story walk
Today we held our traditional KAES Christmas story walk. Each elementary classroom teacher rotated to the other classrooms to share a Christmas story, game or art project. It is always a super fun way to celebrate the season with each other.
2nd Quarter End On Dec. 16
There is only one week left of the 2nd quarter. Please look at your parents web and review your child's assignments. Encourage your children to push on this last week and strive for success. A much deserved break is coming.
Trying new things in the new gym
KAES Booster Club Card Fundraiser
KAES Booster Club Card fundraiser began this week. Students are selling cards to help establish a ninja course playground for the middle school side of the school facility. Packets were sent home with five or ten cards but more cards are available if you sell out. Please help support this project.
Help us reach our goal of $20,000. That's 10 cards per student.
Lunch Menu: Dec. 12-15
Lunch order is to be placed with the homeroom teacher each day. $4.25 small $5.00 large
All meals are vegetarian
Monday - Pasta with Alfredo source, broccoli, garlic bread, salad and drink
Tuesday - Pizza, salad and drink
Wednesday - Tostadas, beans, lettuce, tomatoes, cheese, sour cream, salsa, rice and drink
Thursday - Hot dog, French fries, dessert and drink
Friday - Half day, (No Lunch)
December
Dec. 12 - Middle School Christmas program 6:00 pm
Dec. 15 - Middle School roller scating trip
Dec. 16 - Noon Release 12:00 pm (No lunch and no after school care)
Keene Adventist Elementary School
Keene is using Smore to create beautiful newsletters