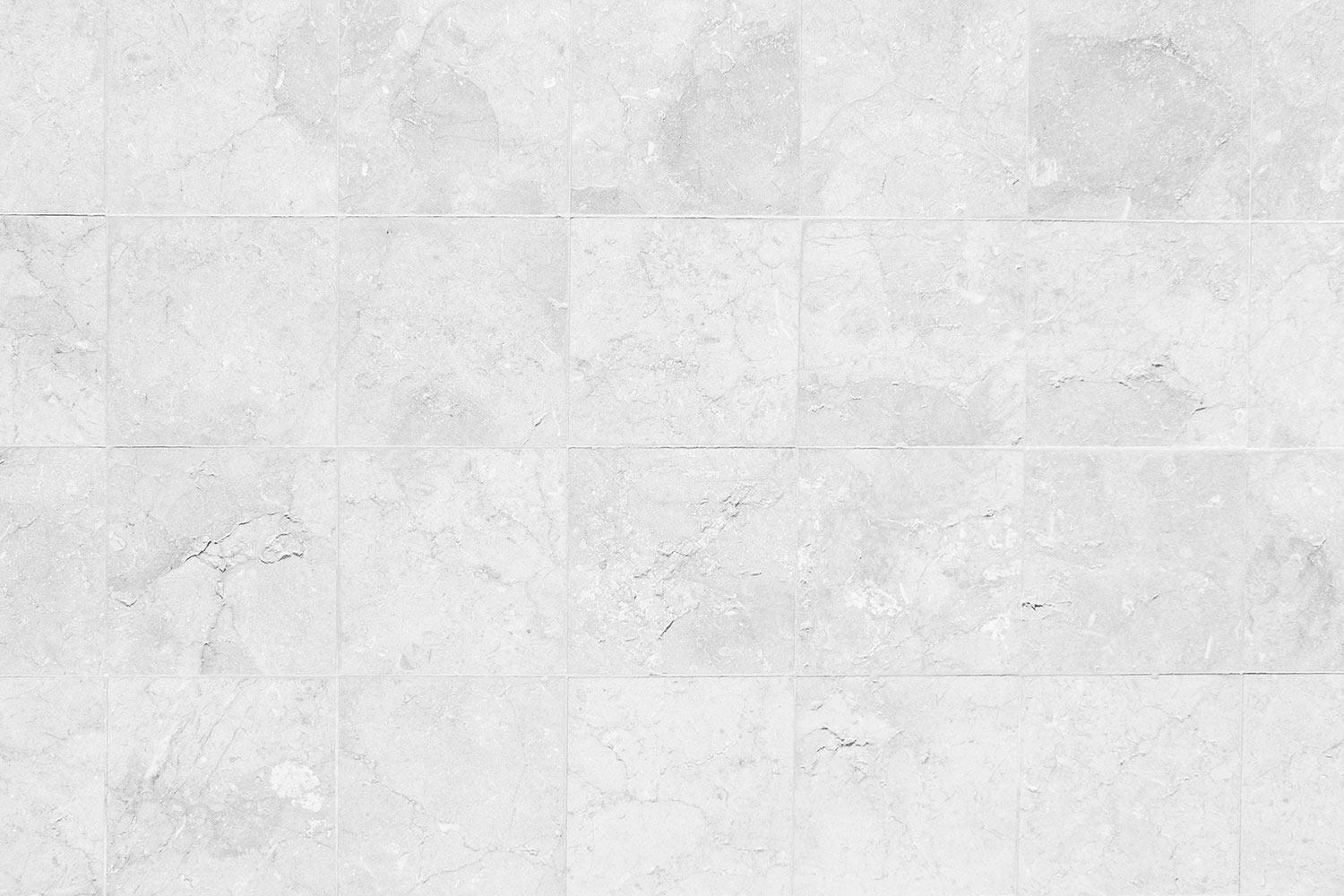 THE SCOOP
Your weekly source for OHPS news!
First graders talking about allergies and one of the students says, "I sneeze because I'm allergic to myself," in a completely serious tone!

They did it again! Congratulations to Cooper Billiter, Kyle Hucko, and David Lym who qualified for DECA Nationals in the Virtual Business Hotel competition! They finished in third place out of 86 teams from WA, OR, CA, NM, NV, AZ, CO, and ID! They now travel to Atlanta, Georgia this spring.
The three operated a simulated hotel. They scheduled banquets and meetings, created room rates, bid on group sales, booked advertising, monitored customer service, determined housekeeping needs, and more during the 10 days of competition. Their score was based on a balanced scorecard that includes profitability, customer satisfaction, and employee satisfaction.
This team has qualified for Nationals for the last three years! Huge shoutout to DECA advisor Eric Peterson! Congrats 'Cats!
SOME WEATHER WE'RE HAVING
The week got off to a windy start, which saw schools lose power and internet. As a reminder, our district uses email, the website, text messages, phone calls and social media to announce closures and delays. This week, we sent emails and text messages to families regarding internet and power outages. If you didn't get a message, please review your contact information in Skyward Family Access and contact your child's school to make an update!

Along with windy weather comes debris and litter. Mrs. Brodt's class from Olympic View Elementary School came to the rescue! This OHmazing class volunteered to pick up trash around the whole school.

HILLCREST RECEIVES SPECIAL GUEST
Some very lucky students at Hillcrest Elementary School got a special visit from Captain Leith of the Shoreline Fire Department this week. Students enjoyed asking questions and even were gifted some super cool helmets!