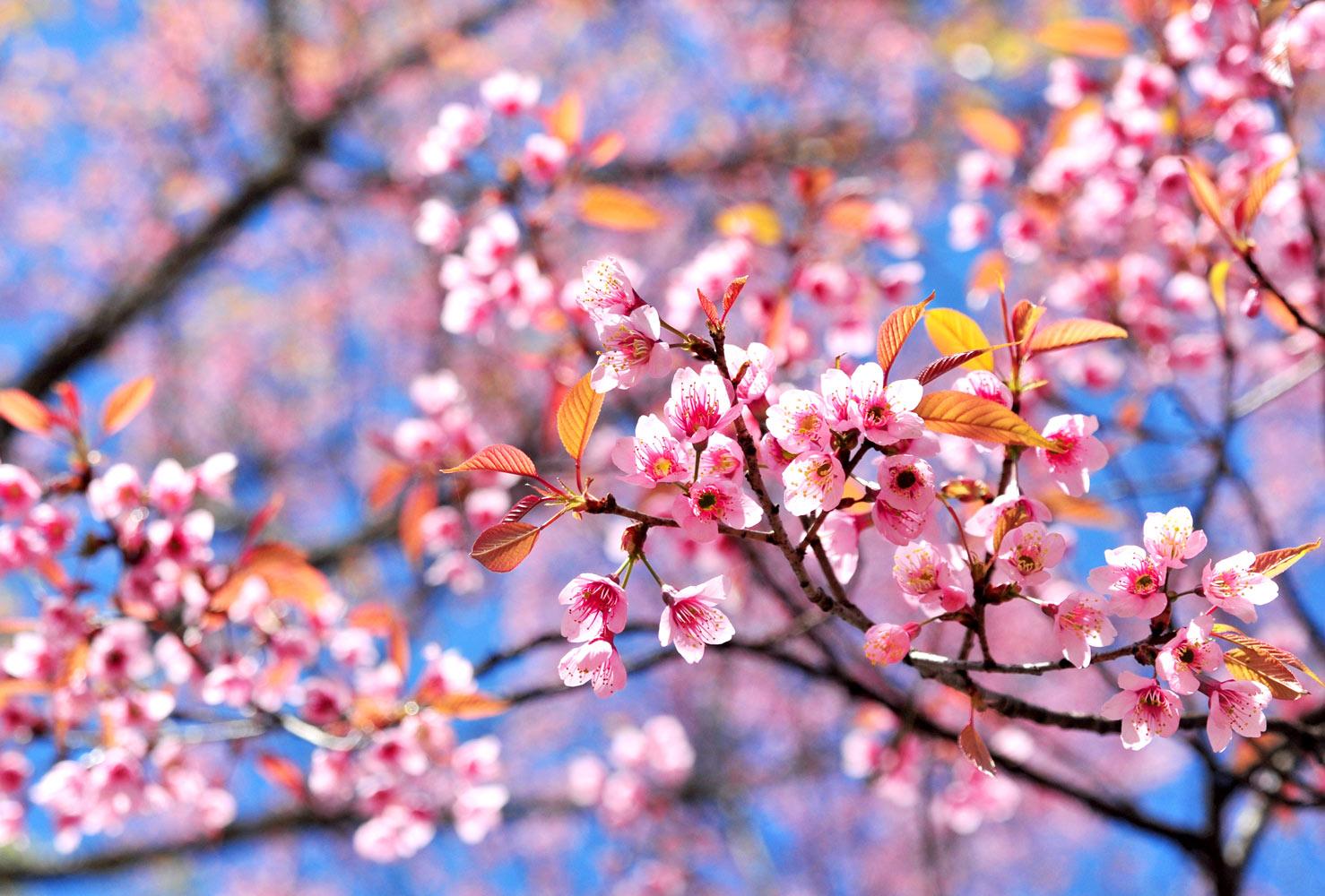 Las Positas Updates
4/28/23 Volume 2 (35)
Happy Weekend~
Happy Weekend!
Bye bye April! Just like that we wrap up another month!! As of Monday, May 1st students will only have 23 days left of school!! Can you believe that??!!!
Our 3rd-5th grade students continue testing. This test is VERY important, and we need your help in getting your child prepared to do his/her best on this test. Below are a few things you can do to help your child have a successful testing experience:
Get your child to bed on time or a little early (a well-rested student will test better).

Provide a good, healthy breakfast before leaving for school or have them arrive at 7:40 to eat breakfast at school.

Communicate with your child that this test is important. Encourage your child to do his/her very best.

Make sure your child is here. Get to school on time to allow your child to feel relaxed and unrushed. More than ever, being on time is critical to successful testing experiences.

Visit https://www.caaspp.org/practice-and-training/ for practice
In May, we focus on the IB Learner Profile Attribute of being Reflective.
The IB Learner profile aims to develop students who are reflective. Students who are reflective give thoughtful consideration to their own learning and experiences. They are able to assess and understand their strengths and limitations in order to support their learning and personal development.
IB students have developed an ability to reflect on their learning and to articulate how they learnt. They have learned that critical reflection is an important academic and life skill.
Click here for more info on: IB PYP
Catch your child being a ""risk-taker" or "courageous" and tweet it out @laspositaslions or send them for me to share.
Have a wonderful weekend~
IB Profile Attribute - Reflective
Teacher & Staff Appreciation Week - 5/8 ~ 5/12
Rebranding Update
Thank you for voting in the most recent survey. Due to the votes being so close for the community, staff, and students for hawks vs current lions, we have decided to continue with our current lions.
We appreciate your feedback and your continued support.
Save a life. Follow the traffic laws. 🚗🚙🚛
Don't speed.
Drive on the right side of the road.
Do NOT enter thru the exit. If the entrance is blocked that means you should not enter!!!
Arrive on time.
Don't block the traffic.
Let's be patient and kind on the road~

Important Dates
Wednesdays - Early Release (8:10 -1:20)
Thursdays - Think College Gear
Fridays - wear Las Positas Gear/color
5/3 - Wellness Wednesday Parent Workshop at District Office
5/3 - Food Distribution at El Cerrito 3-4pm
5/6 - La Habra Citrus Fair
5/8 ~5/12 - Teacher/Staff Appreciation Week
5/10 - Las Positas Food Distribution 10:45am-11:45am
5/19 - Minimum Day ALL STUDENTS 8:10am - 12:20pm
5/24 - Food Distribution at WMS 10:30am-11:30am
5/25 - 5th Grade IB Exhibition 5pm-7pm Las Positas MPR
5/29 - No School
6/1 - LAST DAY OF SCHOOL!! ( ALL STUDENTS 8:10am-12:40pm)
Las Positas Elementary School
Suena Chang
Suena is using Smore to create beautiful newsletters