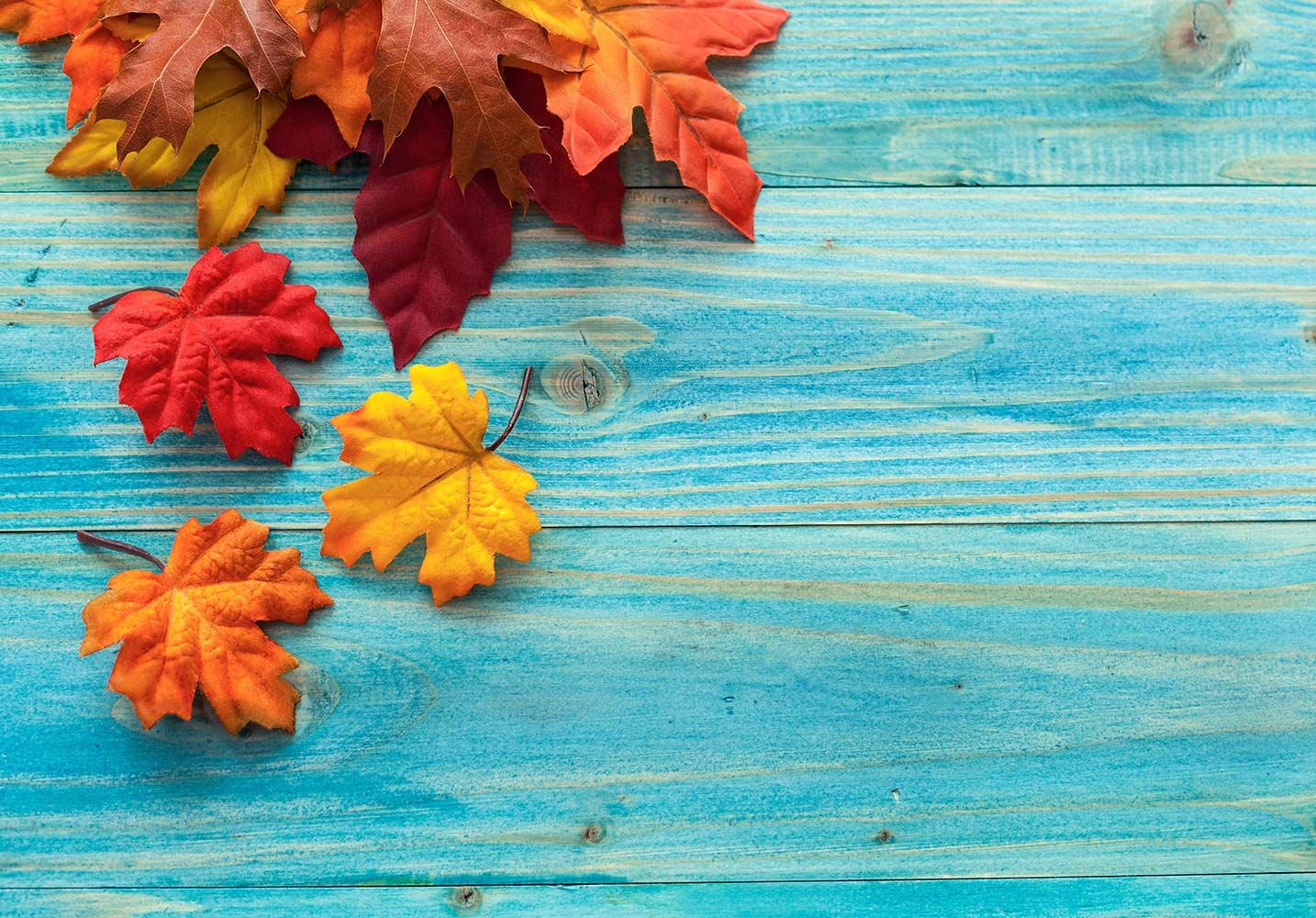 Longview Elementary
News & Information for Longview Families
Conferences
Fall conferences are scheduled for November 8,9, and 10th. Students are released at 12:00 on these days. We look forward to meeting with all our families to discuss the growth and needs of your child/children. Information was sent home regarding a date and time your child's teacher will conference with you. Please give your child/children's teacher a call if you have any questions.
Book Fair
PTA will be hosting a Book Fair:
Monday, November 7- 9:45 am to 4:00 pm
Tuesday, November 8- 8:30 am to 3:00 pm
Tuesday Family Night- 5:00 pm to 7:00 pm
Wednesday, November 9- 8:30 to 4:00 pm
Thursday, November 10- 8:30 to NOON
Check out with Book Fair eWallet, the convenient, cash-free payment system and earn BIG rewards for our school!
Sign up for an eWallet on www.scholastic.com/fair Longview Elementary School
1. Go to www.scholastic.com/fair then enter Longview Elementary School.
2. Select our school which will take you to our Book Fair Homepage.
3. Scroll down to the eWallet logo and click on Get Started.
4. Click on Create eWallet. Sign in to your Scholastic account or create a free account. You will then be ready to add funds to your child's account. You can add separate funds for each of your children attending Longview. Funds on your eWallet are automatically sent to our register for immediate use at the book fair. Super easy! There is even an option for sharing your eWallet with friends and family on social media where they can add funds to your child's account, too!
Counselor Corner
It has been almost two months since the beginning of this school year and time is flying by. I have enjoyed my days at Longview Elementary! Being a parent can be challenging and rewarding at the same time. This month, I encourage you to spend quality time with your kids for 15 to 30 minutes once or twice a week without the distraction of electronics. Playing a game with your children can open up the opportunity to listen and learn how they are spending their days while at school. Social and emotional learning can be just as important as academic learning.
Social and communication skills help everyone be more empathetic and become more willing to work as a team. Longview Hawks are valued members of the school, our families, and our community. One of best books that helped me as a parent is How to Talk So Kids Will Listen & Listen So Kids Will Talk, by Adele Faber and Elaine Mazlish. The first chapter encourages active listening to help identify a process their feelings. The four steps include: 1. Listen with full attention; 2. Acknowledge their feelings with a word of acknowledgements (I see or Mmmhmm); 3. Give their feelings a name; and 4. Give their wishes in fantasy. Helping your child to identify feelings helps them understand more about how emotions can be managed. Children will usually find solutions to challenges and problems when allowed to think through the situation.
There are other great parenting tips for elementary school children in the following links:
https://www.cdc.gov/ncbddd/childdevelopment/positiveparenting/pdfs/middle-childhood-6-8-w-npa.pdf
https://www.cdc.gov/ncbddd/childdevelopment/positiveparenting/pdfs/middle-childhood-9-11-w-npa.pdf
Please call me at (509) 766-2656, extension 1692 if you have any questions.
Physical Education with Mrs. Lacelle
Hi Longview families,
My name is Mrs. Lacelle and I am the P.E. teacher here at Longview. My goal in physical education is to expose students to various physical activities, sports, and fitness. I want students to enjoy physical activity, and learn the skills to live a more active lifestyle. I am happy to announce that I will be a regular part of our newsletter where I will share what we will be doing in P.E for the month, as well as, tips and activities to get your kids moving!
60 MINUTES A DAY OF PLAY!
That's right! Kids and teens ages 6 to 17 need 60 minutes of physical activity every day. Physical activity is important to the overall health and well-being of everyone, including all school-age children. The benefits of physical activity are well-documented and include the mitigation of many health risks. Examples of physical activities include brisk walking, jogging, jumping rope, and riding a bike just to name a few. One of my goals, as a Physical Educator, is to promote activity at home through positive alternatives to computer, television and video game screen time.
MAX YOUR DAY PHOTO WALL
Here at Longview we like to spotlight students that make the choice to be active outside of the school day. In our gym we have a photo wall of students that are being active outside of school. If your child is making the choice to get up and be active, we want to celebrate that! Take a picture and send it to me at jlacelle@mlsd161.org and I will place their picture on the wall!
November P.E.
This month one of our focuses is on the sport of cup stacking. Sport Stacking is an exciting sport where students stack and unstack 12-specially designed cups (Speed Stacks). Sport Stacking uses both sides of the body and brain developing important athletic and academic skills. During the week of Nov. 14th Speed Stack Sets and StackMats will be available for students to purchase here at the school with an added benefit of raising funds for our PE program.
Sport Stacking is healthy for kids.
Regular Sets are $20.00.

Pro Series Sets are $25.00.

StackMats (mat, timer and gear bag) are $25.00.
You pay no shipping, PLUS, the school will earn a percentage of your purchase in equipment for our PE program. Speed Stack Sets and StackMats are available for immediate purchase. First come, first served on color and design choices. (cash and check accepted, make checks out to Longview ASB).
More information will be sent home prior to November 14th.
-Mrs. Lacelle
Upcoming Events
Nov 3, End of 1st Quarter
Nov 4, Early Release Day (Longview released at 12:00 pm)
Nov 8-10, Conference/Early Release Days (Longview released at 12:00 pm)
Nov 7-10, Book Fair
Nov 11, No School, Veterans' Day
Nov. 16, Picture Retake Day from 10:00 am - 11:00 am
Nov 23, Early Release (Longview released at 12:00 pm)
Nov 24-25, No School - Thanksgiving Break
Dec 9, Christmas Concert
Dec 21-Jan 3, No School - Winter Break
Jan 16, No School, Martin Luther King Jr. Day
Jan 25, End of 2nd Quarter
Feb 17, Early Release Day (Longview released at 12:00 pm)
Feb 20, No School, Presidents Day
Boys and Girls Club will be Closed on Early Release Days here at our Longview Location
Boys and Girls Club Closed:
Nov 4th: Due to Early Release
Nov 8th-10th: Due to Early Release & Conferences
Nov 11th: For Veterans Day
Nov 18th: For Staff Training
Nov 23rd-25th: For Thanksgiving Break
We have several spots available at our location.

We are very fortunate to have The Boys and Girls Club up and running here at Longview.
Registration and Reservation can be found on bngclub.org
New members will need to register and existing members need to update registration information.
EVERYONE must reserve a spot.
NOTICE OF NONDISCRIMINATION
The Moses Lake School District #161 does not discriminate in any programs or activities on the basis of sex, race, creed, religion, color, national origin, age, honorably discharged veteran or military status, sexual orientation, gender expression or identity, disability, or the use of a trained dog guide or service animal and provides equal access to the Boys Scouts and other designated youth groups. Inquiries regarding compliance and/or grievance procedures may be directed to the school district's Title IX, Affirmative Action, and Equal Opportunity officer, Michelle Musso, 1620 S Pioneer Way, Moses Lake, WA 98837, (509) 766-2650, mmusso@mlsd161.org; OR Section 504/ADA Coordinator, Samantha Burgess, 1620 S Pioneer Way, Moses Lake, WA 98837, (509) 766- 2670, sburgess@mlsd161.org