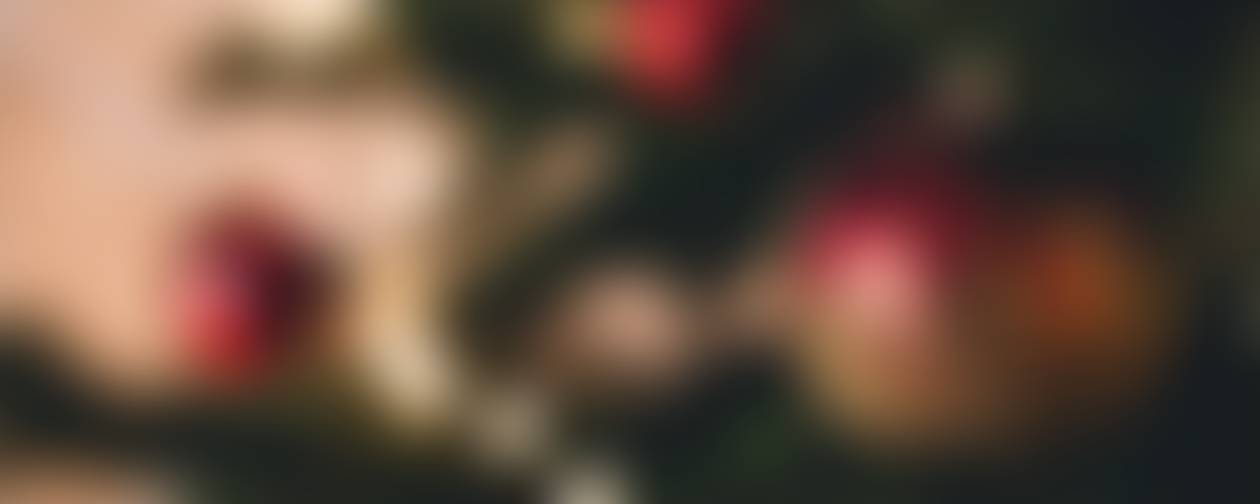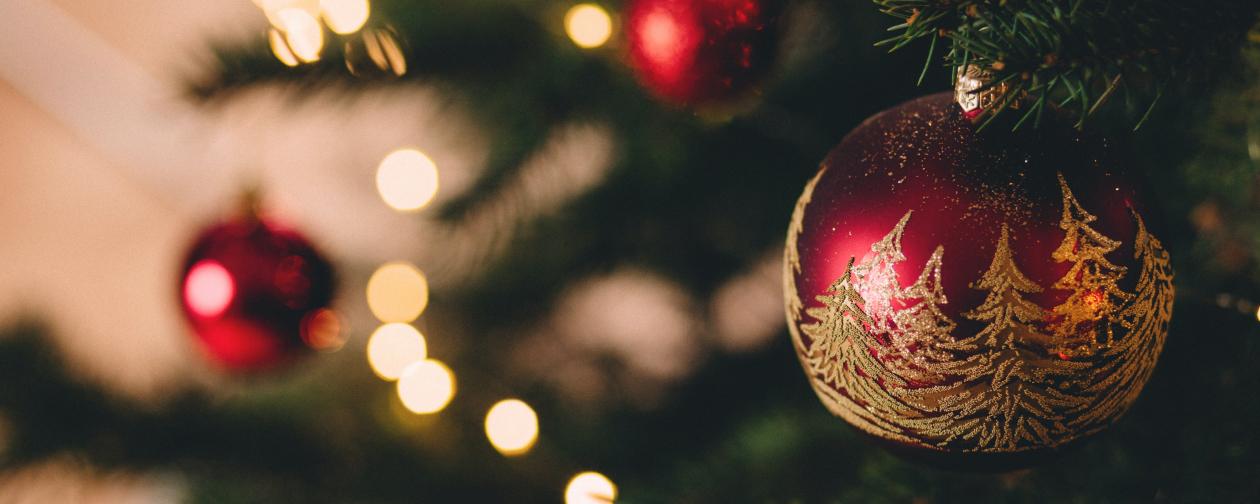 NewsFlash
Town of Sunnyvale - Dec. 2, 2022
Deck the HALL Christmas Tree Lighting Ceremony
Join us tonight, Dec. 2 from 5:30 - 7:30 p.m. at Town Hall for the Town's annual Christmas tree lighting ceremony!
Sunnyvale Middle School's Platinum Show Choir will lead the Christmas carols while we light up Town Hall and the Christmas tree for the Christmas season! Come out and enjoy:
•Crafts for the kids
•Cookies and hot cocoa
•Pictures with Santa Claus
•Classic kettle corn (available for purchase)
•Snow play (larger than last year!)
The Town would like to thank Republic Services for their generous sponsorship of the snow play area.
PARKING:
The parking lot at Town Hall will be closed for the safety of our guests. Guests should park at Town Center Park - 356 E. Tripp Rd., Sunnyvale, TX 75182 - behind Town Hall and utilize the bridge to access the event.
The 500 block of Tripp Road will be closed for road repairs on Monday, Dec. 5. This closure should be limited to one day.
Short closures and delays can be expected on Long Creek Road, between Clay and Larkin Roads for road washing/striping from Dec. 5 - Dec. 7.
We apologize for any inconvenience this may cause.
Movie night added to special events lineup
The Town is excited to announce our newest special event: Movies in the Moonlight!
Join us on Friday, Dec. 16 at 6 p.m. in the SISD parking lot at 222 N. Collins Rd. for a drive-in style movie. Admission is FREE!

We will be showing a double feature - A Charlie Brown Christmas and The Grinch!
Miscellaneous information:

33' screen. Christmas music before and after both features. Enjoy both movies from the warmth and comfort of your own vehicle by tuning into the assigned radio station for the drive-in theater feel.


Parking:
There will be designated parking spaces available on a first come first serve basis.

Refreshments:
Popcorn, candy, and soft drinks will be available for purchase.
New mobile app available for download
The Town is excited to announce the launch of our brand new mobile app - mySunnyvale. This app has been in the works for a little over a year and is an upgrade from the previous app.

The app contains convenient features, allowing residents mobile access to:
Make an online payment;

Report a concern;

Access agendas and minutes;


View Town-related news and alerts; and so much more!
mySunnyvale is free and is available for iPhone and Android. Click the App Store or Google Play buttons below to download mySunnyvale!

Event Information
Deck the HALL Christmas tree lighting ceremony
When?
Fri, Dec 2, 2022, 05:30 PM
Where?
Sunnyvale Town Hall, Collins Road, Sunnyvale, TX, USA
Event Information
Special Town Council Meeting
When?
Mon, Dec 5, 2022, 06:00 PM
Where?
Sunnyvale Town Hall, Collins Road, Sunnyvale, TX, USA
Town of Sunnyvale
Erica Wooldridge, Public Relations and Event Coordinator