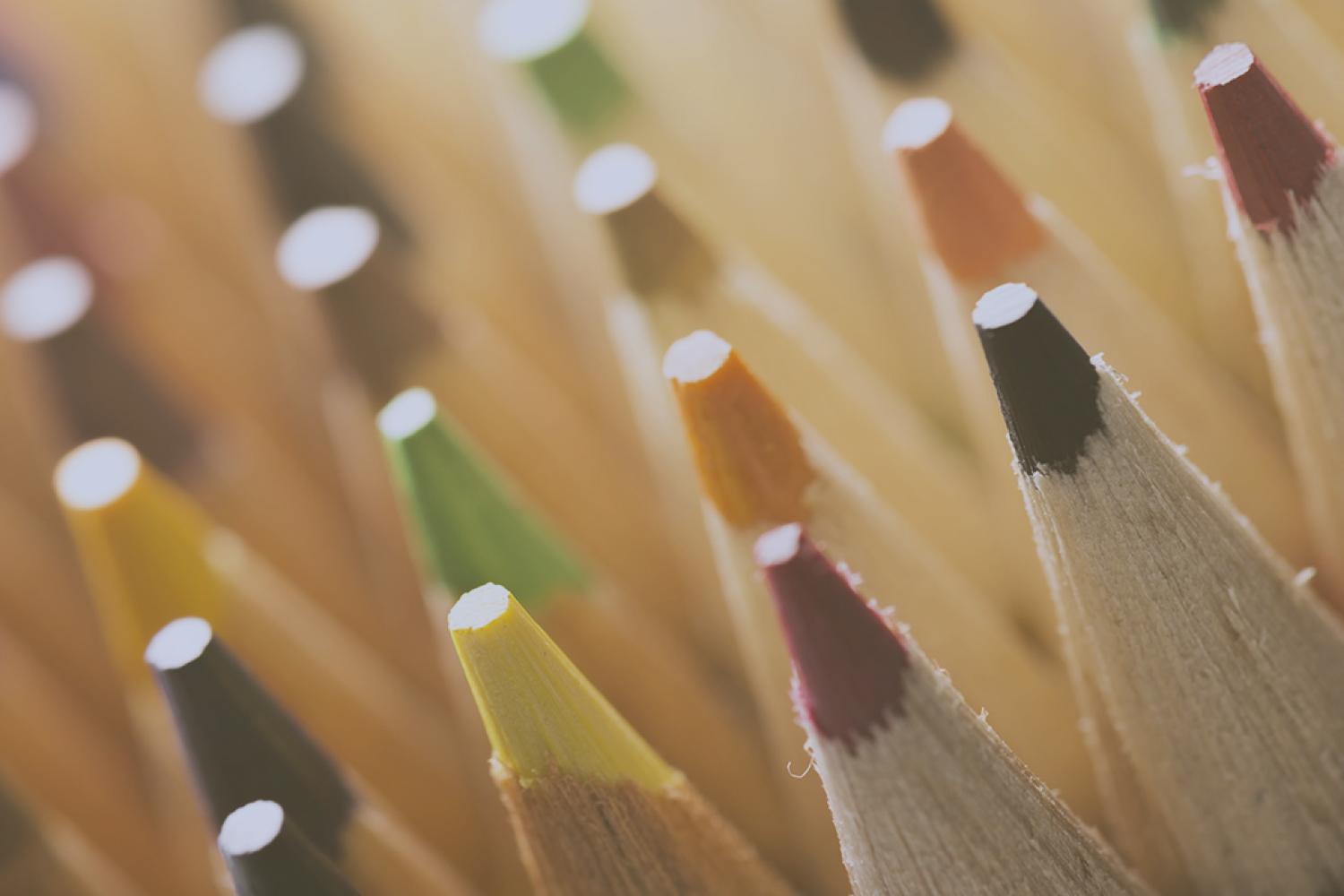 Eastvalley Family News
August 4, 2023
Eastvalley Frequently Asked Questions
Lots of answers to Frequently Asked Questions in this document! Click the button below!
Tuesday, August 8 at 5:30 pm - 1st & 2nd grades, Bito, Lee, Neville, Vlass

Thursday, August 10 at 5:30 pm - 3rd-5th grades
What do I do if I need to make a transportation change or check out early?
Transportation Change
A request for your child to go home a different way other than normal must be submitted in goSafe through ParentVUE. We do not accept phone calls, emails, fax requests, or texts.
Checking Out Early
All student checkouts must be completed by 1:45 p.m. on regular school days and 11:45 a.m. on early release days. It is important that the 1:45 deadline is enforced as the front office staff begins dismissal procedures at 1:45 p.m. Various reports are run which need to be distributed before 2:00 p.m. Identification will be checked for all student dismissals. Students will be released only to those authorized in ParentVue.
IMPORTANT Change for Daily Transportation Information and Transportation Changes
This year, we will utilize the feature in ParentVUE for all transportation information and changes. In ParentVUE every enrolling adult needs to set up transportation information for each child. The directions for doing this are listed here-
Go Safe Parent Guide Portuguese
If there is a change, you will log into ParentVUE and make the change. We will no longer accept notes for transportation changes. They must be completed in ParentVUE. We do not accept phone calls or emails for transportation changes.
For safety purposes, it is a good idea to register for ASP in Eleyo. You never know if an emergency may arise, and you need your child to stay in ASP. There is a $20 registration fee, however It will prompt you to put in payment information, you can continue without doing this and you will not be charged until your child stays in ASP. Please read the registration carefully and select the option to not pay until your student stays in ASP.
Sometimes our buses are a little early, sometimes they are a little late...track your child's bus in real time through the Here Comes the Bus App. Click here for more information.
Sign Up Instructions for Parents:
Download Here Comes the Bus app or visit

herecomesthebus.com

Click the "Sign Up" button
Enter school code 87881 and click "Next" followed by "Confirm"
Complete the "User Profile" box
Under "My Students" click "Add." Enter your child's last name and student ID number
Once you confirm your information, you're ready to begin
Click here for lunch menus or to put money on your child's lunch account.
Did you know that your family could qualify for free or reduced lunch? Fill out the application by clicking here.
We love volunteers! We will have many opportunities for you to volunteer at school! In order to help students learn our routines and procedures we will only be allowing students and staff in the building for the first few weeks of school. We will have staff members assigned to all parts of the building to help our Eagles safely get to their classrooms.
Once we have these routines and procedures established, we welcome prearranged volunteers. Be on the lookout for more information from our PTA and Foundation soon about ways you can volunteer at Eastvalley!
How do I know what is going on at Eastvalley?
We have plenty of ways to help you stay in the know!
Most importantly, make sure your cell and email are updated in ParentVue & you are opted in to receiving texts and/or emails from us. These messages come through the CTLS Parent App, so make sure you have it on your phone.
We send a weekly email like this via CTLS on Friday afternoons with Eastvalley Family News
Sign up for the PTA eblasts
Follow us on Instagram @eastvalleyes
Safety
Ownership
Achievement
Respect
We ask our students to make safe choices. We ask that they take ownership of their actions. We want students to achieve their goals. We ask that students respect themselves and others. This is talked about on our morning news and we recognize these positive behaviors (and many others) when we see students demonstrating them.
Each month every class will recognize a Soaring Eagle. The students will receive a certificate and small prize and will be recognized on the morning news. Each classroom winner will be entered into a drawing- one winner from each grade will get to have lunch with Dr. Spooner and Mrs. Meador. Thanks to Eastlake Chick-Fil-A for donating the meals for the students.
PTA Membership and Meeting on August 10th.
Please join us in the Eastvalley Cafe for our first PTA Meeting of the new school year on Thursday, August 10th at 5:30PM! Click here to see the PTA meeting documents to refer to during the meeting.
Please join our PTA & Foundation
The best way to get involved at Eastvalley is to volunteer! Our PTA and Foundation are instrumental in supporting our students and teachers. Please take a moment to join these organizations and check out the opportunities to volunteer. There are many different types of opportunities for families to help with- from organizing events to keeping our campus beautiful. Please stop by and see what opportunity best fits your family at Eagle Day. https://eastvalleypta.membershiptoolkit.com/

Connect with Our PTA & Foundation
PTA Instagram: @eastvalleyfoundationandpta

Eastvalley Elementary
Eastvalley is using Smore to create beautiful newsletters