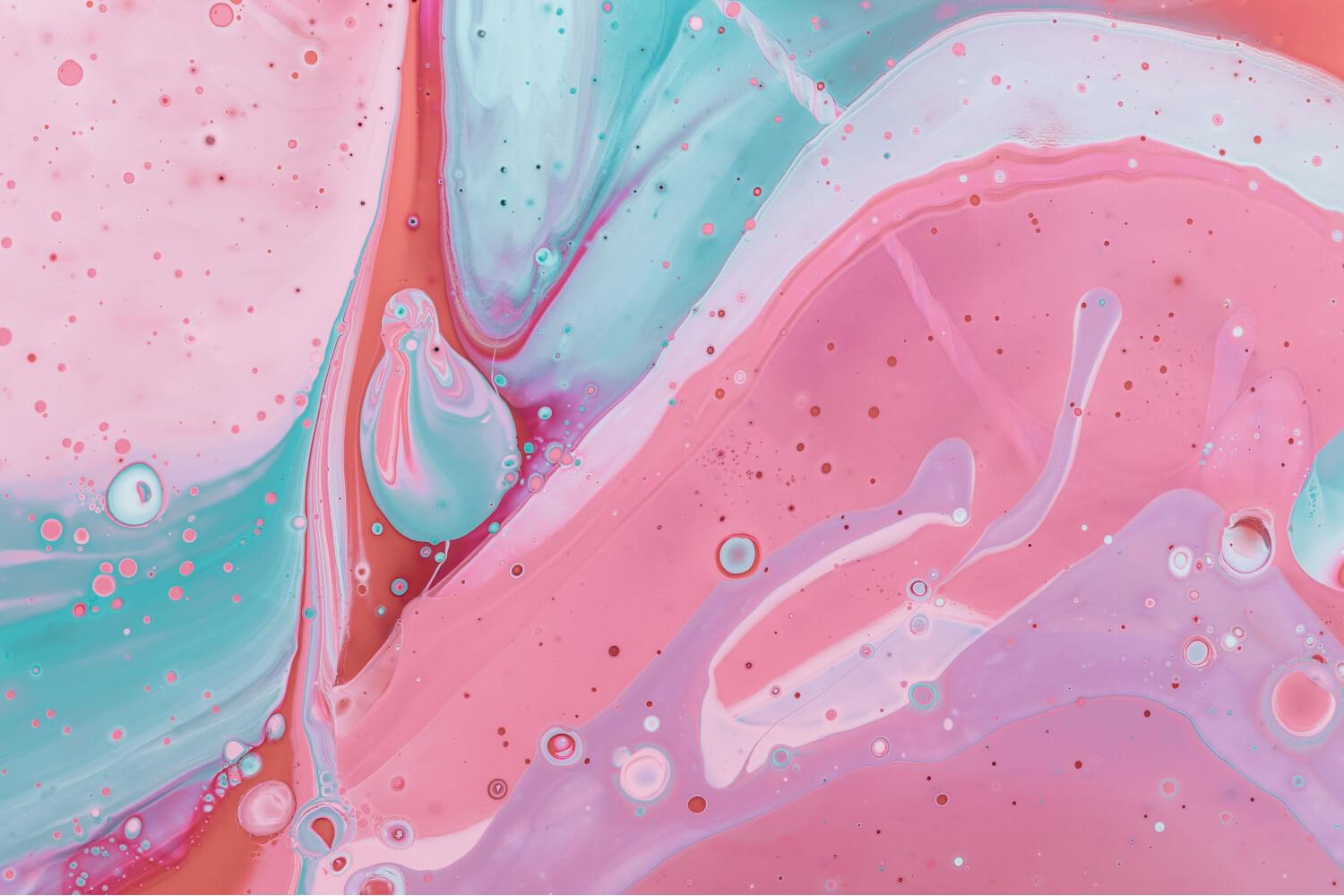 Musk Ox Memo
.......................2022-2023.................. 8.28.22
What's happening at Machetanz?
August 29: PLC Monday- school doors open at 10:05am
August 30: No buses for routes 34 and 35
September 1 and 2: NO SCHOOL Professional Learning Day for staff

September 5: NO SCHOOL - Labor Day
September 15: School Picture Day- retakes are in October
September 28: Cross Country Running District Meet
Rolling Bus Cancellations UPDATE
In an effort to have the least impact on families district wide the rolling bus cancellations have been updated. For Machetanz, we have 2 separate days affecting different routes each day. The following days affect Machetanz students that ride the bus:
Tuesdays: No Bus for routes 34 and 35
Fridays: No Bus for routes 33 and 36
The following website has the most current bus cancellation information for the entire district: www.matsuk12.us/buscancellations
Bus cancellations and frustration
We know that the bus cancellations have caused frustration for many parents. We understand this frustration completely. Many of us are parents that are affected by the cancellations for our own children as well. But we ask that you remain patient, follow all of the procedures in place for dismissal, and be kind to your fellow parents and school staff. We want ALL of our students to arrive home from school as safely and as quickly as possible.
IMPORTANT! School Dismissal Procedures-
School Dismissal Manager is used across the district at all elementary schools. This is the easiest way for you to communicate with the office staff, your child's teacher, and any potential substitute teachers your child will have throughout the year. When school staff follow school dismissal manager for dismissing the 468 students we have at the school, we know exactly how parents want their child to go home each day. Using School Dismissal Manager is NOT optional. We have too many students to dismiss each day to not use the system as it is intended. If you need help setting up your account and a quick in person tutorial we are happy to help. If you need the email resent to you from school dismissal manager please email Ms. Heather at Heather. Rockom@matsuk12.us or call at 907-864-2300.
Those student that are defaulted to ride the bus:
Even if you plan on having your student ride the bus all year, there are bus cancelations and we need you to communicate how your student is getting home. There are 2 options on our no bus days:
1. walk/bike ride

2. parent pick up in either the A-K dismissal line or the L-Z dismissal line (this is by last name)
Simply put, when we all use the system as it is intended, mistakes drop significantly. We need your help to make sure the school knows how your child is getting home each day. School staff will always follow what is in School Dismissal Manager for how a student is getting home. Please make sure it is accurate.
If you students needs to be picked up early from school, all early pick ups must be done prior to 3:15 with the exception of the occasional emergency. Otherwise, students will not be called down to the office after 3:15 to go home early. We need to be able to focus on end of day routines and assuring that all students make it home.
Please see the following memo for instructions for setting up your account:https://www.smore.com/su23v
Kindergarten and 1st grade bus riders
All kindergarten and 1st grade students are required to be released to a parent at the bus stop. If you would like your Kinder or 1st grader to be released to another adult or a sibling, the authorization to release must be filled out.
Safety Drills
We conduct safety drills several times throughout the year. Our ALICE drill, is our intruder drill. Students may come home talking about a wolf drill. We read a book a book called I'm not Scared, I'm prepared! by Julia Cook. In the book the intruder is a wolf. Here is a great introductory video https://www.youtube.com/watch?v=dRTIpMft_u8 This drill is completed twice a year, at the beginning of each semester. Also each semester we conduct earthquake drills and bomb threat drills.
Once a month, we also conduct fire drills. All of these drills will be happening in the next couple of weeks. If you have any questions about our drills, please ask your child's teacher or Mrs. Dowd.
Allergies at school
We have a lot of students with food allergies. Please make sure you check with your child's individual teachers about what may and may not be brought into your child's class We do have a few classrooms where peanuts and tree nuts may not be in the classroom as well as shellfish and fish and latex.
We would like to encourage all families to bring nonfood items to share with your students classmates rather than cupcakes or other food treats this year. In doing this, all students can celebrate birthdays with their classmates without feeling left out due to allergies.
We also have someone with a severe LATEX allergy. For this reason, latex balloons may not be brought into the school.
Thanks you for your support and understanding!
Just a reminder
Speed limits in the parking lot are 5 MPH and through the neighborhood it is 25 MPH except on Nelson once you are out of the school zone. We have a lot of students walking and riding their bikes home as well as walking home from bus stops. Please help keep our students safe and go the speed limit or slower.

Do you shop at Fred Meyer and have a rewards card?
Please consider linking your card to our school. Every time you shop, Fred Meyer gives back. We currently have 120 families that are contributing when they shop just by using their reward card. . Thank you! Our last quarterly check was for $452.61.
Before and After School Care Options
This document is a list of those daycares and people in the neighborhood that provide before and after school care as well as transportation to Machetanz or are on our bus routes. We keep this document updated as we receive new information.
Machetanz Parents/Guardians Only Car Pool Facebook Group
Are you looking for a ride for your student or can help another family? A private facebook group has been created for Machetanz Families only. To help vet who is allowed in the group, there are three questions that must be answered.
Know of anyone that wants to be a bus driver? We need them!
Durham has implemented the following bonuses to encourage recruitment. (See the flyer below to apply)
$2,500 sign on bonus for credentialed school bus drivers.
$1,500 to non credentialed driver candidates.
$1,500 referral bonus for Durham employees and District employees who refer a credentialed driver, with no limit to the number of referrals. (e.g., refer 3 drivers, earn $4,500)
$1,000 referral bonus for Durham employees and District employees who refer to non-credentialed drivers, with no limit to the number of referrals. (e.g., refer 3 drivers, earn $3,000).
Machetanz Elementary Facebook
Jen Dowd
Jen is using Smore to create beautiful newsletters